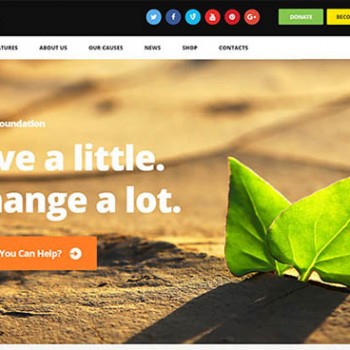 Presently, WordPress is the most popular CMS worldwide. Being originally designed as a CMS for bloggers, it has quickly overgrown these limits. Due to the great demand, its functionality was enriched with lots of plugins and features, which made it the most powerful platforms for manifold projects. Today lots of corporate websites, online portfolios, blogs, and even online stores run on WordPress. Of course, this is not surprising taking into account the fact that it is still the most intuitive and user-friendly content management system. It allows you creating a multi-function website without leaving the familiar environment.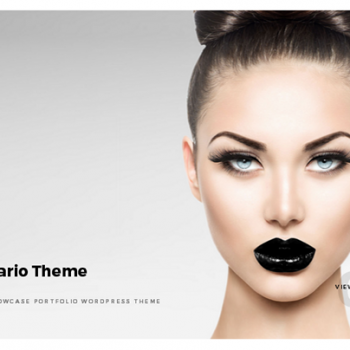 Social media themes, as in WordPress themes with social media integration, make the task of integrating social media on your website a lot easier to do. Some theme developers fail to implement this tiny little feature, so it's up to the site owner to add social share buttons themselves in most cases, which can be difficult for some.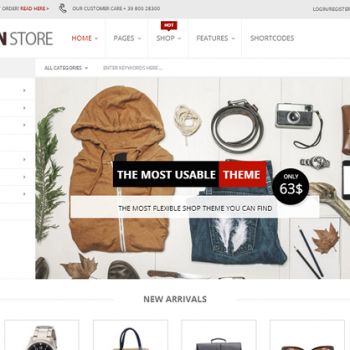 Navigation is an underrated element of your site's usability. It has such a huge affect on the way visitors interact with your site that developers of some of the most popular WordPress themes have begun adding two menus to their designs.
Let's talk about navigation before we jump into our list.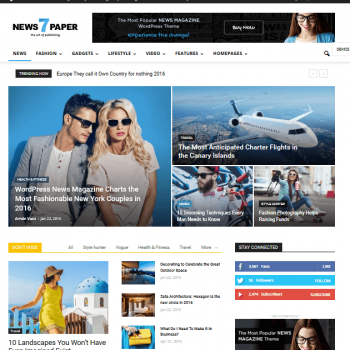 Sharing killer content with your site visitors is just one way you can utilize the versatile WordPress platform. However, there is a way to make your WordPress theme work harder for you and earn you some extra cold hard cash.
If this sounds like something that interests you, keep reading. Today we are going to share with you some of the best ad-space WordPress themes so you can start to make more money using your website.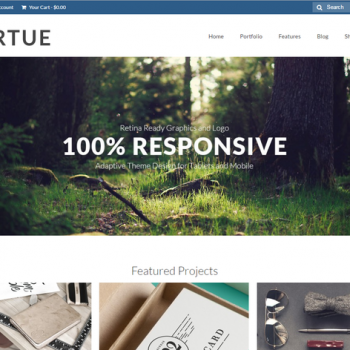 Conditions in the contemporary e-Commerce environment require continuous commitment of online traders. The great news for entrepreneurs working in this field is that modern technology plays for them. Numerous software tools are made these days to help them spread the news about their e-stores and convert visitors into customers.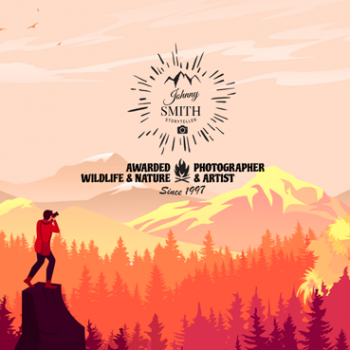 Parallax scrolling is an interesting web design technique where the background of a page scrolls at a different speed than the foreground, resulting in a unique scrolling effect. Parallax scrolling is a popular trend in the WordPress space, but some developers have created dedicated parallax WordPress themes that use this technique prominently throughout their pages.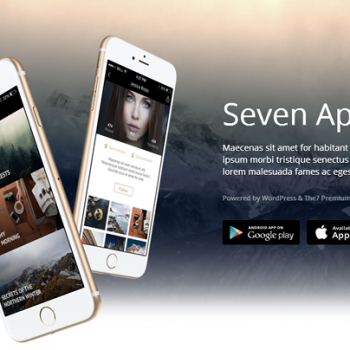 Visual Composer themes are WordPress themes powered by a built-in integration with premium WordPress page builder plugin Visual Composer. It has over 250,000 direct sales in the Envato Market and powers over 1.5 million WordPress sites, but what's so great about this plugin?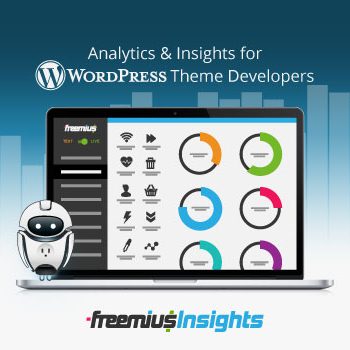 Most of the WordPress theme authors are blindfolded. They have no way of knowing who is using their themes, how are they using them, and where are they using them.
With Freemius Insights for WordPress Themes – this is going to change.

If you have reached this post, then you are in search of the best freebie to start your site, blog or eCommerce project with. Luckily, we have decided to search the web for the most popular free responsive website templates for 2016. Below, we have listed freebies running on the latest WordPress, WooCommerce, Joomla, OpenCart, PrestaShop, and ZenCart versions.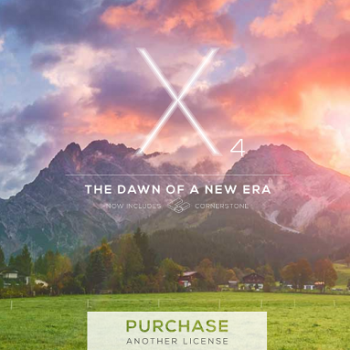 In today's scenario, best website design is the key element to create the engagements. One of the first and basic thing you need to think about when starting any online business is the looks of your website because it becomes very difficult to engage your audience without attractive website. Further, your website should be very organized, clean and responsive and for this you will need a theme. So, there are various types of new WordPress themes which give a new look to your website and it will also help you to attract more visitors and competitors.
Posted in
Themes
| Tagged

DIVI, enfold, javelin, lets blog, nexus, oshine, soleded, theme x, top 10, uncode, wordpress themes, wordpress themes for bloggers, wordpress themes for blogging, Zillah
|
Leave a response