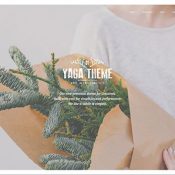 Hi everybody who likes one-size-fits-all solutions. You will find quite a number of them in this article as it features top 20 multipurpose WordPress themes suitable both for entrepreneurs and professional designers.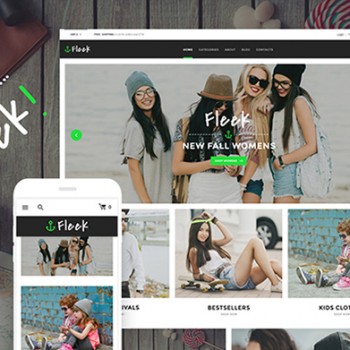 Do you run your own store and look for the ways to expand your business reach? Then getting your business on the web is the most optimal solution for you. By means of a well-designed web store, you can expand your business reach and boost conversions straight away. No matter if you are an owner of a small business or your brand boasts a huge inventory of items for any taste and budget, you will achieve better results by means of a website.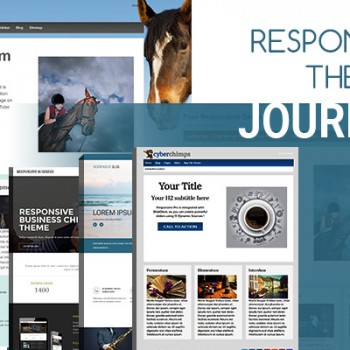 This timeline will take you on a journey of Responsive Theme from a Simple WordPress Theme to a celebrated parent theme.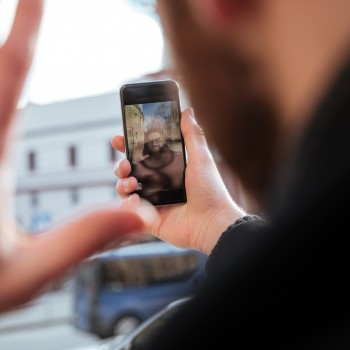 The online content world has started to become more focused on video than ever. YouTube used to be for watching cats on skateboards, and now you can find hundreds of tutorials. Interviews were predominantly done in written form, now you will get more hits if you post a video interview. Overall the shift has gone to video, and I am trying to get to grips with how to become a great vlogger.
In my journey I have identified a few essential elements that I believe to be the secret to vlogging success. I want to share with you top three things.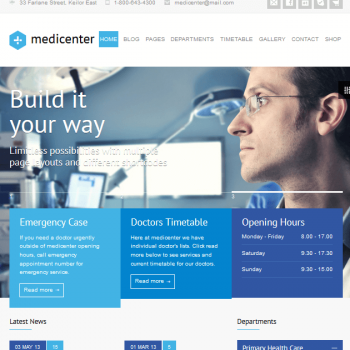 If you are a medical professional wading WordPress doctor themes, check out our roundup instead. With features such as Google Maps integration, plenty of customization settings, a booking system, a testimonial section, and included contact forms these themes will take your practice to the next level and encourage more people to come see you and your expert team.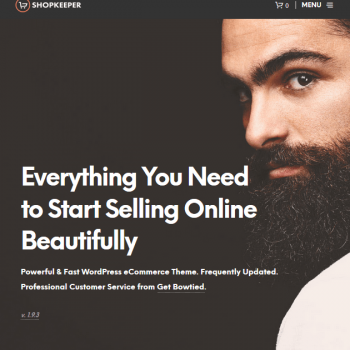 Handpicking the very best eCommerce WordPress themes available today is no easy task. However, with some careful consideration based on popularity, overall web design, and of course functionality, we have gathered what we feel are some of the most top notch eCommerce themes on the market today that you can use for building a bigger customer base and increasing your annual revenue.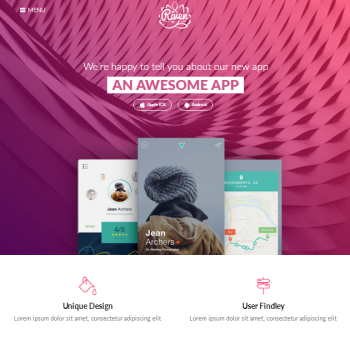 WordPress themes provide quick and easy ways to build landing pages for a variety of different purposes. Some even come with enough features that allow anyone, regardless of their skill level in code, to create their own landing pages.
The use of WordPress themes for landing pages can even be a time/budget saver for busy entrepreneurs who may not have the time to learn how to build a landing page from scratch and cannot afford to hire a developer. They can even help professional developers build landing pages for clients in an efficient manner.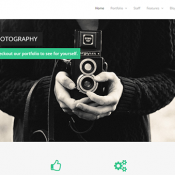 Personal blogs are a great option to have your say. They instantly create a forum for creative people where they can share their work with anybody who cares to read. Whatever your interest, blogging about it serves as a perfect outlet for your passion. Your interest may extend to any area – business, beauty, lifestyle, travel, food, art, tattoos, embroidery, recipes, parenting, pets  – well, as I said, anything.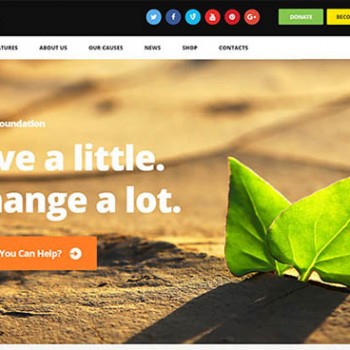 Presently, WordPress is the most popular CMS worldwide. Being originally designed as a CMS for bloggers, it has quickly overgrown these limits. Due to the great demand, its functionality was enriched with lots of plugins and features, which made it the most powerful platforms for manifold projects. Today lots of corporate websites, online portfolios, blogs, and even online stores run on WordPress. Of course, this is not surprising taking into account the fact that it is still the most intuitive and user-friendly content management system. It allows you creating a multi-function website without leaving the familiar environment.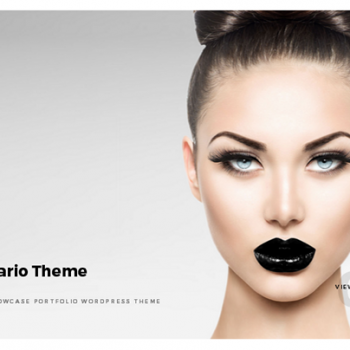 Social media themes, as in WordPress themes with social media integration, make the task of integrating social media on your website a lot easier to do. Some theme developers fail to implement this tiny little feature, so it's up to the site owner to add social share buttons themselves in most cases, which can be difficult for some.