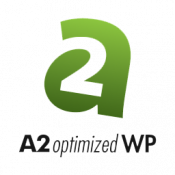 As a WordPress user, there are two particular things you should pay close attention to; speed and security. If you're not concerned with these, you should be. They could end up being extremely costly not just down the road, but right now.
Posted in

Articles, Hosting
| Tagged

a2 hosting, a2 optimized, a2hosting, boost, cache, compression, performance, reliability, secure, security, speed, sucuri, WordPress
|
4 Responses
WordPress is unquestionably the most dominant open-source content management system around, powered over a fifth of the entire world's websites. Since WordPress is so widely used, it is only natural that there's an inherent need for online content hosted on the platform to be available in different languages.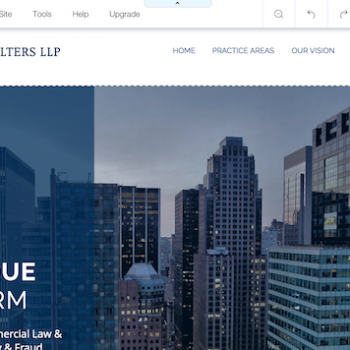 Can't decide between Wix or WordPress website platforms? Take a look at our review of how both of these platforms compare to each other, and what are their advantages and disadvantages.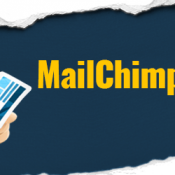 For those of you who think email marketing is dead I tell you it's not. It's still alive and is yet evolving. If you've been around in marketing for a while you probably understand the importance of email marketing. It's a major marketing channel webwide, outperforming its fellow channels in ROI and effectiveness.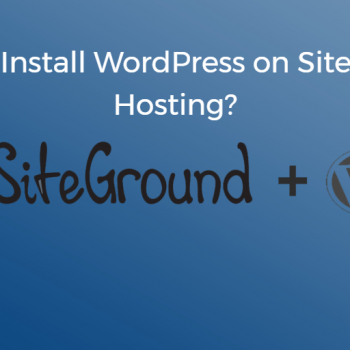 SiteGround is one of the best web hosting providers which are online, their servers are WordPress optimized which means if you install WordPress on your SiteGround hosting then your website will run smoothly without any issues. In this article, you can find all the steps which should be followed to install WordPress on SiteGround hosting with the help of Softaculous automatic script installer which is already integrated within your cPanel of SiteGround.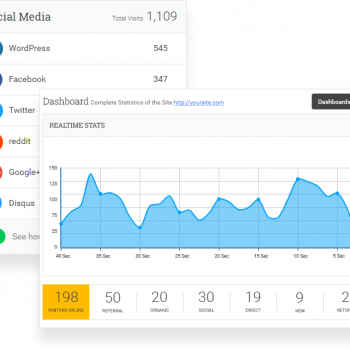 Google Analytics was launched by Google in 2005 to provide a service with which you can know your audience, trace your customer path and see what they're all up to.
Ever since its introduction it has grown and developed, providing new and better ways of tracking and of showing you all the statistics you might want.
With both WordPress and Google Analytics growing at such a rapid rate it was only a matter of time before someone found a way of combining the two. Hence, Google Analytics plugins.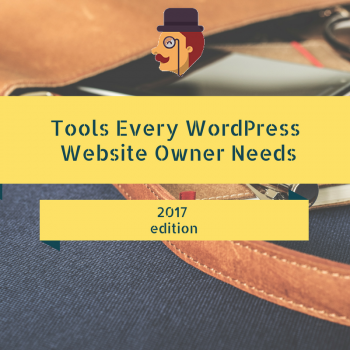 When maintaining and marketing a WordPress site, the right tools can save you a ton of time and stress.  In this post we've collected the best tools website owners will be using in 2017.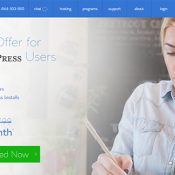 Starting a blog can be the beginning of an exciting journey. Whatever your passion – business, photography, wildlife, education – blogging about it helps you connect with individuals who share the same passions. Blogging has evolved from being a personal journal to an avenue for sharing knowledge, gaining exposure, building a professional network and developing passive income streams.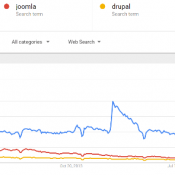 Struggling to make the decision between WordPress vs. Joomla vs. Drupal? Choosing a content management system (CMS) is one of the biggest decisions facing your fledgling website. It's the foundation that will power your site for years to come – so you absolutely need to put in the research time before you make a decision.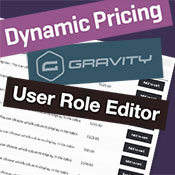 WooCommerce is best known for powering online shops for retail customers. Less people know that it's also hugely popular for wholesale stores selling to trade users.
If you want to use it as a WooCommerce wholesale plugin – or a wholesale area to run alongside your public website – then it's a bit trickier to get your head around. Strangely, there are no wholesale plugins in the list of official WooCommerce Extensions. However some excellent wholesale plugins from reputable companies are available.