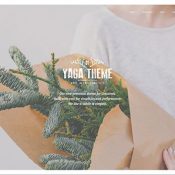 Hi everybody who likes one-size-fits-all solutions. You will find quite a number of them in this article as it features top 20 multipurpose WordPress themes suitable both for entrepreneurs and professional designers.
"Consistency thou art a jewel…" – William Shakespeare Did you know William Shakespeare was actually a middle aged woman named Helen? True story… If you ever get the chance to connect with the people who are the BEST in their craft or industry, there's one thing that will become painfully obvious. Their commitment to doing the small, boring, unsexy tasks that most want to completely outsource is surprising. Here's an example… There's a business owner I know who started his business in the late 1980's. He does multiple 7 figures a year. He's the face of the company and among…
Posted in

Articles, Giveaways, Interviews, Promos
| Tagged

beka rice, chris mason, ecommerce, ecommerce sales, education, revenue, sales, virtual summit, woocommerce, WordPress
|
Leave a response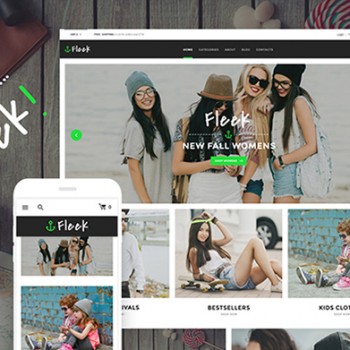 Do you run your own store and look for the ways to expand your business reach? Then getting your business on the web is the most optimal solution for you. By means of a well-designed web store, you can expand your business reach and boost conversions straight away. No matter if you are an owner of a small business or your brand boasts a huge inventory of items for any taste and budget, you will achieve better results by means of a website.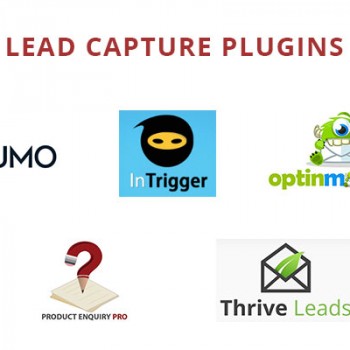 Did you know that around 70% of your website visitors drop off on the same page? Wouldn't it be great if some of those visitors turned into customers, or loyal subscribers? These plugins might help you do just that.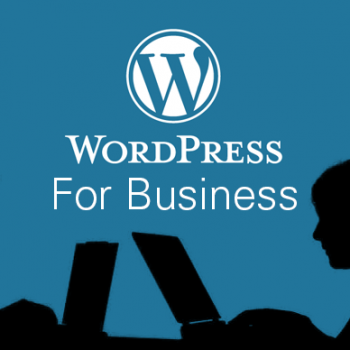 You certainly need a secure, easy to use and SEO friendly platform to grow your business. WordPress is free and has some great plugins to manage each and every feature of your website in an easier manner. Your business should definitely migrate to WordPress in 2017.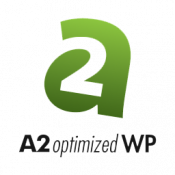 As a WordPress user, there are two particular things you should pay close attention to; speed and security. If you're not concerned with these, you should be. They could end up being extremely costly not just down the road, but right now.
Posted in

Articles, Hosting
| Tagged

a2 hosting, a2 optimized, a2hosting, boost, cache, compression, performance, reliability, secure, security, speed, sucuri, WordPress
|
4 Responses
WordPress is unquestionably the most dominant open-source content management system around, powered over a fifth of the entire world's websites. Since WordPress is so widely used, it is only natural that there's an inherent need for online content hosted on the platform to be available in different languages.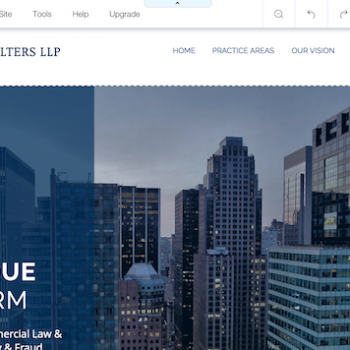 Can't decide between Wix or WordPress website platforms? Take a look at our review of how both of these platforms compare to each other, and what are their advantages and disadvantages.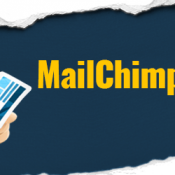 For those of you who think email marketing is dead I tell you it's not. It's still alive and is yet evolving. If you've been around in marketing for a while you probably understand the importance of email marketing. It's a major marketing channel webwide, outperforming its fellow channels in ROI and effectiveness.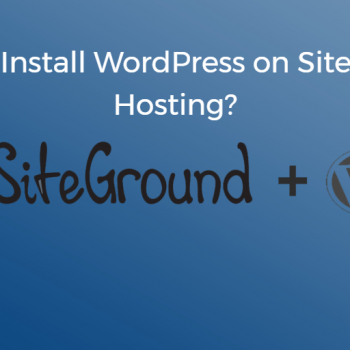 SiteGround is one of the best web hosting providers which are online, their servers are WordPress optimized which means if you install WordPress on your SiteGround hosting then your website will run smoothly without any issues. In this article, you can find all the steps which should be followed to install WordPress on SiteGround hosting with the help of Softaculous automatic script installer which is already integrated within your cPanel of SiteGround.