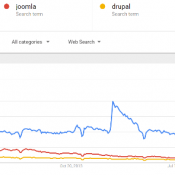 Struggling to make the decision between WordPress vs. Joomla vs. Drupal? Choosing a content management system (CMS) is one of the biggest decisions facing your fledgling website. It's the foundation that will power your site for years to come – so you absolutely need to put in the research time before you make a decision.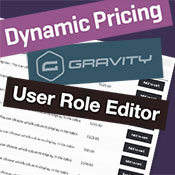 WooCommerce is best known for powering online shops for retail customers. Less people know that it's also hugely popular for wholesale stores selling to trade users.
If you want to use WooCommerce to create a wholesale store – or a wholesale area to run alongside your public website – then it's a bit trickier to get your head around. Strangely, there are no wholesale plugins in the list of official WooCommerce Extensions. However some excellent wholesale plugins from reputable companies are available.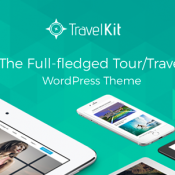 TravelKit is a premium responsive WordPress theme for the tourism sector. If you are in charge of a travel business or agency, TravelKit is the ultimate thing you need to launch a super-functional tour site. The theme is loaded with tons of industry-specific features that will make your site incredibly user-friendly and easily manageable.
Posted in
Themes
| Tagged

theme, Tourism, Tourism Theme, Tourism WordPress Theme, travel, Travel Theme, Travel Tourism Theme, Travel WordPress Theme, TravelKit, WordPress, WordPress theme
|
Leave a response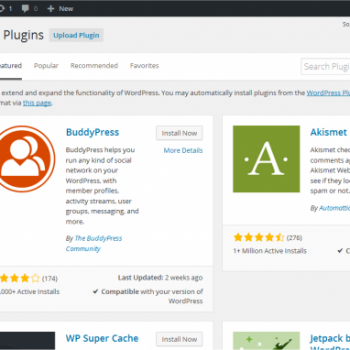 WordPress has become the most popular content management system in the world. While the software itself is pretty darn impressive, webmasters often find themselves in need of something a little extra. This will be true for those that utilize the WooCommerce system in conjunction with the WordPress CMS. The combination works significantly well, but there is one minor problem. Attempting to edit WooCommerce products through the WordPress system can be a downright hassle. That will soon change with the launch of a brand-new WordPress Plugin.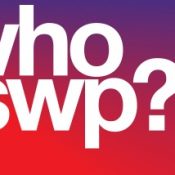 The fact that you're here tells me that you are interested in WordPress. You have probably already uncovered the immense potential that this popular online platform hold for both creating and enhancing a website, business or blog. And it shows no signs of slowing down.
Ever since the beginnings of WordPress, it has proven just what great ideas can do and has given many individuals chances of expressing their original views and concepts to the wold at large, even without possessing complex technical knowledge, simply by choosing from the hundreds of templates featured on WordPress.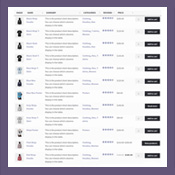 Until now, there was no easy way to create a WooCommerce product catalog to list products in a neat and compact format. In this post, I'll walk you through how to do this using the new WooCommerce Product Table plugin, which was released last week. What is a WooCommerce Product Catalog? The term 'product catalog' is often used to mean different things. Looking for a suitable WooCommerce plugin can be quite confusing! Some product catalog plugins (e.g. YITH WooCommerce Catalog Mode, Catalog for WooCommerce and WooCommerce Catalog) disable the 'Add to Cart' button so you can't buy online. This creates a read-only version of…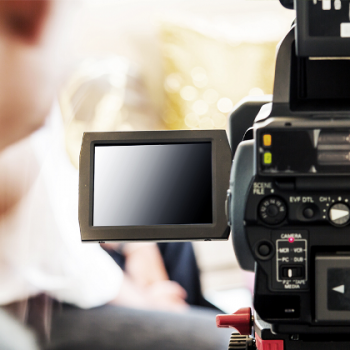 Do you regularly upload videos to your blog? It's not such an easy task as everyone thinks.
In case your video is too large, it may take ages and megabytes of bandwidth to buffer. Visitors with poor or expensive mobile Internet connections won't be able to afford it and will barely return to your website again. Besides, the video should play fine in all browsers and on all mobile devices.
Thus, before uploading a video into your WordPress blog or website, you need to optimize it for mobile gadgets, and for a fast and smooth streaming. There are at least two tools that can help you do it.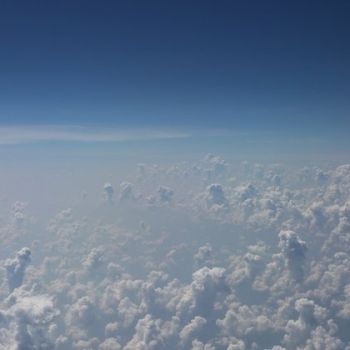 What's the big deal with 'future-proofing,' anyway? It's just another buzzword, right? Wrong. You have no doubt heard the term "future proof" at least once or twice as it pertains to web design. At first glance, it appears to be yet another of the many buzzwords floating around the web. In actuality, it is far more than that.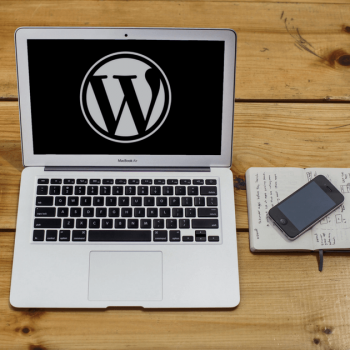 There's a popular saying among entrepreneurs that you should try to break things first, so that you can make them better. But if the thing we're talking about is your WordPress site, then you'd better handle it with care, because messing around too much could bring the whole thing crashing down!
Luckily, there's a way to test changes to your site without having to worry about breaking it.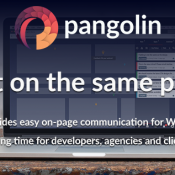 For this week we've teamed up with Pangolin to let you participate in this great giveaway! You can win 1 of 5 Pangolin Starter Licenses worth $59 each!