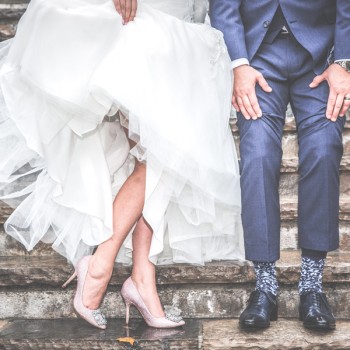 All of these wedding and dating WordPress themes are ready-made and easy-to-use. That is why now you can set up a website for your needs with no effort. What is more, these WordPress themes provide you with the detailed instructions. Thus, you can use them even if you have never built a website before. Furthermore, each of these wedding and
dating templates has a package full of various stylish, helpful and simply cool options. Needless to say, you may use them in order to set up your own online project!
Ready to check a collection of 20 Newest WordPress Themes for your business? It's not a secret, that the most effective way to help your business grow is to build a website. To ensure the credibility and ensure your business works as well as it possibly can, create a professional looking website. Every business differs and strives to stand out.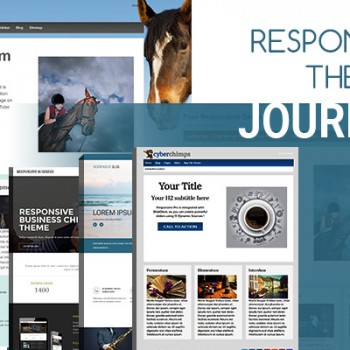 This timeline will take you on a journey of Responsive Theme from a Simple WordPress Theme to a celebrated parent theme.
Personal blogs are a great option to have your say. They instantly create a forum for creative people where they can share their work with anybody who cares to read. Whatever your interest, blogging about it serves as a perfect outlet for your passion. Your interest may extend to any area – business, beauty, lifestyle, travel, food, art, tattoos, embroidery, recipes, parenting, pets  – well, as I said, anything.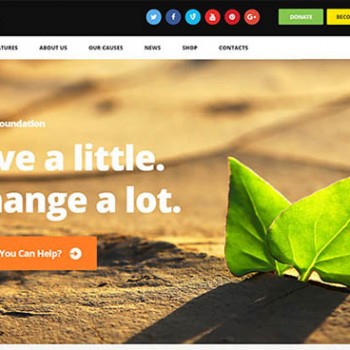 Presently, WordPress is the most popular CMS worldwide. Being originally designed as a CMS for bloggers, it has quickly overgrown these limits. Due to the great demand, its functionality was enriched with lots of plugins and features, which made it the most powerful platforms for manifold projects. Today lots of corporate websites, online portfolios, blogs, and even online stores run on WordPress. Of course, this is not surprising taking into account the fact that it is still the most intuitive and user-friendly content management system. It allows you creating a multi-function website without leaving the familiar environment.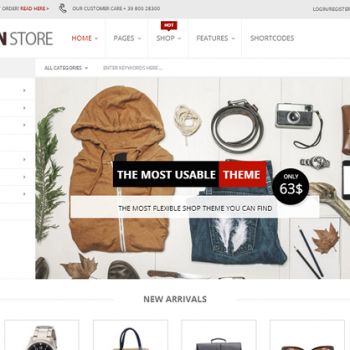 Navigation is an underrated element of your site's usability. It has such a huge affect on the way visitors interact with your site that developers of some of the most popular WordPress themes have begun adding two menus to their designs.
Let's talk about navigation before we jump into our list.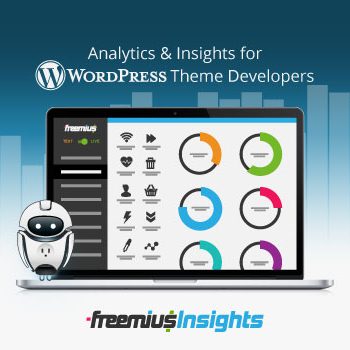 Most of the WordPress theme authors are blindfolded. They have no way of knowing who is using their themes, how are they using them, and where are they using them.
With Freemius Insights for WordPress Themes – this is going to change.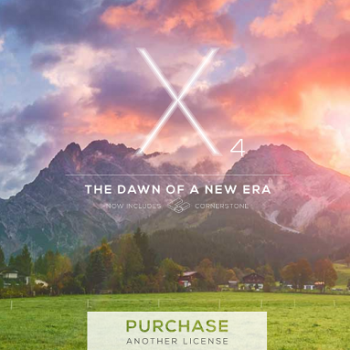 In today's scenario, best website design is the key element to create the engagements. One of the first and basic thing you need to think about when starting any online business is the looks of your website because it becomes very difficult to engage your audience without attractive website. Further, your website should be very organized, clean and responsive and for this you will need a theme. So, there are various types of new WordPress themes which give a new look to your website and it will also help you to attract more visitors and competitors.
Posted in
Themes
| Tagged

DIVI, enfold, javelin, lets blog, nexus, oshine, soleded, theme x, top 10, uncode, wordpress themes, wordpress themes for bloggers, wordpress themes for blogging, Zillah
|
6 Responses
Job board websites help job seekers and employers connect. If you're using WordPress, you'll find many themes that you can use to build your job board. WordPress themes for job boards benefit not only major recruiting agencies, micro niche business that target baby sitters, caregivers, blue collar workers and sometimes even freelancer websites can also find them to be a good fit.
To begin with, take time to look for these features while selecting a theme – frontend submission by users, resume builders, ready-to-use templates, contact form, social login and search filters.
Here's a list of 12 premium WordPress themes for job boards that incorporate most of these features.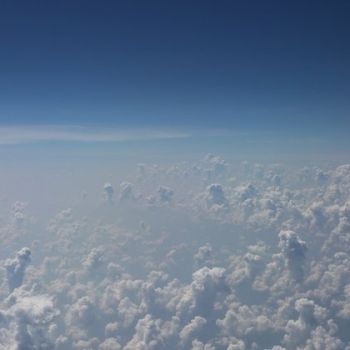 What's the big deal with 'future-proofing,' anyway? It's just another buzzword, right? Wrong. You have no doubt heard the term "future proof" at least once or twice as it pertains to web design. At first glance, it appears to be yet another of the many buzzwords floating around the web. In actuality, it is far more than that.