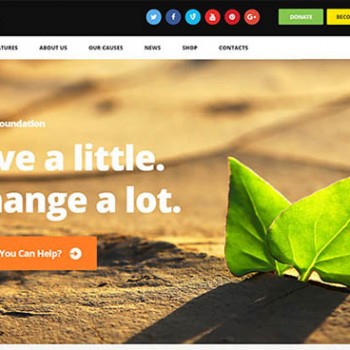 Presently, WordPress is the most popular CMS worldwide. Being originally designed as a CMS for bloggers, it has quickly overgrown these limits. Due to the great demand, its functionality was enriched with lots of plugins and features, which made it the most powerful platforms for manifold projects. Today lots of corporate websites, online portfolios, blogs, and even online stores run on WordPress. Of course, this is not surprising taking into account the fact that it is still the most intuitive and user-friendly content management system. It allows you creating a multi-function website without leaving the familiar environment.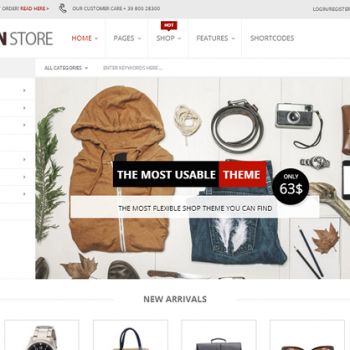 Navigation is an underrated element of your site's usability. It has such a huge affect on the way visitors interact with your site that developers of some of the most popular WordPress themes have begun adding two menus to their designs.
Let's talk about navigation before we jump into our list.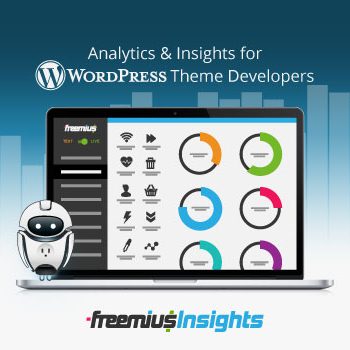 Most of the WordPress theme authors are blindfolded. They have no way of knowing who is using their themes, how are they using them, and where are they using them.
With Freemius Insights for WordPress Themes – this is going to change.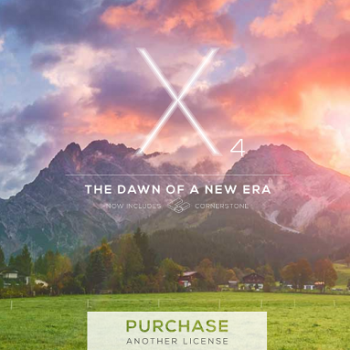 In today's scenario, best website design is the key element to create the engagements. One of the first and basic thing you need to think about when starting any online business is the looks of your website because it becomes very difficult to engage your audience without attractive website. Further, your website should be very organized, clean and responsive and for this you will need a theme. So, there are various types of new WordPress themes which give a new look to your website and it will also help you to attract more visitors and competitors.
Posted in
Themes
| Tagged

DIVI, enfold, javelin, lets blog, nexus, oshine, soleded, theme x, top 10, uncode, wordpress themes, wordpress themes for bloggers, wordpress themes for blogging, Zillah
|
Leave a response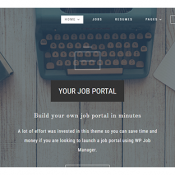 Job board websites help job seekers and employers connect. If you're using WordPress, you'll find many themes that you can use to build your job board. WordPress themes for job boards benefit not only major recruiting agencies, micro niche business that target baby sitters, caregivers, blue collar workers and sometimes even freelancer websites can also find them to be a good fit.
To begin with, take time to look for these features while selecting a theme – frontend submission by users, resume builders, ready-to-use templates, contact form, social login and search filters.
Here's a list of 12 premium WordPress themes for job boards that incorporate most of these features.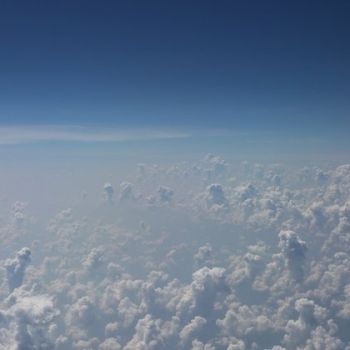 What's the big deal with 'future-proofing,' anyway? It's just another buzzword, right? Wrong. You have no doubt heard the term "future proof" at least once or twice as it pertains to web design. At first glance, it appears to be yet another of the many buzzwords floating around the web. In actuality, it is far more than that.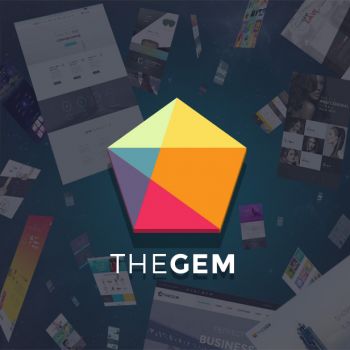 TheGem is an impressive WordPress theme with a strong focus on versatility, customization, and beautiful design. Jam-packed with demo concepts, templates, premium plugins, and other features, it feels like a website development "toolbox" for creating and customizing just about any kind of website you or your clients desire. And best of all, it lets you do so with a beautiful interface and without having to touch any code.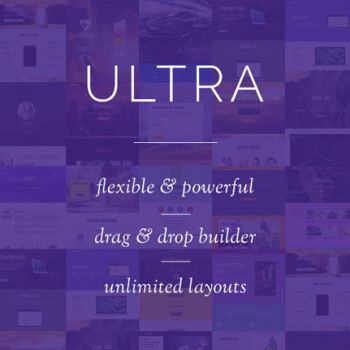 Ultra is a WordPress theme that definitely sticks out from the rest! Showcased as one of the most powerful and flexible, this theme comes packed with amazing layout options that'll allow users to easily build sites quickly and beautifully.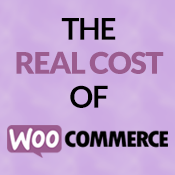 Are you thinking of starting an e-commerce store? You, like many millions of other website owners, might be considering WooCommerce to run it. Most people would argue it's WordPress' goto e-commerce plugin.
WooCommerce is now responsible for powering over 39% of all e-commerce stores online and there are literally thousands of extensions and themes that will boost the functionality of your store so it's a great choice. There really isn't too many store business models these days that you can't implement with WooCommerce.
Posted in

Articles, Beginners, Hosting, Infographics, Plugins
| Tagged

managed hosting, plugins, themes, woocommerce, woocommerce extensions, WooCommerce themes, WordPress Hosting, WordPress theme, wordpress themes
|
4 Responses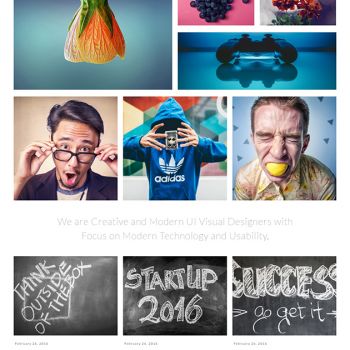 Today's article is aimed at designers, photographers, freelancers, and other creative folks who want to build stunning portfolio websites.
If you still have no online portfolio or your portfolio website looks a little dated, consider one of the following 10 WordPress themes. All of these themes have a clean and modern style layout your visitors will enjoy. Also, they're responsive and GPL Compatible (each theme can be used as many times as you wish). And of course, the WordPress themes featured in this article are compatible with the latest version of WordPress.