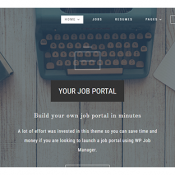 Job board websites help job seekers and employers connect. If you're using WordPress, you'll find many themes that you can use to build your job board. WordPress themes for job boards benefit not only major recruiting agencies, micro niche business that target baby sitters, caregivers, blue collar workers and sometimes even freelancer websites can also find them to be a good fit.
To begin with, take time to look for these features while selecting a theme – frontend submission by users, resume builders, ready-to-use templates, contact form, social login and search filters.
Here's a list of 12 premium WordPress themes for job boards that incorporate most of these features.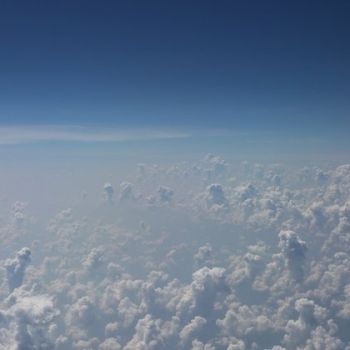 What's the big deal with 'future-proofing,' anyway? It's just another buzzword, right? Wrong. You have no doubt heard the term "future proof" at least once or twice as it pertains to web design. At first glance, it appears to be yet another of the many buzzwords floating around the web. In actuality, it is far more than that.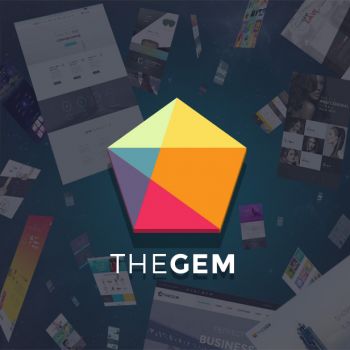 TheGem is an impressive WordPress theme with a strong focus on versatility, customization, and beautiful design. Jam-packed with demo concepts, templates, premium plugins, and other features, it feels like a website development "toolbox" for creating and customizing just about any kind of website you or your clients desire. And best of all, it lets you do so with a beautiful interface and without having to touch any code.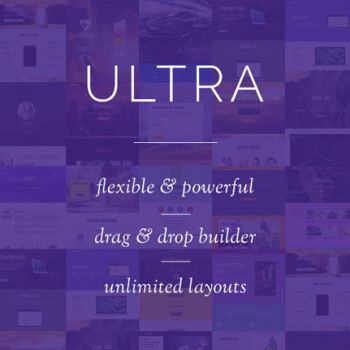 Ultra is a WordPress theme that definitely sticks out from the rest! Showcased as one of the most powerful and flexible, this theme comes packed with amazing layout options that'll allow users to easily build sites quickly and beautifully.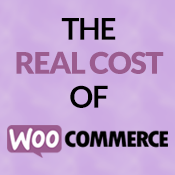 Are you thinking of starting an e-commerce store? You, like many millions of other website owners, might be considering WooCommerce to run it. Most people would argue it's WordPress' goto e-commerce plugin.
WooCommerce is now responsible for powering over 39% of all e-commerce stores online and there are literally thousands of extensions and themes that will boost the functionality of your store so it's a great choice. There really isn't too many store business models these days that you can't implement with WooCommerce.
Posted in

Articles, Beginners, Hosting, Infographics, Plugins
| Tagged

managed hosting, plugins, themes, woocommerce, woocommerce extensions, WooCommerce themes, WordPress Hosting, WordPress theme, wordpress themes
|
4 Responses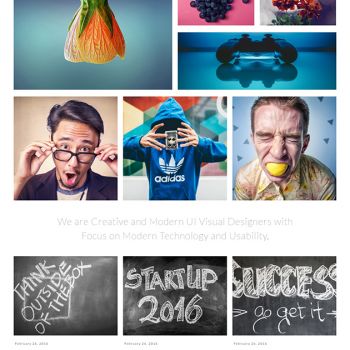 Today's article is aimed at designers, photographers, freelancers, and other creative folks who want to build stunning portfolio websites.
If you still have no online portfolio or your portfolio website looks a little dated, consider one of the following 10 WordPress themes. All of these themes have a clean and modern style layout your visitors will enjoy. Also, they're responsive and GPL Compatible (each theme can be used as many times as you wish). And of course, the WordPress themes featured in this article are compatible with the latest version of WordPress.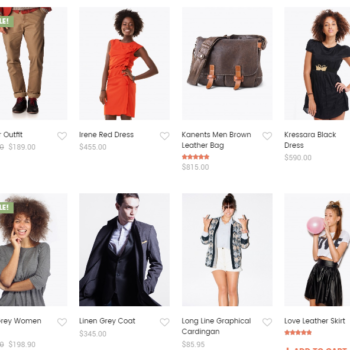 There are many Premium WordPress themes available that not only support WooCommerce but also includes a plethora of features. So it is hard to decide which is the best one for your needs.
Don't worry! We have come up with 16 best WooCommerce WordPress Themes. Select the theme which suits your needs and start selling online.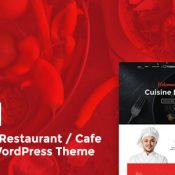 If you own a restaurant/cafe/catering business, a good-looking website is a must for that. An online presence is vital for marketing and promotional aspects of any business. Self-hosted WordPress is an easy solution to build an effective website. You just need a feature-rich and beautiful theme to get it done. Cuisine is the best theme you can use to create your restaurant site and get the most out of it.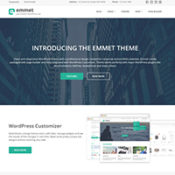 A compilation of the top 16 premium responsive WordPress themes for 2016, all of which were developed in accordance with the latest web standards and have already hit a record number of downloads.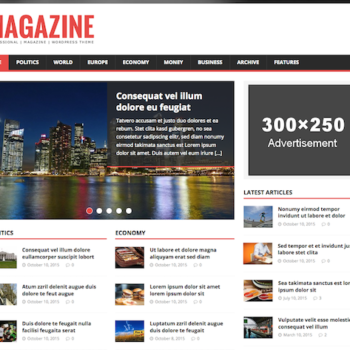 MH Magazine lite is a free WordPress theme which is perfectly suitable for editorial related websites of any kind. With more than 30,000 websites running with this template, it is a very popular and well rated magazine WordPress theme. Read more about its available features and options and get a glimpse of the premium version of MH Magazine.