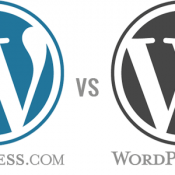 Choosing a WordPress website extension may look like a herculean task for the website owner purely because one needs to balance the equilibrium of benefits and trade-offs. This blog will guide you to set your requirements right before owning a domain extension for your WordPress site.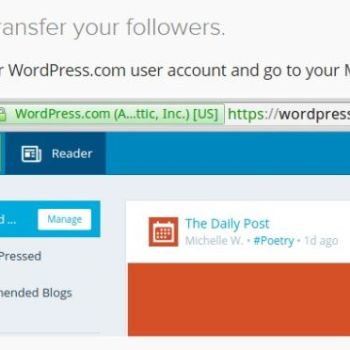 Your WordPress.com blog is now popular – you probably didn't even expect this when you first launched it – and you consider moving it to WordPress.org because the latter gives you complete control over everything.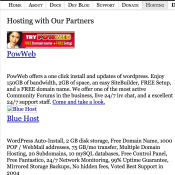 Since 2005 WordPress.org has had a Recommended Hosting Page dedicated to this process of choosing the best host for you, but it hasn't done a good job at all. In fact, many have complained about it for years and years with no changes ever being made. This is finally no longer true, as WordPress.org are putting the Recommended Hosting page through a complete overhaul.