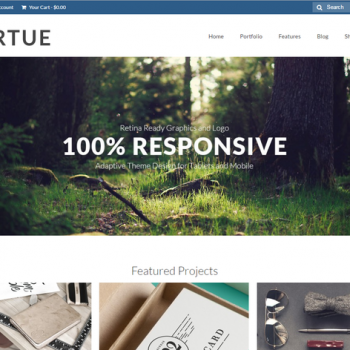 Conditions in the contemporary e-Commerce environment require continuous commitment of online traders. The great news for entrepreneurs working in this field is that modern technology plays for them. Numerous software tools are made these days to help them spread the news about their e-stores and convert visitors into customers.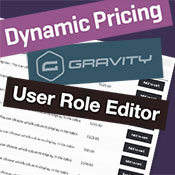 WooCommerce is best known for powering online shops for retail customers. Less people know that it's also hugely popular for wholesale stores selling to trade users.
If you want to use it as a WooCommerce wholesale plugin – or a wholesale area to run alongside your public website – then it's a bit trickier to get your head around. Strangely, there are no wholesale plugins in the list of official WooCommerce Extensions. However some excellent wholesale plugins from reputable companies are available.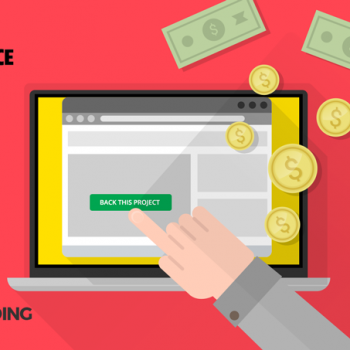 Are you planning to launch a super-functional crowdfunding site like Kickstarter but not sure how to do it? It may require a long procedure if you don't follow the right way. The easiest way to build a fundraising site is using WP Crowdfunding WordPress plugin.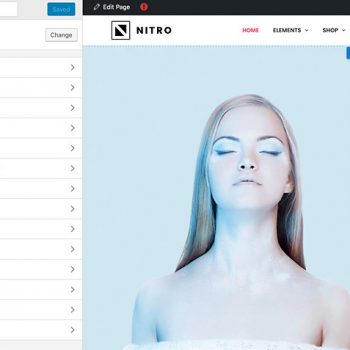 Nitro is a WooCommerce WordPress theme that helps online shop owners sell more products and services through a fast, intuitive, and conversion-focused platform.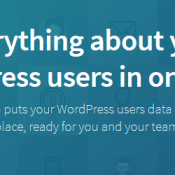 Understanding how your visitors navigate your website and interact with your content is vital for optimizing site performance and conversions. In fact, by knowing what your visitors are up to on the daily can help you can better convert those same visitors into leads, sales, and loyal repeat customers.
Trying to sift through all of the data your WordPress website generates can be confusing and overwhelming. Especially if you do not know where to start. However, by educating yourself on what to look for, you can use that information to get on the path to success.
That's why today we are going to further discuss the exceptional User Insights plugin and see what awesome features are included to help you make sense of your WordPress user data.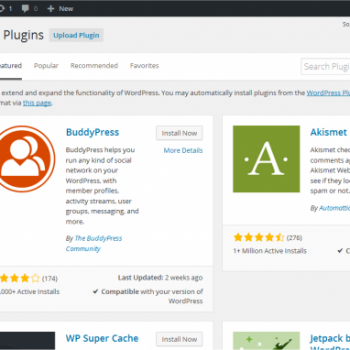 WordPress has become the most popular content management system in the world. While the software itself is pretty darn impressive, webmasters often find themselves in need of something a little extra. This will be true for those that utilize the WooCommerce system in conjunction with the WordPress CMS. The combination works significantly well, but there is one minor problem. Attempting to edit WooCommerce products through the WordPress system can be a downright hassle. That will soon change with the launch of a brand-new WordPress Plugin.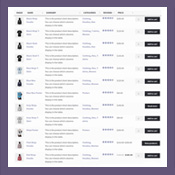 Until now, there was no easy way to create a WooCommerce product catalog to list products in a neat and compact format. In this post, I'll walk you through how to do this using the new WooCommerce Product Table plugin, which was released last week. What is a WooCommerce Product Catalog? The term 'product catalog' is often used to mean different things. Looking for a suitable WooCommerce plugin can be quite confusing! Some product catalog plugins (e.g. YITH WooCommerce Catalog Mode, Catalog for WooCommerce and WooCommerce Catalog) disable the 'Add to Cart' button so you can't buy online. This creates a read-only version of…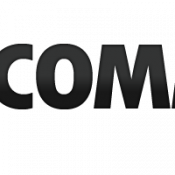 Black Friday and Cyber Monday have arrived, and the deals are flying all over the place.
WooCommerce hasn't held back either, and they're offering a 35% discount on EVERYTHING they have to offer.
That's right; themes, plugins; whatever you need is 35% off from Friday 25th November (Black Friday) till Monday 28th November (Cyber Monday). That's 4 whole days for you to find what you need and get it cheaper then before.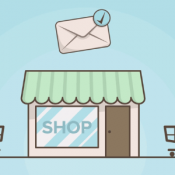 Nowadays, consumer-buying habits are trending towards hassle free shopping experiences. This means less brick-and-mortar store shopping, and much more online shopping.
In response, many website owners are opening up eCommerce shops to sell products to their followers, are marketing to new customers across the internet, and are trying to build international brands for the ultimate success story. More so, website owners are looking to break into the world of online commerce subscription plans to boost revenue and create a consistent flow of income.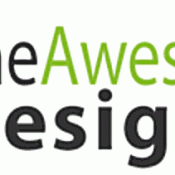 The Awesome Designer is a new plugin for WordPress that aims to give users a "a complete multi-purpose product designer for WooCommerce." Using HTML5, it provides a standalone admin within WordPress for setting up and customizing printable products for WooCommerce shops.