SUMO Subscriptions is a WooCommerce subscription plugin. It allows for Simple, Variable, and Grouped subscriptions for physical, digital, and virtual products and services. It includes built-in payment gateways—including PayPal and Stripe—for automatic subscription renewals. And for manual subscription renewals, it works with any WooCommerce supported payment gateway.
Whether it's about opening a web-store or managing an eCommerce business, great managing software is a must. Both Shopify and WooCommerce are good choices for this purpose.
If you are unsure about which tool/software you should use for your online store then you are at the right place. We have made an in-depth comparison for which is better and why.
If you're using WooCommerce as a platform to sell your goods and services, then you're already in the right hands. However, if you want to make the most out of WooCommerce, then you need help from marketing automation to help take away the burden of repetitive tasks so you can focus on measuring the results that can help increase your sales. Read this post to learn more about WooCommerce marketing automation and how you can do it on your online store.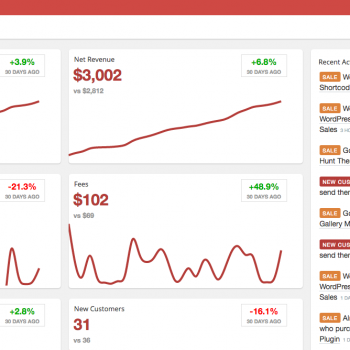 Zero BS CRM has been around for about a year and is already making big moves in the WordPress customer relationship management market. The main CRM plugin is, as the title suggests, fantastically easy to use, but it's also cheap, or free. In this post we walk you through the in's and out's of what might be the easiest CRM ever!
"Consistency thou art a jewel…" – William Shakespeare Did you know William Shakespeare was actually a middle aged woman named Helen? True story… If you ever get the chance to connect with the people who are the BEST in their craft or industry, there's one thing that will become painfully obvious. Their commitment to doing the small, boring, unsexy tasks that most want to completely outsource is surprising. Here's an example… There's a business owner I know who started his business in the late 1980's. He does multiple 7 figures a year. He's the face of the company and among…
Posted in

Articles, Giveaways, Interviews, Promos
| Tagged

beka rice, chris mason, ecommerce, ecommerce sales, education, revenue, sales, virtual summit, woocommerce, WordPress
|
Leave a response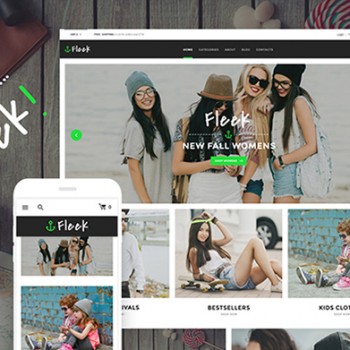 Do you run your own store and look for the ways to expand your business reach? Then getting your business on the web is the most optimal solution for you. By means of a well-designed web store, you can expand your business reach and boost conversions straight away. No matter if you are an owner of a small business or your brand boasts a huge inventory of items for any taste and budget, you will achieve better results by means of a website.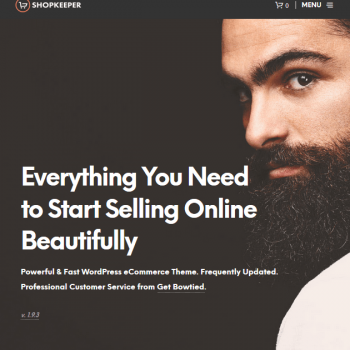 Handpicking the very best eCommerce WordPress themes available today is no easy task. However, with some careful consideration based on popularity, overall web design, and of course functionality, we have gathered what we feel are some of the most top notch eCommerce themes on the market today that you can use for building a bigger customer base and increasing your annual revenue.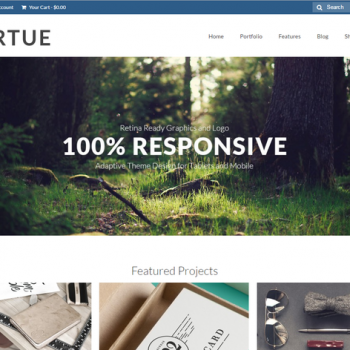 Conditions in the contemporary e-Commerce environment require continuous commitment of online traders. The great news for entrepreneurs working in this field is that modern technology plays for them. Numerous software tools are made these days to help them spread the news about their e-stores and convert visitors into customers.
WooCommerce is best known for powering online shops for retail customers. Less people know that it's also hugely popular for wholesale stores selling to trade users.
If you want to use it as a WooCommerce wholesale plugin – or a wholesale area to run alongside your public website – then it's a bit trickier to get your head around. Strangely, there are no wholesale plugins in the list of official WooCommerce Extensions. However some excellent wholesale plugins from reputable companies are available.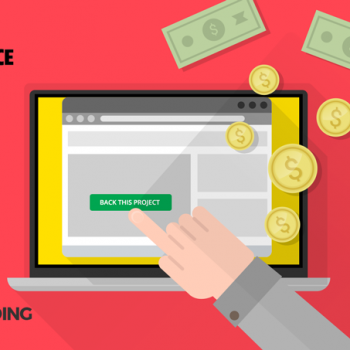 Are you planning to launch a super-functional crowdfunding site like Kickstarter but not sure how to do it? It may require a long procedure if you don't follow the right way. The easiest way to build a fundraising site is using WP Crowdfunding WordPress plugin.