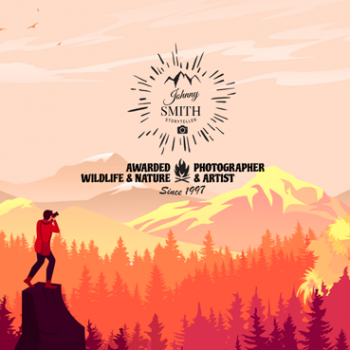 Parallax scrolling is an interesting web design technique where the background of a page scrolls at a different speed than the foreground, resulting in a unique scrolling effect. Parallax scrolling is a popular trend in the WordPress space, but some developers have created dedicated parallax WordPress themes that use this technique prominently throughout their pages.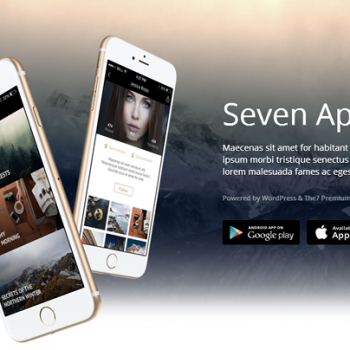 Visual Composer themes are WordPress themes powered by a built-in integration with premium WordPress page builder plugin Visual Composer. It has over 250,000 direct sales in the Envato Market and powers over 1.5 million WordPress sites, but what's so great about this plugin?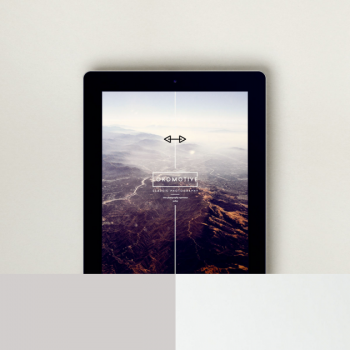 Parallax scrolling is a web design trend that took off a couple of years ago and still remains popular today. It's an interactive effect designed to catch a visitor's attention. It uses one or more layers that move slowly as you scroll down a webpage, creating a somewhat 3D effect. Parallax WordPress themes typically feature moving backgrounds and text that appear to flow with one another as you scroll down the page.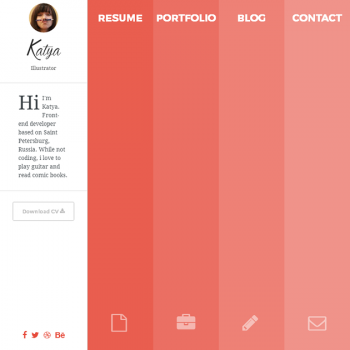 Resume themes and plugins provide simple ways to build personal websites designed to showcase candidates' skills, accomplishments and best work. Employers, especially corporate employers, typically receive hundreds of resumes, and you're probably not the only individual in your field that pops up when an employer searches for new candidates.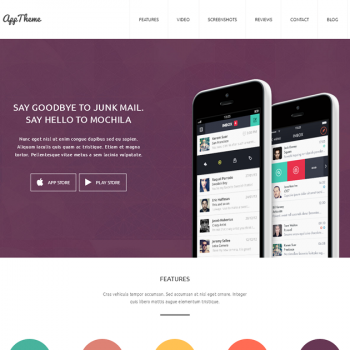 The best landing page themes and app themes are ones that clearly demonstrate what your product is and how it will solve your target customers' problems. A lot goes into a product launch. You need to research and have real conversations with your target audience to come up with an idea. You then need to find funding to turn that idea into reality. You also need to handle marketing and support leading up to the launch, but all of this hard work can mean nothing if your product's landing page is poorly optimized.
If you're not a designer, or don't generally have an eye for design, it can be difficult to make the right choices when it comes to the look and feel of your blog. Here are a few steps you can take, to ensure your blog design is cohesive and looks professional.
Posted in
Articles
| Tagged

99designs, design, Facebook, favicon generators, Fiverr, google+, logo, MOJO Marketplace, premium theme, studiopress, themeforest, twitter
|
6 Responses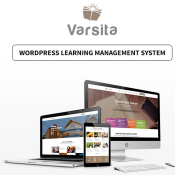 WordPress has been used for possibly every website imaginable, and one of the types of sites that seems to be growing in popularity with WordPress is that of an LMS – a Learning Management System.
Both themes and plugins have been developed for this purpose, one of the latest of which is the Varsita theme from Themeum. Like quite a few other themes found on the ThemeForest marketplace, Varsita comes pre-packed with a few plugins, the main one being the Themeum LMS plugin.
Posted in
Themes
| Tagged

courses, Learning Management System, lessons, LMS, theme, themeforest, Themeum, Themeum LMS, training, Varsita, WordPress
|
6 Responses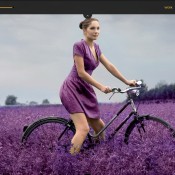 Nowadays, with all the advancements in camera equipment and techniques, we have seen a sudden influx of new photographers, all wanting to show off their work in the best way possible. This has created a higher demand for high quality websites, and it has had a positive effect on the world of Wordpress photography themes. The number of themes has increased considerably, and they keep developing into more beautiful and functional ways of showcasing one's work, be it as an amateur photographer, or as a professional.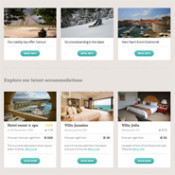 Last Summer, Jean published a great review of the best hotel reservation plugins for WordPress. Plugins are a good solution for reservations if you have an existing website, however if you are looking for a complete booking system, you may want to consider using a WordPress theme. In today's article, we have curated a list of twenty of the best booking and reservation WordPress templates online.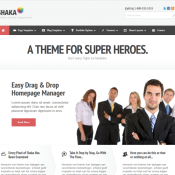 If you're considering developing a business website then you probably already know that WordPress themes are an extremely flexible and well-rounded option for doing just that. Not only are there literally thousands of options out there for you to choose from, but using the right combination of theme and features, a solid WordPress theme can set you apart from the crowd, dazzle visitors, and allow unlimited space for digital growth both creatively and professionally.