Check out this comparison of the top three WordPress SEO plugins. Learn the difference between the free and premium versions of all three so you can make the best choice for your website in 2017. 
A website that receives a great deal of traffic is a wonderful asset to any business. It can boost revenue, serve as a source of information to visitors and double up as a channel of communication with consumers. Getting visitors to your site, maintaining and increasing the flow of traffic is a lot of hard work. But the one thing that is sure to work is top class, authoritative content.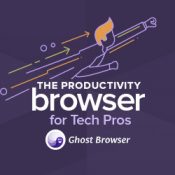 Ghost Browser is the Productivity Browser for technology professionals. It will make any WordPress professional work smarter and faster. Each tab can have it's own cookie jar so productivity gains are incredible.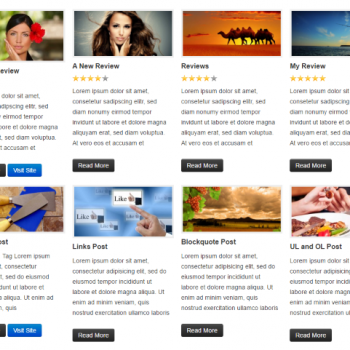 Starting a review website involves a lot of time and effort. So let me show you how you can start a niche review site that is optimized for both search engines & social media sites.
In this article, I will introduce you to the Social Review Theme which is optimized for both search engines and social media sites. When this theme is integrated with the Social Review Engine plugin, it becomes very easy to create a powerful and mobile-ready product review site in any niche you want.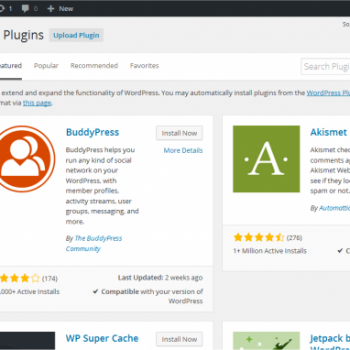 WordPress has become the most popular content management system in the world. While the software itself is pretty darn impressive, webmasters often find themselves in need of something a little extra. This will be true for those that utilize the WooCommerce system in conjunction with the WordPress CMS. The combination works significantly well, but there is one minor problem. Attempting to edit WooCommerce products through the WordPress system can be a downright hassle. That will soon change with the launch of a brand-new WordPress Plugin.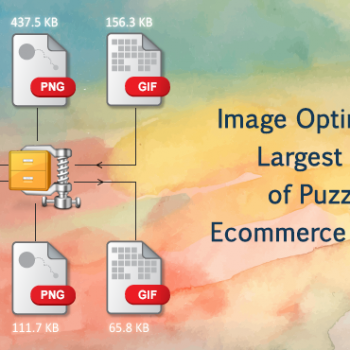 You have professionals working for you, cracking Google's search algorithms; you have the best in the market SEO optimizer and you are also spending bucks on content marketing, always choosing the right keywords for your WooCommerce website but still you are not able to increase your Google ranking. The thing you are missing is optimizing your images. Image optimization can be a boon for your website, if your WooCommerce development company has enough knowledge to implement at the first time.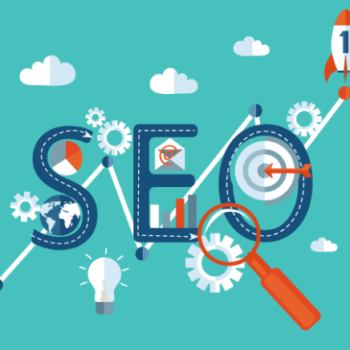 A unique guide on SEO and Multilingualism on WordPress. The purpose of this article is to better understand how multilingual SEO works and to provide the tools to properly assess and select a WordPress multilingual solution compatible with Google best practices.
Posted in

Articles, Plugins
| Tagged

localization, multilanguage, multilingual, plugin, plugins, Polylang, seo, translate, translation, Weglot, WordPress, WordPress plugin, wpml
|
7 Responses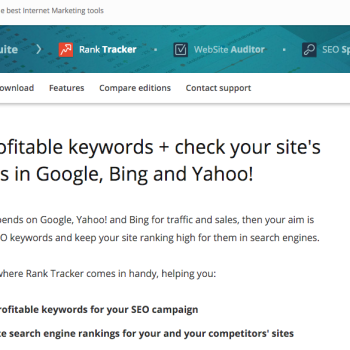 I've been blogging for over five years now, and have learnt a great deal in the process. One of the biggest lessons I learnt is that writing great content is not enough to rank well in the search engine results pages. That is the biggest goal for any blogger really, if people can't find you through search engines, you're not going to be effective in getting your message across and ultimately you won't earn enough money to sustain your blog in the long run. In fact, several high profile WordPress blogs have gone the way of the dodo over the past five years.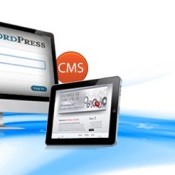 There are countless reasons that WordPress is currently the most popular content management system. Using WordPress, you can easily, and within minutes, set up a sharp-looking and fully hosted website from its collection of templates: a happier option compared to creating your own site from the ground using coding and self-hosting.
Does replacing current website with WordPress means losing all the energy, time and money spent on it? Nope! You started your website on a platform that was popular in early days. But now that you've realized after using it for a while that it is no longer do what you need it. It's high time you should move your website to the next level i.e. WordPress. Smart choice!