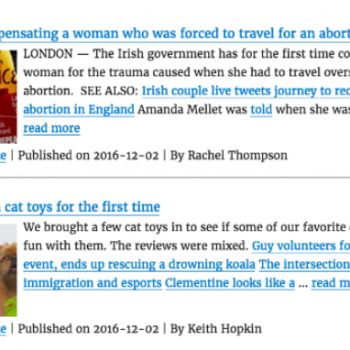 You're probably most familiar with your own website's RSS feed. But did you know that you can use other website's RSS feeds to display content on your own website?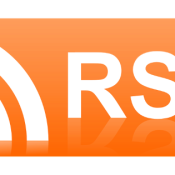 RSS allows users to consume content easily by collecting new posts from your favorite sources and importing them to an RSS feed. In this beginner's guide to Really Simple Syndication (RSS), we will introduce you to the absolute basics of RSS — what you need to know in order to get started with using RSS.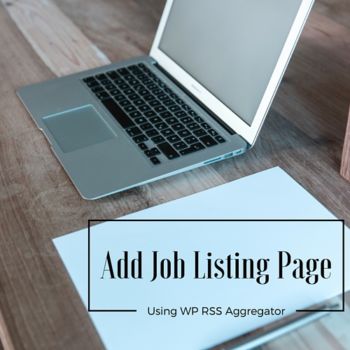 Ever wondered how to create a Jobs Page like WPMayor? The answer is simple – using WP RSS Aggregator plugin. You can also develop such a page on your website. In this article, I will guide you to create a job listing page using WP RSS Aggregator plugin.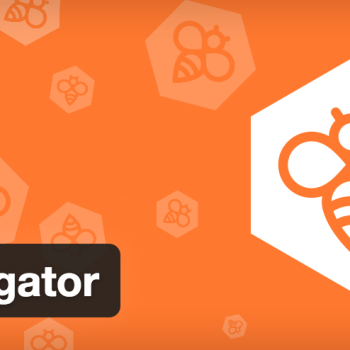 RSS, or Really Simple Syndication, is a very popular form of media delivery, even if most don't think about it that way. You can follow an introduction to and a brief history about RSS feeds here, and if you're not sure what you can create using RSS feeds, check out this post with just some of the best ideas.
In this post we look at the two most popular RSS feed importing plugins in the WordPress plugin repo; WP RSS Aggregator and RSS Post Importer.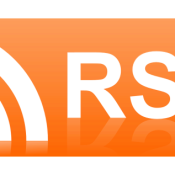 Since its advent in 1999, RSS (Rich Site Summary) changed the way content was distributed to readers over the Internet forever. In this article, I'll walk you through some creative and useful ways to fully leverage the power of RSS feeds and suggest some resources to help you get stared.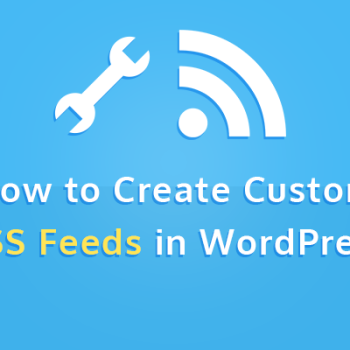 With the abundance of news pieces and the number of blog sites continuously growing, keeping track of what's coming round can be tiring. Fortunately, there is such a standard as RSS that makes it super easy. It provides a simple yet an effective way to keep up with the latest news and what matters to you most. In other words, RSS grabs content from a particular website and aggregates it into a news reader application.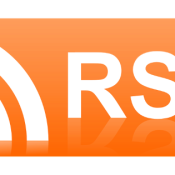 One of the benefits of WordPress is it has RSS built in. RSS (Really Simple Syndication, or Rich Site Summary) is an easy way to syndicate content, which is published as feeds, and make it easy for that content to be consumed online and through RSS readers.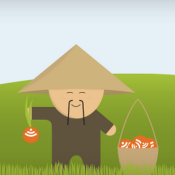 Our WP RSS Aggregator plugin has surpassed an incredible 300,000 all-time downloads, and we're all very excited about what the future holds for us! Starting out as a simple plugin created by Jean himself for personal use, this plugin quickly got the public's attention and continually evolved into the core plugin and string of add-ons it is today.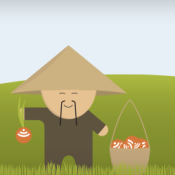 Content aggregation through RSS feeds might not be considered the most contemporary way of putting together your favourite content, however it's still playing a vital role in the online world.
The availability of WordPress plugins aimed at incorporating RSS feeds into websites has diminished over the past few years with many projects being abandoned or even taken off the market.
Nevertheless, there are still a few great options to choose from.
At some point you will need to add a table into your WordPress post or page. For instance, you want to create a comparison table or simply display the data from an Excel file or another source in a user friendly way. Those of you that have worked with the default WordPress editor know how difficult this can be when the table gets more complicated or if you want to add some extra features like pagination, sorting, filtering or responsive behaviour.