RSS feeds are a nifty feature present in WordPress and mos–t other content management systems. They make it easy to read and manipulate content from a website. And in this post, I'll give you a quick and dirty guide on what RSS feeds are and how you can use a few tricks to find practically any website's RSS feed.
If you were creating websites back in the early 2010s, you probably remember a time when a website's Feedburner RSS subscriber count was its measure of worth. In those days, a high RSS subscriber count was like a huge Facebook fan page following is today….
It was social proof that your page was popular and beloved.
Nowadays, the once ubiquitous Feedburner RSS subscriber badge has fallen out of favor, which has led some people to conclude that RSS is, if not dead, on its deathbed.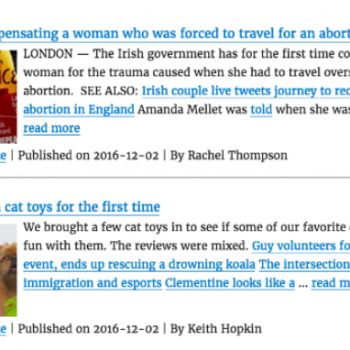 You're probably most familiar with your own website's RSS feed. But did you know that you can use other website's RSS feeds to display content on your own website?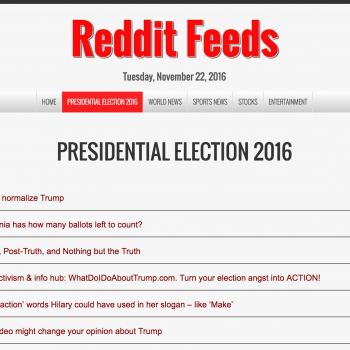 Reddit bridges communities and individuals with ideas, the latest digital trends, and breaking news (…okay, and maybe cats). There are a couple of ways your WordPress site can benefit from reddit. Firstly, you can build a complete website based on feeds from various reddits. Alternatively, you can supplement your current website with reddits about related topics.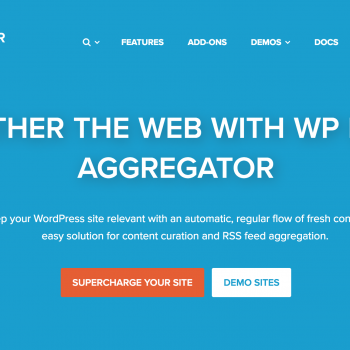 WP RSS Aggregator is a part of the RebelCode family that WP Mayor also forms part of.
This week we launched a brand new website for the WP RSS Aggregator plugins. The aim of this new design was to help the user find exactly what they need, faster. We implemented a few new tutorials and use-cases to guide the user to what they need.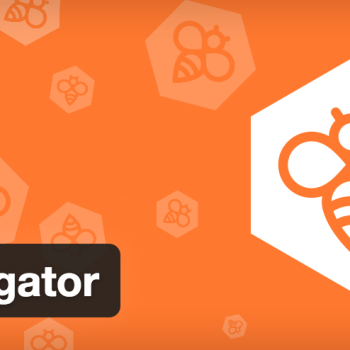 RSS, or Really Simple Syndication, is a very popular form of media delivery, even if most don't think about it that way. You can follow an introduction to and a brief history about RSS feeds here, and if you're not sure what you can create using RSS feeds, check out this post with just some of the best ideas.
In this post we look at the two most popular RSS feed importing plugins in the WordPress plugin repo; WP RSS Aggregator and RSS Post Importer.
Since its advent in 1999, RSS (Rich Site Summary) changed the way content was distributed to readers over the Internet forever. In this article, I'll walk you through some creative and useful ways to fully leverage the power of RSS feeds and suggest some resources to help you get stared.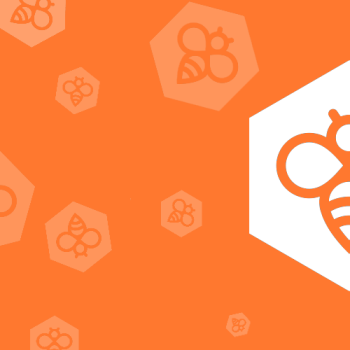 Autoblogging is a way of setting up a website whose blog is taken care of automatically, constantly updated with fresh, curated and quality content of your choice. It can also be an opportunity to make use of affiliate marketing and earn some extra cash every month.
As a way of showcasing the power of WP RSS Aggregator we decided to do just that; we set up an autoblogging website from scratch.
This week the WP RSS Aggregator plugin added a new premium add-on to the collection – the Widget add-on.
This add-on allows you to add a widget to any section of your WordPress site to display a list of imported feed items from WP RSS Aggregator. It's an add-on that has been in the pipeline for quite a while, and has finally been given the green light.
There are many ways you can make use of RSS feeds, but the one you'll be reading about today is their use for content aggregation purposes. What does that mean? Most (if not all) blogs also have their own RSS feeds, and these can be used to import their content, or a part of it, onto your own (or your client's) WordPress site. How do you do this? This can be accomplished very easily using the WP RSS Aggregator plugin and its invaluable Premium Add-ons.