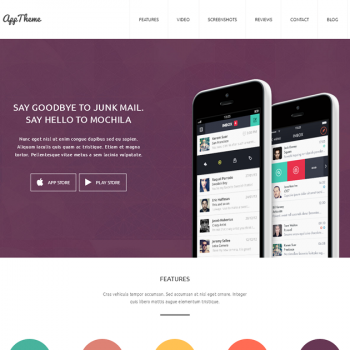 The best landing page themes and app themes are ones that clearly demonstrate what your product is and how it will solve your target customers' problems. A lot goes into a product launch. You need to research and have real conversations with your target audience to come up with an idea. You then need to find funding to turn that idea into reality. You also need to handle marketing and support leading up to the launch, but all of this hard work can mean nothing if your product's landing page is poorly optimized.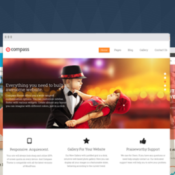 Here we are talking about theWordPresss themes available over the internet. You can find plenty of themes but finding the best option will be very difficult for you.
So, we are providing you with the Top 10 Landing Page WordPress Themes which can be customized according to the requirements.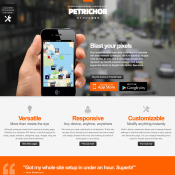 A Landing Page is used to attract customers, so it certainly plays an important role for any online entrepreneur. Landing Pages, with their catchy headlines, lots of sales copy and possibly videos and testimonials, will help you attract new visitors and make those all-important sales.