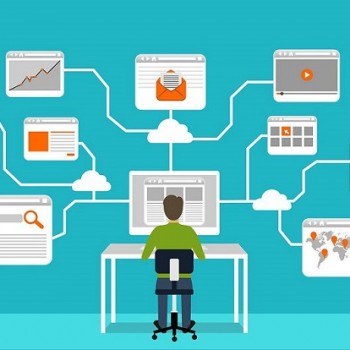 How you will plan it further depends on the product type, target people, demographics and the habit of people in the area. Not all social platforms are used in all parts of the world. On one hand, the Western world is quite engaged with Snapchat and Instagram while being active on other platforms as well.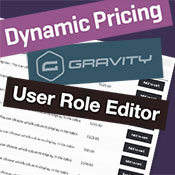 WooCommerce is best known for powering online shops for retail customers. Less people know that it's also hugely popular for wholesale stores selling to trade users.
If you want to use it as a WooCommerce wholesale plugin – or a wholesale area to run alongside your public website – then it's a bit trickier to get your head around. Strangely, there are no wholesale plugins in the list of official WooCommerce Extensions. However some excellent wholesale plugins from reputable companies are available.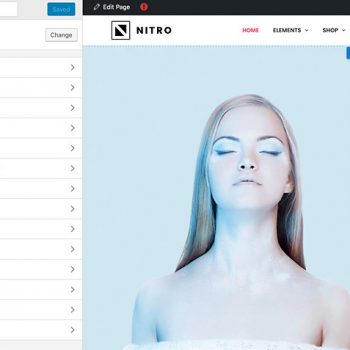 Nitro is a WooCommerce WordPress theme that helps online shop owners sell more products and services through a fast, intuitive, and conversion-focused platform.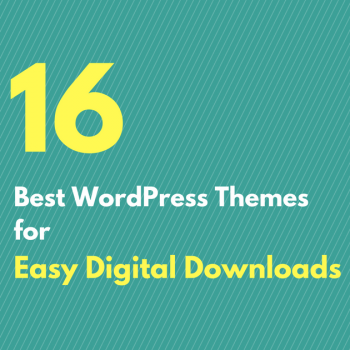 Why would you spend time tending to a garden if, come spring, you don't get to enjoy the flowers in full bloom? Well, the same reasoning applies to your blog or website.
You spend a lot of time writing, editing, and uploading new content, moderating comments and interacting with your followers, so why shouldn't you get to reap the rewards of your efforts by making some money on the side too?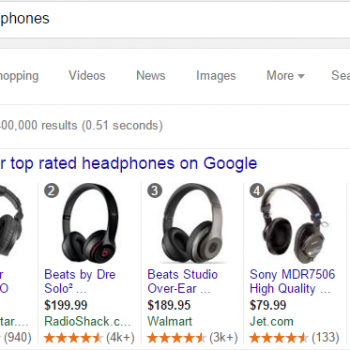 The biggest name in online advertising is, of course, Google. The company's AdWords offering has revolutionised advertising and eCommerce to a whole new level. Even with the glut of online shopping sites, many people still search on Google for the products they are looking to buy. Now, eCommerce websites and sellers can increase sales and boost revenue by using a new tool launched by Google Shopping called Shopping Campaigns.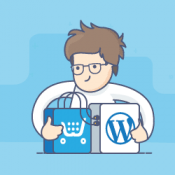 Have you ever thought about selling the jewelry you made, the t-shirt you designed or e-book you wrote right from your blog without the hassle of setting up a full e-commerce store for just one single product? Read on to know how to sell your items with one WordPress plugin.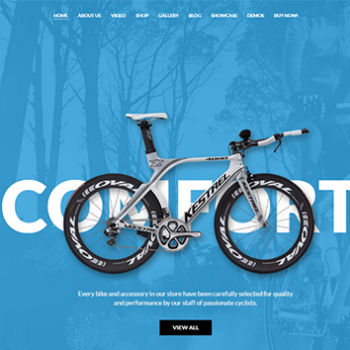 XStore has just launched. This new e-commerce WordPress theme takes into account some of the cool design trends professional web designers are following.
XStore could best be described as an aesthetically minimal theme, a theme that is easy to use and is able to deliver SEO optimized websites that are favored by the search engines.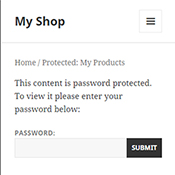 There are several different ways that you can create a members-only shop using WooCommerce, each with its own pros and cons. I will guide you through the options and help you to choose the best solution for your own WordPress website.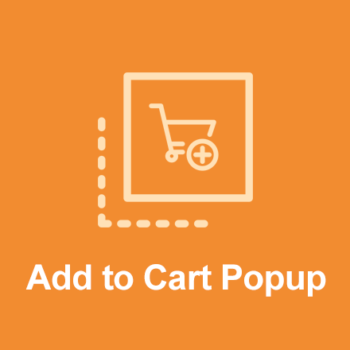 If you've heard of or make use of e-commerce with WordPress in any way you must have come across Easy Digital Downloads at one point or another. It's the best (and free) plugin to sell digital downloads on your WordPress site in an easy and organised way.
Besides the basic plugin that you can download for free from the WordPress plugin repository, there are also a number of premium extensions you can purchase from the EDD website. One of the latest extensions to be released is a project undertaken by our own team; Add to Cart Popup.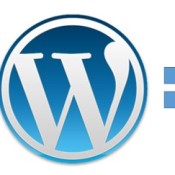 WordPress is not only the top content management platform in the world: it is one of the biggest eCommerce platforms.
Out of the 16 million sites using WP worldwide, over a million use WooCommerce , WP eCommerce and other WP-based eCommerce templates. That means that whether you are an eCommerce business owner or the developer he hires, there are lots of plugins, community support and documentation available for almost every eCommerce feature you could want.