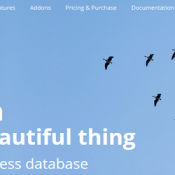 WordPress Multisite is an efficient way of connecting multiple websites and managing them from one central location. In fact, integrating several websites into one WordPress install offers website owners many benefits.
But what would you do if a single website outgrew your multisite network?
Today we are going to take a potentially difficult scenario – migrating a WordPress multisite subsite to a single site – and make it a little simpler. We will look at what multisite is, the benefits of using it, and two ways to split a multisite network into singe sites so that you can give your growing sites room to grow and garner more success.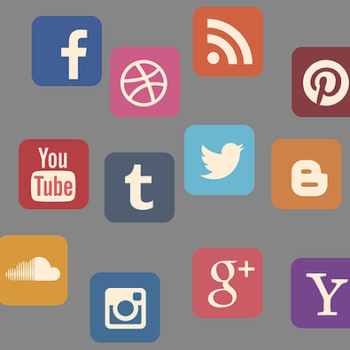 The importance of social media cannot be understated.  And what's better, your loyal customers, potential customers, and anyone in between, want you to reach out to them on their favorite social media networks.
However, sharing your newly created content manually across several social media networks can prove time-consuming and frustrating.
That's why today I am going to show you how to automatically share all of your website's content using a great plugin called NextScripts: Social Networks Auto-Poster (also known as SNAP).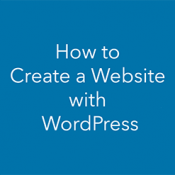 If you're interested in launching a website, you've probably heard about this "WordPress" thing. That's because self-hosted WordPress now powers over 27% of the known web, making it by far the most popular tool to build a website.
But despite that popularity, many beginners still find it difficult to get started with self-hosted WordPress. So to help you out, I'm going to show you everything you need to create a website with WordPress.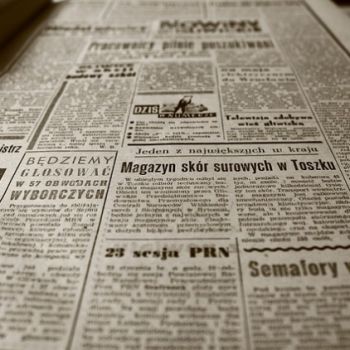 Automated content curation may save you a significant amount of time with creating and publishing content on your site but is it really worth it from a marketing standpoint? In this post, we'll show you how you can set up a custom content curation site.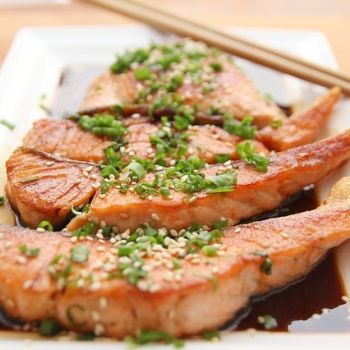 Do you like reading cookbooks the way most people read novels? Are you constantly posting pictures of your food to Instagram? Does your RSS reader update you on the latest recipes? If you're nodding in agreement then chances are that you're a foodie. Find out how you can create a one-stop food curation site!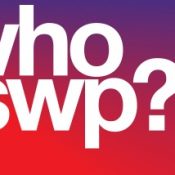 The fact that you're here tells me that you are interested in WordPress. You have probably already uncovered the immense potential that this popular online platform hold for both creating and enhancing a website, business or blog. And it shows no signs of slowing down.
Ever since the beginnings of WordPress, it has proven just what great ideas can do and has given many individuals chances of expressing their original views and concepts to the wold at large, even without possessing complex technical knowledge, simply by choosing from the hundreds of templates featured on WordPress.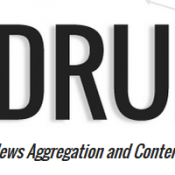 Here at WP Mayor we have expressed the importance of content aggregation and curation for establishing your website as a go-to resource for breaking news in your niche. In fact, we have even shared with you some of the best aggregator themes for WordPress so you can set your website up to become one of the best news sites around.
However today we are going to get into specifics. Today we are going to show you how to set up a Drudge Report clone on your WordPress website using the premium WP-Drudge WordPress theme.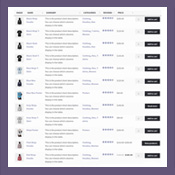 Until now, there was no easy way to create a WooCommerce product catalog to list products in a neat and compact format. In this post, I'll walk you through how to do this using the new WooCommerce Product Table plugin, which was released last week. What is a WooCommerce Product Catalog? The term 'product catalog' is often used to mean different things. Looking for a suitable WooCommerce plugin can be quite confusing! Some product catalog plugins (e.g. YITH WooCommerce Catalog Mode, Catalog for WooCommerce and WooCommerce Catalog) disable the 'Add to Cart' button so you can't buy online. This creates a read-only version of…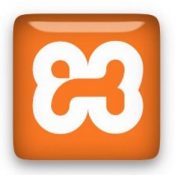 So you want to use WordPress on your local Computer? Follow this step by step guide (with images) to install WordPress on your Windows computer using XAMPP.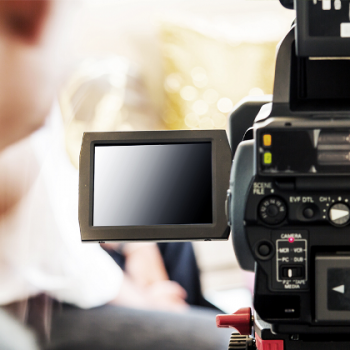 Do you regularly upload videos to your blog? It's not such an easy task as everyone thinks.
In case your video is too large, it may take ages and megabytes of bandwidth to buffer. Visitors with poor or expensive mobile Internet connections won't be able to afford it and will barely return to your website again. Besides, the video should play fine in all browsers and on all mobile devices.
Thus, before uploading a video into your WordPress blog or website, you need to optimize it for mobile gadgets, and for a fast and smooth streaming. There are at least two tools that can help you do it.