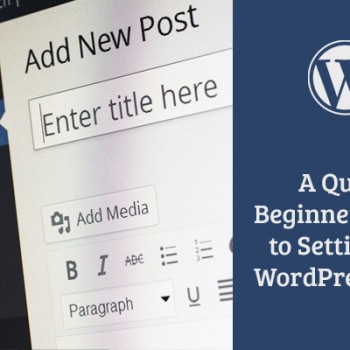 So, after reading about and knowing about the monthly income of Harsh Agarwal (CEO of ShoutMeLoud), you must be thinking to start your own blog to earn some money online, right?
But…how and where do you get started? There are thousands of blogs writing such articles, and everyone's sharing and writing different things. Whom should you listen? Where's the starting point?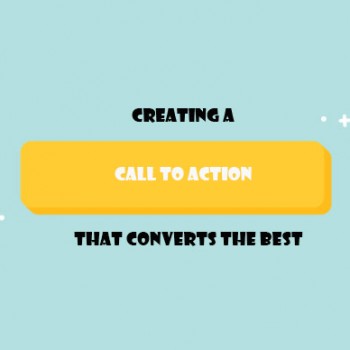 Just look all around you! As you can see, our world is full of the bright possibilities and various chances that let one do their best. That is why the newest possibilities allow you to share your thoughts and ideas, show your creativity to the whole world or introduce your products or services in the most attractive and even advantageous way.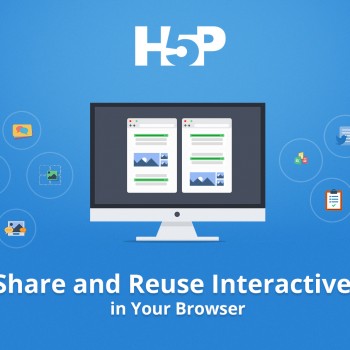 With the H5P plugin you can create Interactive Videos, powerpoint-like Course Presentations, Memory Games and much more all without touching a single line of code!
Tens of thousands of H5P's are created every week by universities and organizations all over the world.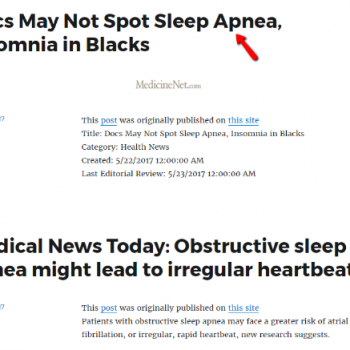 Nowadays, it seems like researchers are coming up with new medical treatments just about every single day, doesn't it? So if you want to keep up with the latest medical news, how are you supposed to be able to stay on top of those advances, especially if you're mainly interested in a specific condition?
Quite frankly, it's not easy to stay updated! Which is why you can do a real service to the web community by aggregating news on a specific medical condition into one, easy-to-find spot.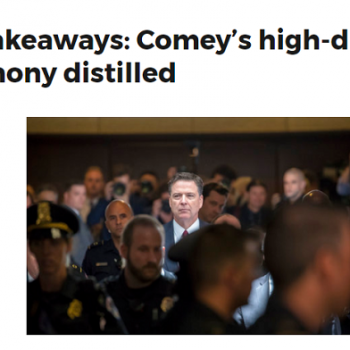 Want to create a latest news website but not sure where to start? By that, I mean a site that automatically brings in the latest news for a specific topic – no manual input required.
WordPress, our favorite CMS here at WP Mayor, is actually a perfect tool for the job…as long as you've got the right plugins.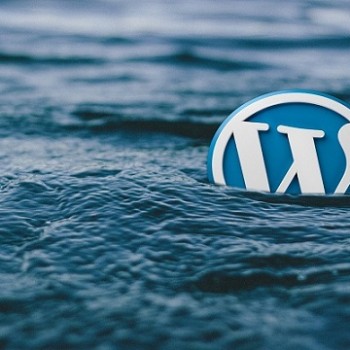 Many people who sell online say that the main tool that keeps their sites relevant is the audit. They're right because it identifies issues with the website and offers ways to resolve them. By issues, I don't mean only technical errors but also sales opportunities!
In other words, a website audit is huge in eCommerce. Especially if the store has been running for some time. Security threats, slow loading pages, and poor SEO performance are more likely to appear as the site becomes older.
Your eCommerce site can only generate the sales as to how well promoted your products are. And the promotions of your products done are better when you set-up a multi-channel sales/marketing funnel.
Listing your products on the popular comparison shopping engines, marketplaces and even on the affiliate platforms is a tough job, needless to say, time-consuming, but here is the easy way.
WP RSS Aggregator is a freemium based WordPress plugin designed to provide your website with a "regular flow of fresh and relevant content".
However, adding unlimited number of RSS feeds to your website, placing them in pages, posts, or even a custom post type using a simple shortcode, and configuring the type of content you want displayed on your website for readers to enjoy is just the beginning.
Today we are going to look at how to build your very own sports news network website using WP RSS Aggregator to show you that this awesome plugin is more than just a simple content curation tool.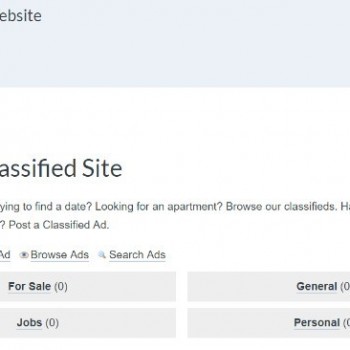 Looking to create a classified ads site like Craigslist or Gumtree? The massive success of those two behemoths certainly proves a market need. But how do you actually go about mimicking their functionality?
As you might notice, we're big fans of the WordPress CMS. And as luck would have it, it's easy to create a classified site using WordPress!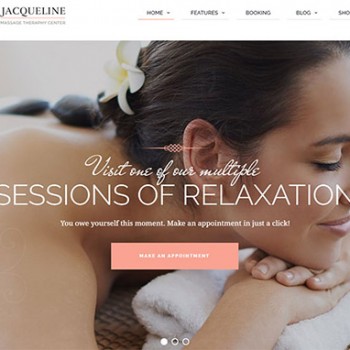 There is no better way to boost your business in our digital era than establishing a website that will reflect the spirit of your brand. But simply installing a theme is not enough to build a professional website – you will also need to make it unique and adjust its design to the style of your company. But how a non-developer can cope with this task? In fact, the customization process nowadays is not that complicated.