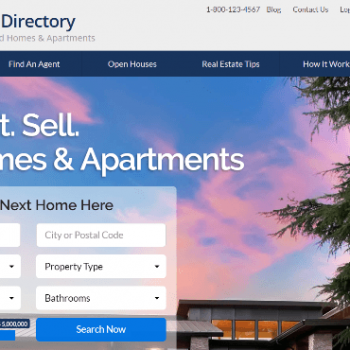 Is WordPress really the best tool to create a directory site? Despite the WordPress-centric focus of WPMayor, I'm going to give an answer that might surprise you:
Not always. A tool called Brilliant Directories might actually be a better solution.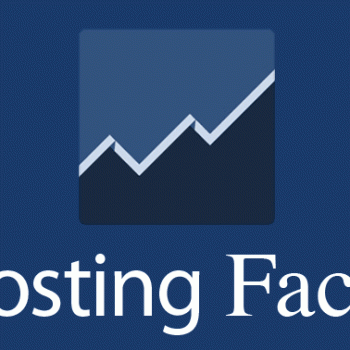 In the market for a new hosting provider? If you're looking for reliable and data-driven information about hosting companies, HostingFacts.com may just be the weapon you need in the fight against misleading and deceptive host reviews online.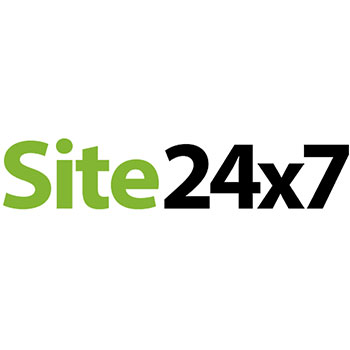 Looking to stay on top of the performance of your WordPress site? Site24x7 monitors your WordPress servers and MySQL database, and also provides valuable insight into the user experience of your visitors.
ManageWP Orion is an update to ManageWP Classic. It's a WordPress management service that simplifies management of multiple WordPress websites from a single dashboard. You don't have to login to each website individually. You can perform all of the daily, weekly, and monthly tasks for multiple websites at the same time from the same location.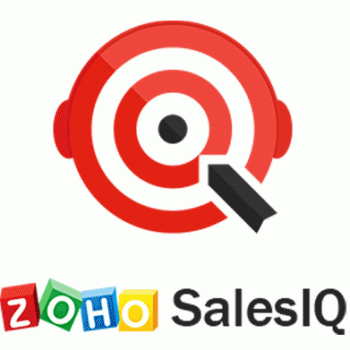 Zoho SalesIQ is live chat software that provides real-time visitor tracking and lead scoring to help increase your visitor engagement, leads, and conversions.
DreamPress 2 offers WordPress users easy site management, along with premium speed and security. It has a unique feature set that helps separate it from the pack of other managed WordPress hosting services.
CMS2CMS is an automated, web-based CMS migration service that moves your website or forum to a new content management platform, without the headaches of manually doing it yourself.
If you are a small business that uses the most popular content management system around, yes I am talking about WordPress, I think it is time you consider enlisting the help of a WordPress maintenance service to help you with the managerial tasks required to keep your website running.
If you are on the fence about whether to use a WordPress maintenance service I am going to help make your decision-making process a little easier by showing you how Zen WP can help you.
Today we will be looking at HostSailor, a VPS hosting provider that can help you take your website to the next level, without taking all of your money with it.
When you're a developer handling a number of WordPress sites, or have a number of your own personal websites to attend to, you know how tedious it can get to maintain every single one individually.
You have to keep every websites' themes and plugins up to date, login to each site every time you'd like to publish a post, create back-ups for each one, and so on. All this takes up a lot of your time, time which can be used more productively.
Hence the creation of CMS Commander – your WordPress command centre.