"Consistency thou art a jewel…" – William Shakespeare Did you know William Shakespeare was actually a middle aged woman named Helen? True story… If you ever get the chance to connect with the people who are the BEST in their craft or industry, there's one thing that will become painfully obvious. Their commitment to doing the small, boring, unsexy tasks that most want to completely outsource is surprising. Here's an example… There's a business owner I know who started his business in the late 1980's. He does multiple 7 figures a year. He's the face of the company and among…
Posted in

Articles, Giveaways, Interviews, Promos
| Tagged

beka rice, chris mason, ecommerce, ecommerce sales, education, revenue, sales, virtual summit, woocommerce, WordPress
|
Leave a response
Later this month, WP Engine will be celebrating its 7th birthday! Quite the achievement, and they keep growing year after year, while offering top quality services. Join the celebrations with their limited time discounts!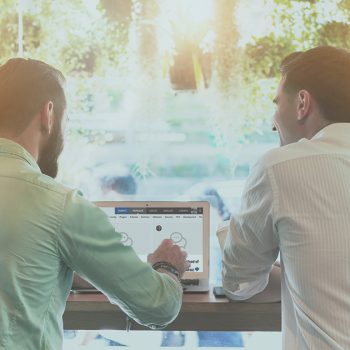 Best way to learn is to ask, and who better to ask than those who have experience. Get business advice from WordPress entrepreneurs, hear how they cope with hiring, acquisition and work life balance. Find out what they like to do in their spare time, what inspired them, and how they think the WordPress community will evolve. Ask direct questions about your work problems and get a personalized response from someone who has come across the same issues.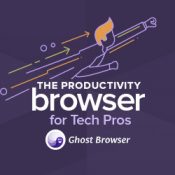 Ghost Browser is the Productivity Browser for technology professionals. It will make any WordPress professional work smarter and faster. Each tab can have it's own cookie jar so productivity gains are incredible.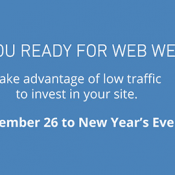 "Web Week" was thought up by the folks at WP Engine, and it's the week between Christmas and New Year's Eve when most sites get lower traffic. This makes it the perfect time to make and launch any changes to a site, or to launch your existing site on a new host.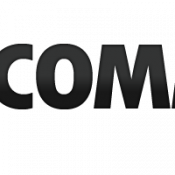 Black Friday and Cyber Monday have arrived, and the deals are flying all over the place.
WooCommerce hasn't held back either, and they're offering a 35% discount on EVERYTHING they have to offer.
That's right; themes, plugins; whatever you need is 35% off from Friday 25th November (Black Friday) till Monday 28th November (Cyber Monday). That's 4 whole days for you to find what you need and get it cheaper then before.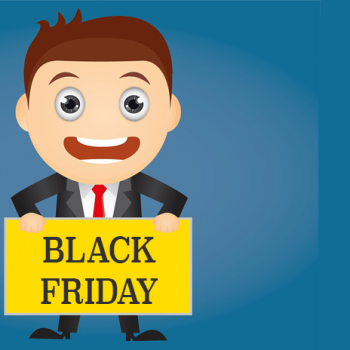 We've collected over 100 Black Friday and Cyber Monday deals and discounts for you to pick through. We went above and beyond this year to bring you all the best offers from all four corners of the WordPress world.
Browse through them and find what you need. There's something for everyone!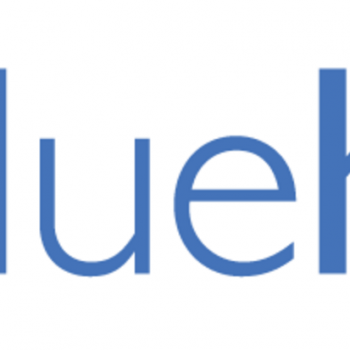 Tomorrow is not only the 9th of August, 2016, but it's also the day that BlueHost is offering some major savings on their hosting plans! They're offering great web hosting at the killer rate of only $2.95/mo for 12 months*. This amazing discount will be available for one day only on the 9th of August, so take this opportunity to save big bucks while still getting great hosting with one of the top WordPress hosting companies around.
Everybody loves Gravity Forms and for a good reason!  It works great and looks awesome… but what if you wanted to change the appearance of some of those form fields?
Maybe putting a phone field to the right of an email field? How about splitting a ton of checkboxes into three columns or making a scrollable agreement box?  It's all possible!
Using CSS Ready Classes for Gravity Forms (click that link to open it in a new tab) will help you do all that and more!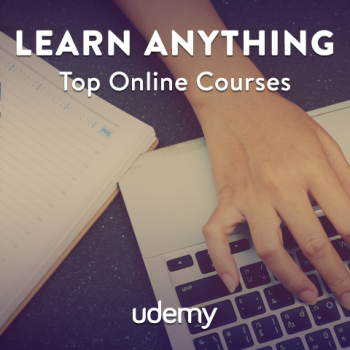 From the 21st of January at 11:59pm PST up until the 26th of January at 6am PST, Udemy will be running an exclusive offer for WP Mayor followers using the coupon code WPMAYOR2016.
With this promo code you'll be saving hundreds of dollars on some of the best courses currently available anywhere. Don't just take our word for it, check out the reviews of the 35 million plus enrolments that Udemy has got so far.