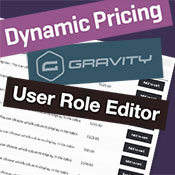 WooCommerce is best known for powering online shops for retail customers. Less people know that it's also hugely popular for wholesale stores selling to trade users.
If you want to use WooCommerce to create a wholesale store – or a wholesale area to run alongside your public website – then it's a bit trickier to get your head around. Strangely, there are no wholesale plugins in the list of official WooCommerce Extensions. However some excellent wholesale plugins from reputable companies are available.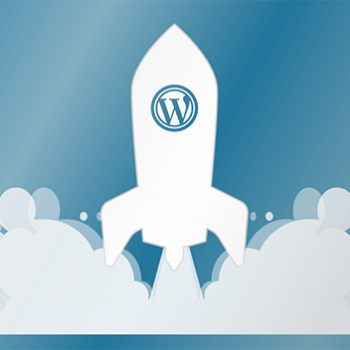 Oh no, not another top ten plugins article! Before you remove WPMayor from your bookmarks, let me state the following – this is not another one of those articles. Instead of writing a regular top ten piece, I decided to focus on plugins that you probably don't know about. Despite being relatively unknown, each of these tools still managed to surprise me with both their usefulness and polish. If you work with WordPress on a daily basis, then do yourself a favor and set aside a few minutes to go through this list – I promise you'll find something worth your time.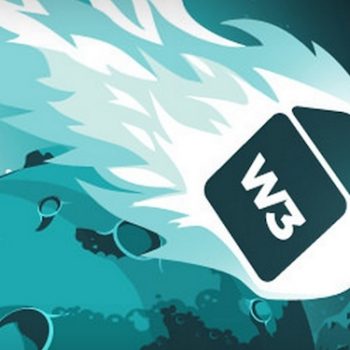 We're about to throw a farewell for 2016 and proceed to 2017. This year has been pretty exciting for WordPress community as we've seen major plugin releases, theme additions, updates, and wordpress.org has started to test out its new plugin directory, which looks really cool.
A couple of days ago we've witnessed one of the major updates of the year, and that's  "Vaughan", the new 4.7 version of WordPress.It's the latest and final update of the year which comes with a brand-new default theme, pretty impressive new features in customizer, editor, and some enhanced backend tweaks.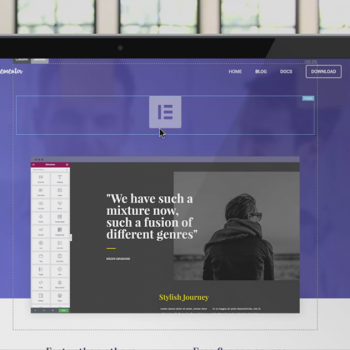 WordPress page builder plugins make it possible for anyone to design and build their very own websites, regardless of their skill level in HTML, CSS, PHP and JavaScript. More and more theme developers are adding a boatload of options in the live theme customizer of their themes, but nothing compares to the feeling of having full and total control over the elements and designs used throughout your website, especially the homepage.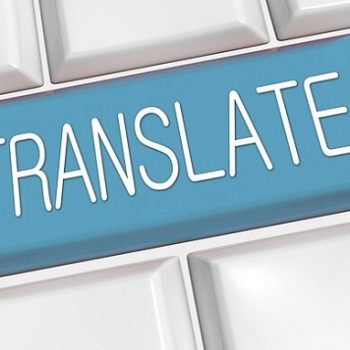 The demand for multilingual websites is on the rise thanks in large part to those striving to reach a more global audience. Having a worldwide reach draws more traffic to your blog, encourages more consumers to make purchases, and ultimately helps you build a more successful website.
The best solution for those looking to make their content available to site visitors in more than one language is to create a multilingual website.  Fortunately, there are many WordPress multilingual plugins available on the market today to help with just that.
Today we will review and compare three of the most popular WordPress multilingual plugins offered to website owners looking to cater to an international audience – WPML, Polylang, and qTranslate X.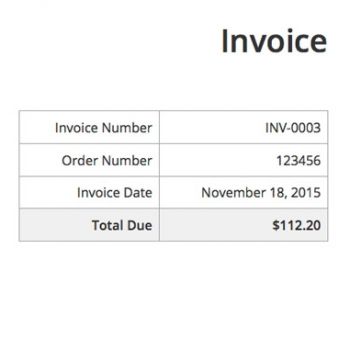 Today let me show you how you can create an invoicing system in WordPress. I will be using Sliced Invoices plugin to create it. You can create quotes, invoices and accept payments using the plugin. You can also increase its functionality by adding some extensions.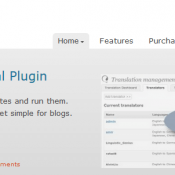 Have you ever wondered what it would take to create a multilingual WordPress site? After all, your site visitors are from across the globe and likely speak many different languages than the primary language your website displays.
Well, today we are going to take it down a notch and give you just the basics. Keep reading to find out why you should consider translating your website's content and how to create a multilingual WordPress site using the ever-popular WPML translation plugin.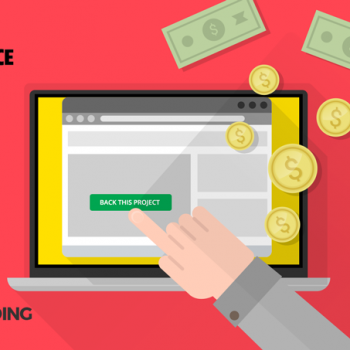 Are you planning to launch a super-functional crowdfunding site like Kickstarter but not sure how to do it? It may require a long procedure if you don't follow the right way. The easiest way to build a fundraising site is using WP Crowdfunding WordPress plugin.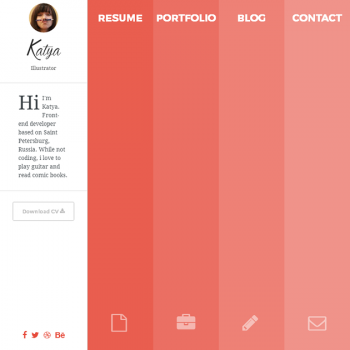 Resume themes and plugins provide simple ways to build personal websites designed to showcase candidates' skills, accomplishments and best work. Employers, especially corporate employers, typically receive hundreds of resumes, and you're probably not the only individual in your field that pops up when an employer searches for new candidates.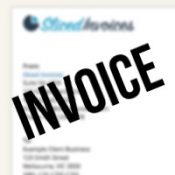 There's no other way to say this – I'm impressed. WordPress has become so much more than just a "blog platform" these days, and the extent of what's possible is nothing short of incredible. Forums, e-commerce stores, membership sites, we all know that WordPress can run those easily at this point. But it turns out that it's also quite exceptional with invoice systems.
In this guide, you will learn why handling your invoices through WordPress can be a good idea, what's WordPress' advantage over solutions like FreshBooks, who should use WordPress for invoices, and lastly, how to build an invoice system on your current WordPress website.