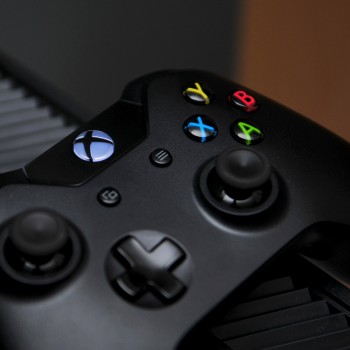 A complete review of Wisdm Games for WordPress, a plugin that lets you add exciting games to your website with ease!
What comes to your mind when you imagine a website? Yes, definitely some web pages and menus on them to navigate/surf. If a large sized multi-page website is on your mind then you must depend on an eye catching as well as functional mega menu to offer flexible browsing experience for your website visitors. Making such a highly functional mega menu is always challenging and time-consuming. If your website is on WordPress then we have a great news for you. Themeum brings a wonderful mega menu builder plugin WP Mega Menu to revolutionize your experience with WordPress menus.
Chatwing chat room software for websites and mobile app builder enables any website to fully customize and add a live chat room in minutes along with building their own branded iOS, iPhone, iPad, and Android App.
WooCommerce is simple to start with. however, you need to work on your website speed. Using CDN and hosting works well. Importantly, Image is another deciding factor. WooCommerce store has many product images. Image collection with high-resolution could affect your WooCommerce web-store.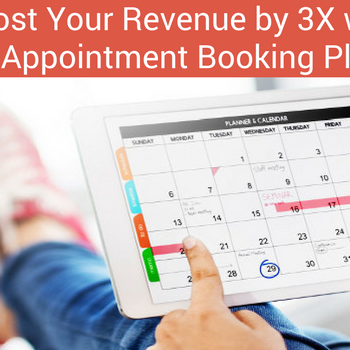 Scheduling appointments can be a nightmare, particularly for service-based businesses. If you made a scheduling error or took in some wrong information, it can mess up your entire timetable. Worse, it can severely damage your name and reputation. But there's an excellent solution to avoid scheduling mishaps from happening. That's to provide online appointment booking on your website. A WordPress scheduling plugin can solve this problem in a snap. Think of it this way. If appointments move and push your business forward, proper scheduling is its fuel. People are now getting comfortable booking services online. And websites that provide this…
Make your WordPress theme Multilingual, apply to WPML Go-Global program.
LearnDash is a great LMS in and of itself. The course building, organizing, and managing software gives you plenty of robust options to work your way through the course creation process.
However, e-learning is a dynamic field. It does not do to remain static, content with only a handful of features. LearnDash opens new vistas in course building for you through its extensions, where every feature brings a plethora of options for you to utilize, whether course-related, student-related, or instructor-related.
Would you like to monetize your blog and earn more? WordPress is the best blogging platform, and it offers varieties of WordPress themes and plugins. Themes are good to create your business website, but plugins help you to monetize your blog. Online advertisements have been a trend nowadays, and bloggers look to find ways to make an income out of their blog posts.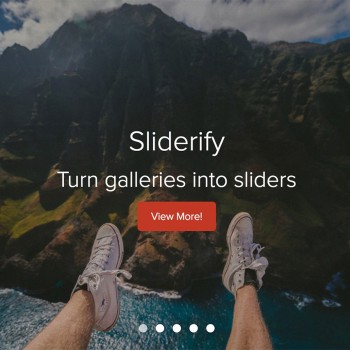 Turn your WordPress galleries into engaging animated sliders and carousels with Sliderify – an easy to use, standards compliant plugin.
SUMO Reward Points – WooCommerce Points and Rewards is the best WooCommerce Points and Rewards Plugin. Reward your customers for Product Purchase, Referral, Refer a Friend, Social Sharing, Account Sign up, Writing Reviews, Creating Blog Posts, etc., using SUMO Reward Points. The Earned Reward Points can be used to get discounts on future purchases. SUMO Reward Points supports Simple Products, Simple Subscriptions, Variable Products and Variable Subscriptions.