The number of HTTP requests is becoming the biggest downfall of complex websites when it comes to page loading time. With WP Accelerator plugin you can make your website run significantly faster by drastically reducing these network round trips.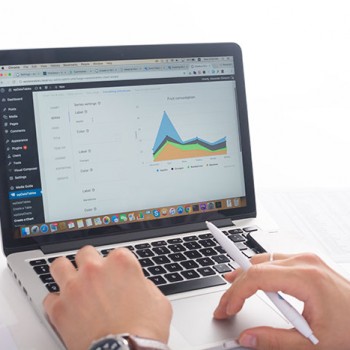 Managing massive amounts of numbers, and related data can be about as much fun as pushing your car 8 blocks to a gas station. You're never sure if you can get there, and when you do, you've got to figure out a way to make up for all the time you've lost.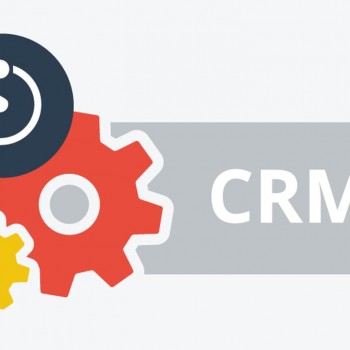 A Customer Relationship Management (CRM) system helps you to streamline client conversations, simplify process management, and manage customer relationships like a pro. Here are the top 5 CRM plugins you can use on the WordPress platform.
The WP RSS Aggregator plugin is growing and looking for translators to translate both the core plugin and add-ons into several languages. If you're fluent in any of the below languages and would like to help out the community, get in touch via the link below. You'll be rewarded with a free one-year license for all add-ons, per language translated. That's an overall value of over $250! CLICK HERE TO APPLY About Mark ZahraA passionate WordPress follower & user currently occupying the role of Project Manager for RebelCode. I am a contributor for the WP Mayor team & manage the…
My Intranet is a WordPress Intranet plugin. It is available for companies looking to manage an Intranet over WordPress. It includes multiple intranet features such as leave management, internal directory, employee profile and expense reports.
As WordPress is, My Intranet is very easy to setup and use on a daily basis. It has been adopted by a lot of companies around the world. Thousands of people are using it every day.
Bad news week – Your WordPress site is not perfect.
Good news week – You can fix it yourself.
You are not alone; it's just something you need to work on. If you use the audit tools here on big sites like Moz.com andHuffingtonPost.com, you will find even they are less than perfect.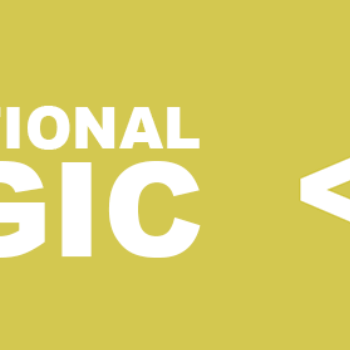 Creating simple forms for your WordPress website is, well, simple.
But what if you wanted to get a little advanced and offer your site visitors only the information they require to complete the form?
Well, you can using conditional logic WordPress forms.
Today we are going to look at what conditional logic is, the popular types of conditional logic you might want to include on your website forms, and which WordPress plugins offer the best solutions.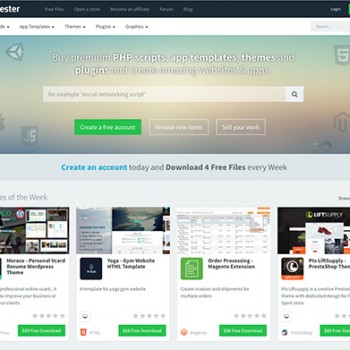 Codester is an online platform that connects buyers and sellers of all sorts of web development assets. If you're looking for an upgrade for your WordPress driven web page, then you really want to know what Codester is all about. In this article we're going to talk about what Codester can offer to WordPress webpage developers.
Your eCommerce site can only generate the sales as to how well promoted your products are. And the promotions of your products done are better when you set-up a multi-channel sales/marketing funnel.
Listing your products on the popular comparison shopping engines, marketplaces and even on the affiliate platforms is a tough job, needless to say, time-consuming, but here is the easy way.
Image widgets are handy tools for adding photos to your WordPress website, especially for users who don't want to mess with HTML code.