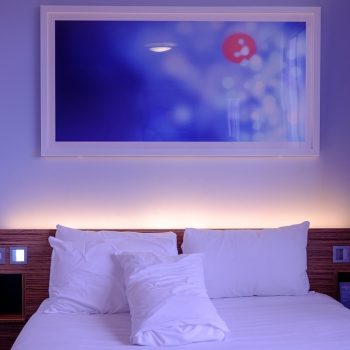 Looking for a reliable hotel room booking plugin for your WordPress-powered website? You are in luck! There are tons of them – free and premium. And they are different in functionality, design and pricing.
In this hand-picked collection you'll find solutions for a diversity of hospitality niche establishments  – hotels, guest houses, villas, hostels, etc. All plugins are standalone ones, namely, you can install and benefit from them regardless of the WordPress theme used.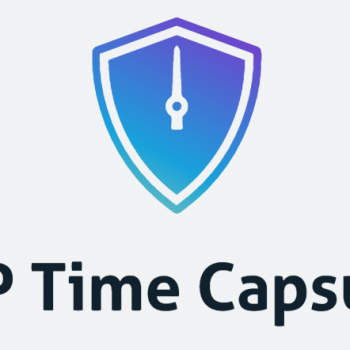 WP Time Capsule are offering a one-time lifetime offer that's not to be missed. They offer an all-inclusive WordPress backup solution for all your needs. Learn more about it before the offer is gone for good.
Check out this comparison of the top three WordPress SEO plugins. Learn the difference between the free and premium versions of all three so you can make the best choice for your website in 2017.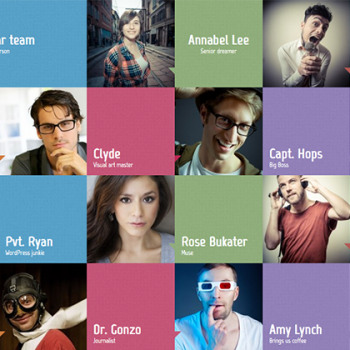 One essential tool in a web designer's bag of tricks is a grid builder. Grid builders provide an overall framework within which your content can be placed. They provide a skeleton of invisible lines for arranging content in a neat and organized fashion.
Building a grid should be an easy process that doesn't take up too much of your time. And if you're using WordPress, there are a number of quality plugins that let you get to work right away. Using lightweight and clean WordPress grid plugins, you can plan and execute a grid system on any page, right down to the last detail.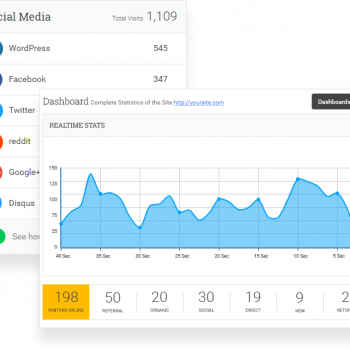 Google Analytics was launched by Google in 2005 to provide a service with which you can know your audience, trace your customer path and see what they're all up to.
Ever since its introduction it has grown and developed, providing new and better ways of tracking and of showing you all the statistics you might want.
With both WordPress and Google Analytics growing at such a rapid rate it was only a matter of time before someone found a way of combining the two. Hence, Google Analytics plugins.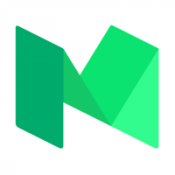 If you haven't heard, Medium recently announced some changes to their business model. If you haven't read about it, you can find it explained here. After this news, it appears that some Medium users started to consider moving to WordPress.com. So much so that Automattic built an import tool to import Medium posts to a WordPress.com site.
But what if you wanted a self-hosted site that you can have free control of, like you can do with WordPress.org? Well, we're here to show you another simple tool for importing those Medium posts into your WordPress.org website.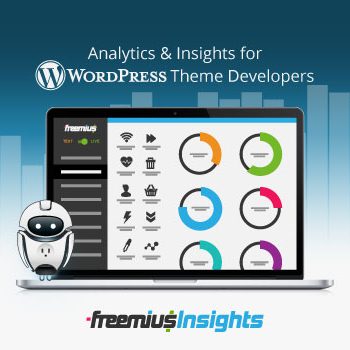 Most of the WordPress theme authors are blindfolded. They have no way of knowing who is using their themes, how are they using them, and where are they using them.
With Freemius Insights for WordPress Themes – this is going to change.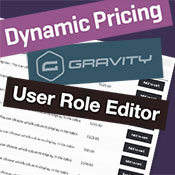 WooCommerce is best known for powering online shops for retail customers. Less people know that it's also hugely popular for wholesale stores selling to trade users.
If you want to use it as a WooCommerce wholesale plugin – or a wholesale area to run alongside your public website – then it's a bit trickier to get your head around. Strangely, there are no wholesale plugins in the list of official WooCommerce Extensions. However some excellent wholesale plugins from reputable companies are available.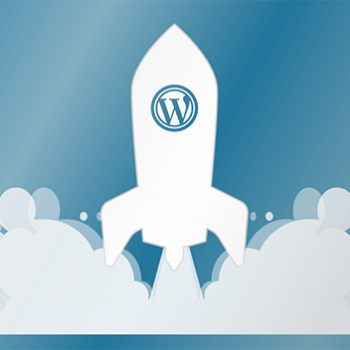 Oh no, not another top ten plugins article! Before you remove WPMayor from your bookmarks, let me state the following – this is not another one of those articles. Instead of writing a regular top ten piece, I decided to focus on plugins that you probably don't know about. Despite being relatively unknown, each of these tools still managed to surprise me with both their usefulness and polish. If you work with WordPress on a daily basis, then do yourself a favor and set aside a few minutes to go through this list – I promise you'll find something worth your time.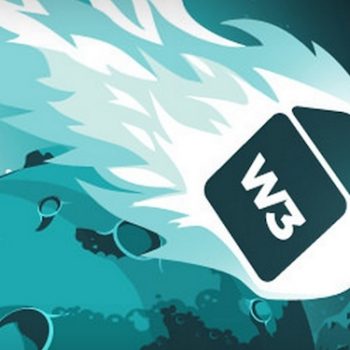 We're about to throw a farewell for 2016 and proceed to 2017. This year has been pretty exciting for WordPress community as we've seen major plugin releases, theme additions, updates, and wordpress.org has started to test out its new plugin directory, which looks really cool.
A couple of days ago we've witnessed one of the major updates of the year, and that's  "Vaughan", the new 4.7 version of WordPress.It's the latest and final update of the year which comes with a brand-new default theme, pretty impressive new features in customizer, editor, and some enhanced backend tweaks.