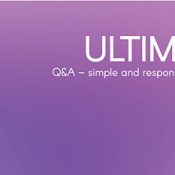 Ultimate FAQ provides an easy-to-use and highly customizable FAQ plugin for WordPress users. It offers multiple styles, drag-and-drop ordering, WooCommerce compatibility, live AJAX search, user question submission, and much more.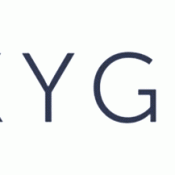 Oxygen for WordPress is a visual page builder with pixel-level control. For both beginners and power users, it allows for real-time customization of any site element using CSS properties, dozens of prebuilt components, and coding.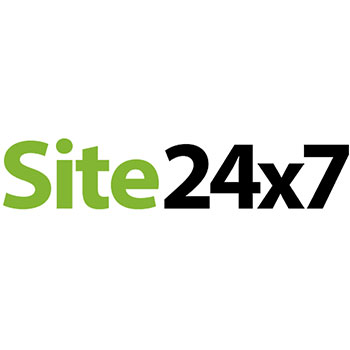 Looking to stay on top of the performance of your WordPress site? Site24x7 monitors your WordPress servers and MySQL database, and also provides valuable insight into the user experience of your visitors.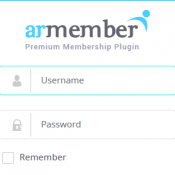 ARMember is an excellent option for WordPress users looking for great value in a membership plugin. Its interface is clean and intuitive, its feature set is deep enough to handle the needs of most users, and its price makes it extremely attractive.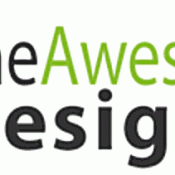 The Awesome Designer is a new plugin for WordPress that aims to give users a "a complete multi-purpose product designer for WooCommerce." Using HTML5, it provides a standalone admin within WordPress for setting up and customizing printable products for WooCommerce shops.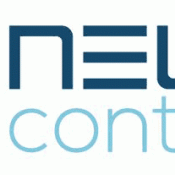 Nelio Content is a content marketing plugin for WordPress. It includes an editorial calendar, social promotion, post content analysis, and team content management features.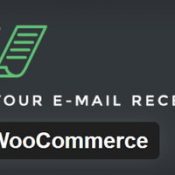 People that have already purchased from you are most likely to purchase from you again in the future.  In fact, loyal customers are often worth up to ten times as much as their original purchase. And, capitalizing on this fact can be as easy as boosting your communication with current customers using WooCommerce's newest product – Receiptful.
Here at WP Mayor we have shown you ways to increase revenue via affiliate marketing.  We have also shared our thoughts on the best available eCommerce plugins for your online shop, as well as the top WooCommerce themes supporting the popular WooCommerce plugin.
However, today we are going to show you an even better way to drive revenue using nothing more than what you already have: an email and a customer. Oh, and of course the Receiptful plugin. You need that too!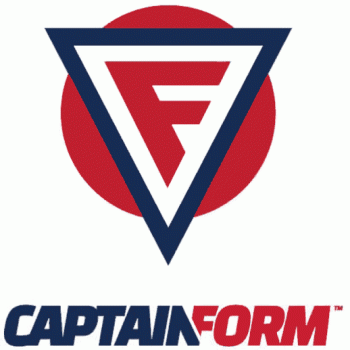 CaptainForm is a free and premium WordPress form builder with built-in third-party apps and a feature set that allows you to easily create powerful forms from within the WordPress dashboard.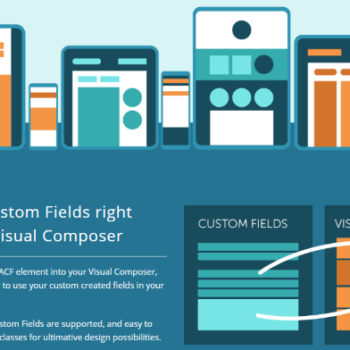 ACF-VC Integrator is a plugin that adds an element to the ultra-popular Visual Composer allowing it to display fields created with the Advanced Custom Fields plugin.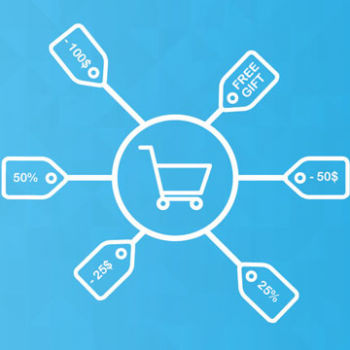 WooCommerce All Discounts is a simple, yet powerful WordPress plugin for creating and managing discounts for your WooCommerce shop. It allows you to create a nearly unlimited variety of discounts and can work with any WordPress theme.