Search engine optimization, or SEO, is crucial if you want your website's content to be found on the first page of Google's search results.
Designed as a set of rules, SEO is the practice of tweaking content, such as keywords, content layout, and image descriptions, so that Google will find your site easily and rank it high in search results as some of the most useful content available for those searching your niche.
After all, it's not enough to have a great looking website and killer content. You must create content that is noticed by crawlers and delivered to your target audience (preferably on page one) so that people will visit your website, subscribe to your newsletter, and even purchase your products or services.
That's why today we are going to look at an SEO plugin that is packed full of features to help aid your SEO efforts: WP Meta SEO.
Ultimate Reviews is an easy-to-use plugin that gives your users advanced features for reviewing your products and services. It's compatible with WooCommerce, offers a variety of customization options for styling and layouts, lets you set limits on who can review (and what they can review), allows you to set the complexity and length of reviews, and much more.
SUMO Subscriptions is a WooCommerce subscription plugin. It allows for Simple, Variable, and Grouped subscriptions for physical, digital, and virtual products and services. It includes built-in payment gateways—including PayPal and Stripe—for automatic subscription renewals. And for manual subscription renewals, it works with any WooCommerce supported payment gateway.
GraphComment replaces the default WordPress comments system with a dynamic and engaging online community, and includes features for moderating, tracking, and analyzing visitor discussions.
Setka Editor is a WordPress page builder plugin that brings the power of post styles and grids to beautiful and engaging content.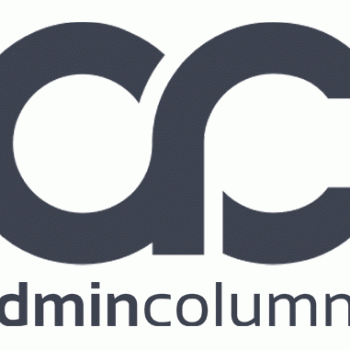 Admin Columns Pro helps WordPress users manage and control the list/overview pages of the WordPress admin. Specifically, it expands the core functionality of columns on overview pages for posts, pages, categories, media, users, comments, and other content types. Admin Columns Pro lets you sort, filter, and edit WordPress admin columns in powerful and highly customizable ways. It even supports inline editing of your column data.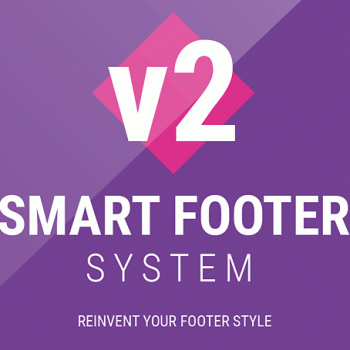 Smart Footer System is a WordPress plugin that lets you take control of your footers. No longer is your footer an afterthought. Easily create custom footers that will help you increase conversions with relevant promotions, advertisements, and calls-to-action.
Living in a world where cameras capture our every move and photos plaster themselves across the internet on blogs, social media networks, and image hosting websites, it is impossible to underestimate the importance of a high-quality and engaging photograph on your website. However, if by some chance you don't understand the powerful effect images can have on your website, consider the following statistics and get on board with the image craze that is not slowing down anytime soon: Photos are the most engaging types of posts on Facebook – so much so that they make up 93% of all user…
Ultimate FAQ provides an easy-to-use and highly customizable FAQ plugin for WordPress users. It offers multiple styles, drag-and-drop ordering, WooCommerce compatibility, live AJAX search, user question submission, and much more.
Oxygen for WordPress is a visual page builder with pixel-level control. For both beginners and power users, it allows for real-time customization of any site element using CSS properties, dozens of prebuilt components, and coding.