As of last week, we owned and developed three extensions for Easy Digital Downloads, an e-commerce solution for WordPress. Things have now changed, and EDD has acquired one of those extensions. Read on to find out why.
There are some important changes coming to New Relic in November. The main issue is that things like server monitoring will no longer be offered for free. This has caused considerable strife amongst their user base. I have been using New Relic happily for a few years now, and I like their service and mobile app. While I understand their reasons to start charging for services that were previously free, I have started looking for alternatives.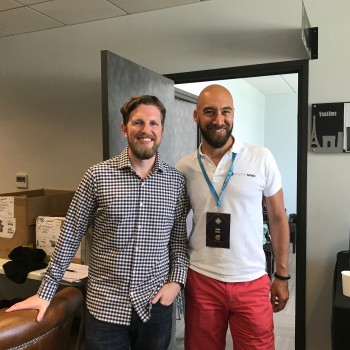 This year's WordCamp Europe, held in Paris, was in my experience the biggest and best ever.
With the number of attendees approaching 3000, there is no doubt that this was the biggest event yet. This year's venue was in my opinion laid out much better than last year's and way better adapted to handle this amount of people.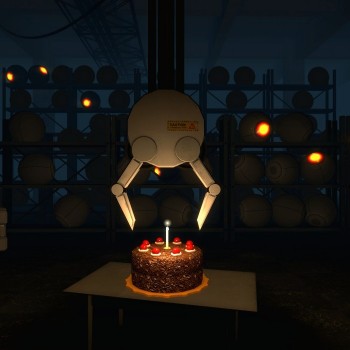 At WordCamp Europe in Paris last weekend, there were many inspiring people who have built a thriving business upon WordPress. For each success story, however, there were dozens more attendees scrambling to find their own way, chasing the dream of working for themselves and making a living from WordPress.
There was a general sense that many of the most profitable avenues peaked a few years ago, with much discussion about just how screwed the theme market is. The plugin market is even harder to crack, unless you have a particularly useful new idea, but it seems that almost anything that can be done has been done, and now the fight is down to who can market most skillfully and assemble the most financial firepower.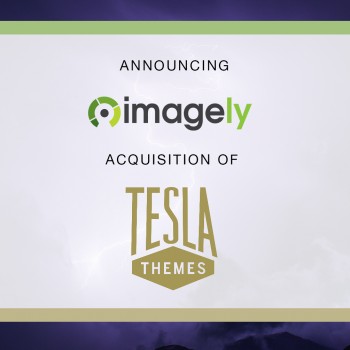 Today Imagely have taken a big step forward in growing their company. They have acquired Tesla Themes. Tesla Themes is a great theme shop that is respected throughout the WordPress community, having developed 67 themes. The team at Imagely have decided to continue the great work the Tesla Themes team have done.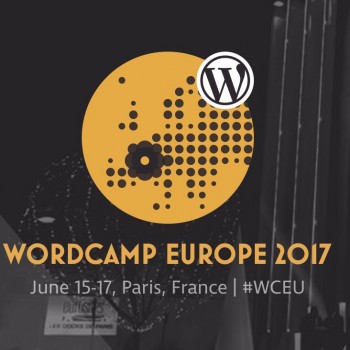 Today we are flying out to Paris for WordCamp Europe. We look forward to meeting you there!
We're looking for an experienced JS developer to join our remote team to work on an exciting project. If you think you're a good fit, just get in touch.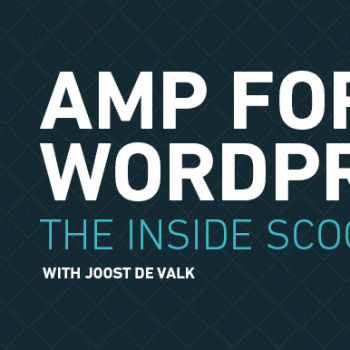 Ever heard of Google AMP? It stands for Accelerated Mobile Pages and it's an open source project. A webinar is being organised on Wednesday April 12 that will teach you what you need to know about AMP and how to make it work with WordPress.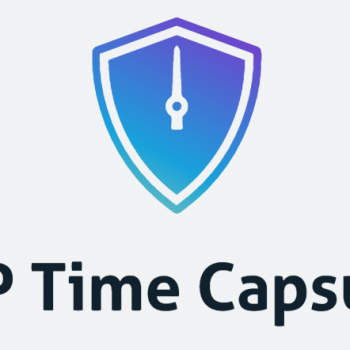 WP Time Capsule are offering a one-time lifetime offer that's not to be missed. They offer an all-inclusive WordPress backup solution for all your needs. Learn more about it before the offer is gone for good.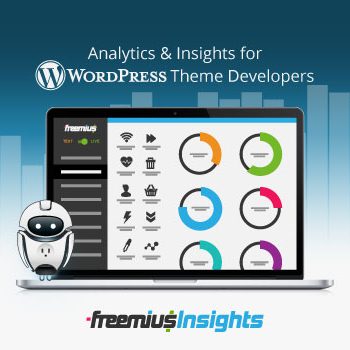 Most of the WordPress theme authors are blindfolded. They have no way of knowing who is using their themes, how are they using them, and where are they using them.
With Freemius Insights for WordPress Themes – this is going to change.