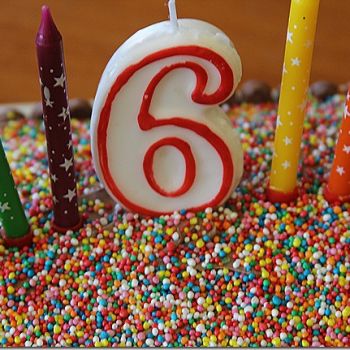 WP Mayor is 6 years old!
The site was created in November 2010 as a way of sharing our WordPress knowledge.
Thanks to all the people who have followed this website for the past 6 years, and of course all our clients and partners without whom coming so far would simply not have been possible.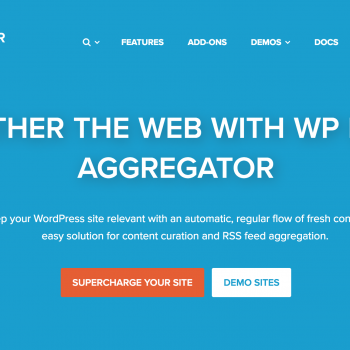 WP RSS Aggregator is a part of the RebelCode family that WP Mayor also forms part of.
This week we launched a brand new website for the WP RSS Aggregator plugins. The aim of this new design was to help the user find exactly what they need, faster. We implemented a few new tutorials and use-cases to guide the user to what they need.
Last week we had the pleasure of attending Web Summit 2016 in Lisbon, Portugal. This is one of the biggest worldwide tech conferences, and we were happy to see more startups and attendees that are also part of the WordPress community.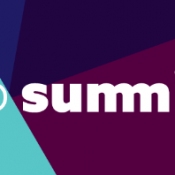 The WP Mayor team will be attending the Web Summit conference in Lisbon next week. We are looking forward to seeing what's new in tech and also meeting people in the WordPress space. Last year we partied with our friends from WP Engine and this year we'll be sure to repeat that and meet lots of other people from our community.
We have just put zippythemes.com for sale. This is a great domain for anyone looking to enter the WordPress themes market with their own themes store.
If you're interested in acquiring the domain please fill in the form below to get in touch. Serious offers only please.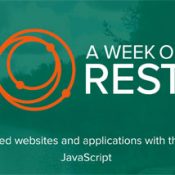 The organisers of the week-long boot camp dedicated to the WordPress REST API – A Week of REST, will grant two full tickets to the event to students or persons from under-represented groups in the tech industry. People can apply for the scholarship on the Week of REST website by July 29th, 2016.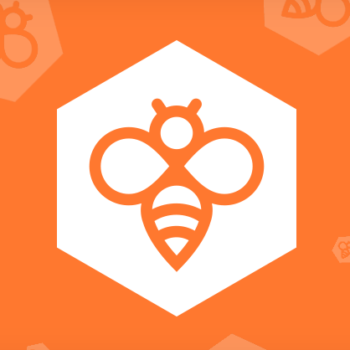 WP RSS Aggregator, the RSS feed importer popular we launched way back in 2012, has broken the 500,000 download mark just a few days ago.
When I first released this plugin on the WordPress.org repository I could never have imagined that in just a few years it would have reached this important milestone and enabled me to run a product business based on its premium extensions.
WordCamp Europe has been sold out for some time, however there are still tickets being donated or sold, mostly from those who unfortunately cannot make it. A few people who are looking for a ticket have contacted me so I am publishing this post to help them out. If you or anyone you know need a ticket please post in the comments section below. Likewise, those who have extra tickets can jump in and contact those looking for a ticket.
Good luck and see you in Vienna!
Through a discussion in our comments section for the GPL post we recently got to know that Automattic is actively asking businesses having the word 'woo' in their domain name to change the domain name. This will no doubt affect GPL plugin resellers as many do have woo in their domain name. The first known site to bow to the pressure is WooGPL. The owner of that site, Billy Ablett, has in fact announced the closure of WooGPL and its reopening as GPLKit.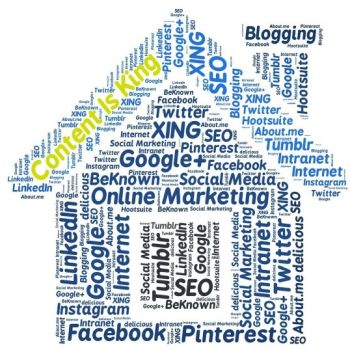 Content Curation websites provide added value for their readership and in this post we will be listing some of the best content curation websites out there – from WordPress news to travel blogs – sites that we love and are sure that you will too.