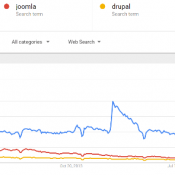 Struggling to make the decision between WordPress vs. Joomla vs. Drupal? Choosing a content management system (CMS) is one of the biggest decisions facing your fledgling website. It's the foundation that will power your site for years to come – so you absolutely need to put in the research time before you make a decision.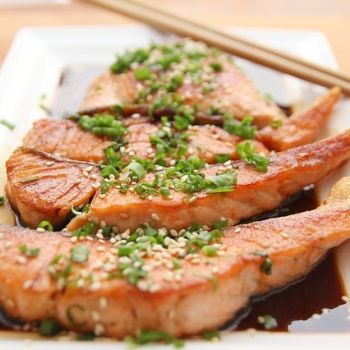 Do you like reading cookbooks the way most people read novels? Are you constantly posting pictures of your food to Instagram? Does your RSS reader update you on the latest recipes? If you're nodding in agreement then chances are that you're a foodie. Find out how you can create a one-stop food curation site!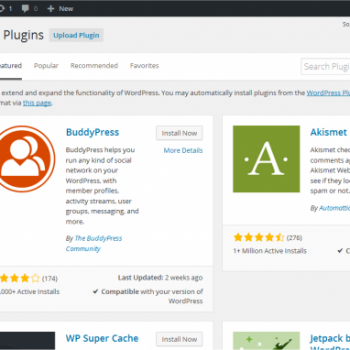 WordPress has become the most popular content management system in the world. While the software itself is pretty darn impressive, webmasters often find themselves in need of something a little extra. This will be true for those that utilize the WooCommerce system in conjunction with the WordPress CMS. The combination works significantly well, but there is one minor problem. Attempting to edit WooCommerce products through the WordPress system can be a downright hassle. That will soon change with the launch of a brand-new WordPress Plugin.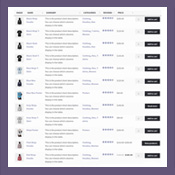 Until now, there was no easy way to create a WooCommerce product catalog to list products in a neat and compact format. In this post, I'll walk you through how to do this using the new WooCommerce Product Table plugin, which was released last week. What is a WooCommerce Product Catalog? The term 'product catalog' is often used to mean different things. Looking for a suitable WooCommerce plugin can be quite confusing! Some product catalog plugins (e.g. YITH WooCommerce Catalog Mode, Catalog for WooCommerce and WooCommerce Catalog) disable the 'Add to Cart' button so you can't buy online. This creates a read-only version of…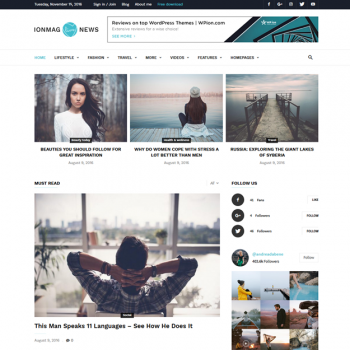 Are you looking for a great free news WordPress theme? You found it! ionMag is an amazing free theme for a blog, news, newspaper, magazine, publishing industry and reviews website. This integrated solution will change the way bloggers interact with their sites moving all the creative activities from the backend to the website's frontend, simplifying the user experience.
Posted in

Beginners, Resources, Themes
| Tagged

Clean WordPress Themes, free theme, Google AdSense, ionMag, open source, page builder, Responsive Themes, software, web design
|
13 Responses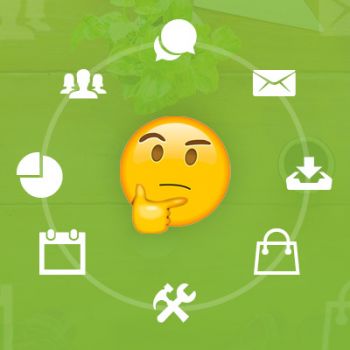 Let's see how we can create a complete Intranet/Extranet using WordPress, BuddyPress and the Woffice Theme.
If you've never considered it, thanks to recent WordPress changes and its ecosystem it's now very easy to setup an Intranet based on WordPress.
Featuring many features which compete with other softwares we'll see how to use it to get features such as: projects management, files manager, members network, profiles, wiki articles, birthdays widget, drag & drop dashboard and so on.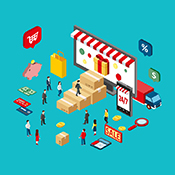 An online store is one of the most common online venture. Whether it is a new brand or an existing brick-and-mortar store, an ecommerce platform adds significant value and prestige to the brand.
When establishing an online store, the business has a number of options for ecommerce platforms. A very popular choice is the WooCommerce plugin for WordPress with an estimated 26.5% market share. For ecommerce ventures, WooCommerce offers easy and simple development and deployment of the online store(s). In all instances, optimized WooCommerce Hosting greatly improves the odds of success of the store.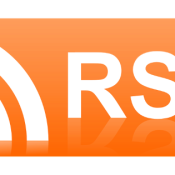 RSS allows users to consume content easily by collecting new posts from your favorite sources and importing them to an RSS feed. In this beginner's guide to Really Simple Syndication (RSS), we will introduce you to the absolute basics of RSS — what you need to know in order to get started with using RSS.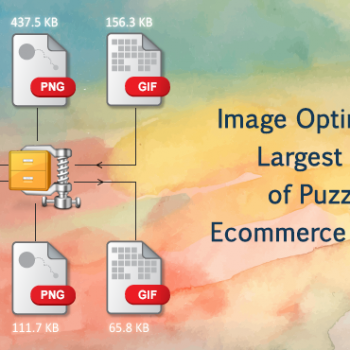 You have professionals working for you, cracking Google's search algorithms; you have the best in the market SEO optimizer and you are also spending bucks on content marketing, always choosing the right keywords for your WooCommerce website but still you are not able to increase your Google ranking. The thing you are missing is optimizing your images. Image optimization can be a boon for your website, if your WooCommerce development company has enough knowledge to implement at the first time.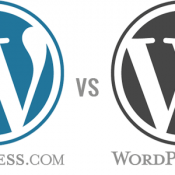 Choosing a WordPress website extension may look like a herculean task for the website owner purely because one needs to balance the equilibrium of benefits and trade-offs. This blog will guide you to set your requirements right before owning a domain extension for your WordPress site.