wisdmlabs
WisdmLabs is an open source solutions provider for WordPress, Magento, and Moodle. We believe in creating ground-breaking plugins that have genuinely useful functionalities, time and again.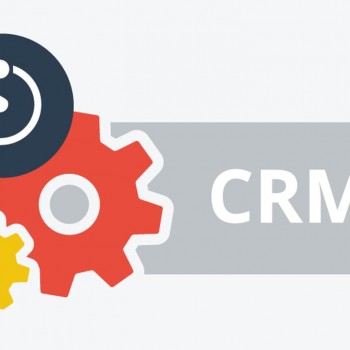 A Customer Relationship Management (CRM) system helps you to streamline client conversations, simplify process management, and manage customer relationships like a pro. Here are the top 5 CRM plugins you can use on the WordPress platform.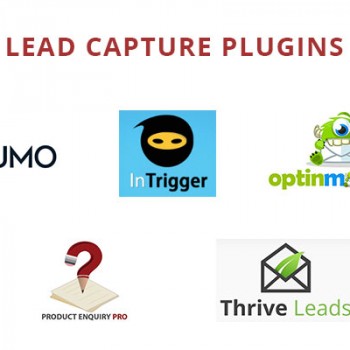 Did you know that around 70% of your website visitors drop off on the same page? Wouldn't it be great if some of those visitors turned into customers, or loyal subscribers? These plugins might help you do just that.