Tim Erinwright
Tim Erinwright is a UK-based web developer at his freelance gig WRightDigital, and a self-professed tech geek and writer. When he's not creating magic on WordPress, he can be found analyzing the "Song of Ice and Fire" books, and of course hiking.
Bad news week – Your WordPress site is not perfect.
Good news week – You can fix it yourself.
You are not alone; it's just something you need to work on. If you use the audit tools here on big sites like Moz.com andHuffingtonPost.com, you will find even they are less than perfect.
Can I just create a website using bare bones WordPress? Yes, but . . .
Would Plugins improve my site? Yes
What kind of plugins do I need? That depends.
There are some excellent guides to setting up a WP blog, and you can build a website in WordPress without using any plugins, but it will lack some of the functionality users have come to expect from a modern site.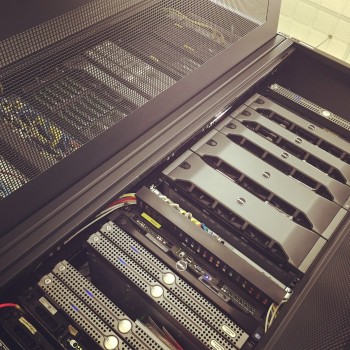 If you have big plans for your WordPress site, then you'd be wise as to invest in proper WordPress hosting. Here's how to make the right hosting choice.