Swati Gole
Swati is a nature-freak, loves traveling and capturing unforgettable memories along the way. She loves singing and driving - often, both at the same time. Her favorite passtime is to hangout with her family and friends. She believes in work hard and party harder. Swati is responsible for updating DealFuel blogs - a daily deals site for web designers and developers with some really good deals and freebies.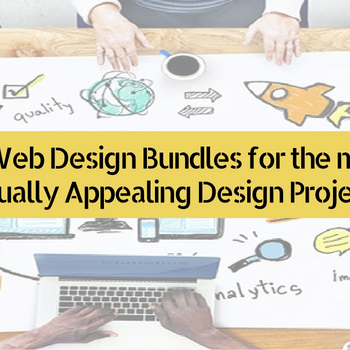 For the experienced web designer, this is not too hard to achieve. For the newbie, it can be quite frustrating. But thanks to the internet, there are many web design elements available to help even the least experienced designer to create outstanding designs.
To help you come up with tasteful, visually appealing designs, we have rounded up 10 of the best web design bundles currently available either free or at a hugely discounted price.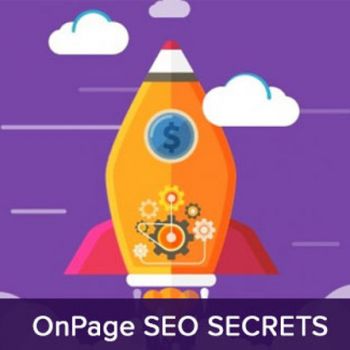 A successful website today needs to be a league ahead of the others. There are so many websites created every day that just don't make the cut.
Designers come up with some creative ideas but still they fall short. Here's taking a look at how to create websites that stand apart and drive more revenue for the webmasters.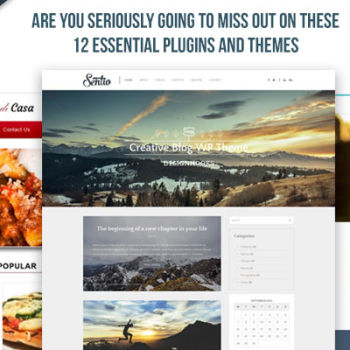 Today, we've got for you a bunch of 12 free WordPress resources falling mainly under two categories – themes and plugins. Download them all and let us know which freebie would you most recommend to a designer friend.