Nevena Tomovic
Nevena works in PR and digital marketing. She speaks Italian, German, English and Serbian. Apart from being a quintessential bookworm, she is a covert adrenaline junkie. She enjoys heli skiing, ice hockey, aerial gymnastics, traveling, reading and writing.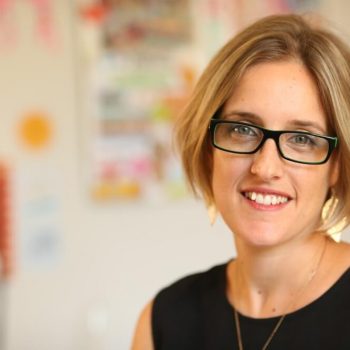 Ever thought about blogging on WordPress as a profession? Now, you can stop thinking about it and do it in 5 simple steps. Yonit has been leading blogging workshops all around Israel, studying an MA in Communications, and basis her research paper on how to become a professional blogger. Not only has she done it with her own blog, helped others do the same, but she is also leading the international blogging effort at Million Eyez, because she believes in that special connection between photographers and bloggers.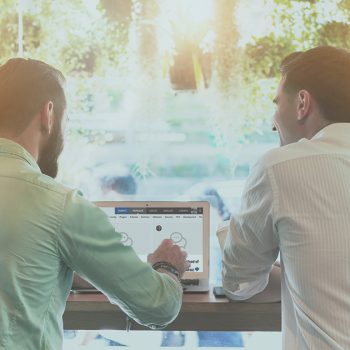 Best way to learn is to ask, and who better to ask than those who have experience. Get business advice from WordPress entrepreneurs, hear how they cope with hiring, acquisition and work life balance. Find out what they like to do in their spare time, what inspired them, and how they think the WordPress community will evolve. Ask direct questions about your work problems and get a personalized response from someone who has come across the same issues.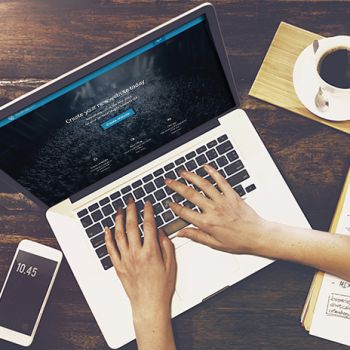 The rules by which we live today are scarily intertwined with technological advancements and if you don't at least partially accept this, you might end up sitting on the bench while the rest play the game. So in the interest of playing offence, I suggest that WordPress knowledge needs to become everyday knowledge.