Mark Zahra
A passionate WordPress follower & user currently occupying the role of Project Manager for RebelCode. I am a contributor for the WP Mayor team & manage the WP RSS Aggregator and EDD Bookings teams. Follow me on Twitter @markzahra or on my website.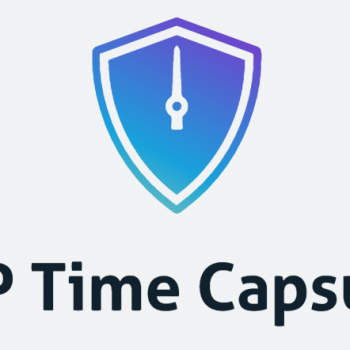 WP Time Capsule are offering a one-time lifetime offer that's not to be missed. They offer an all-inclusive WordPress backup solution for all your needs. Learn more about it before the offer is gone for good.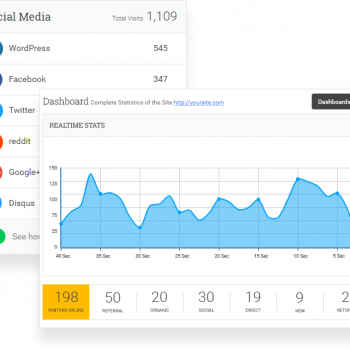 Google Analytics was launched by Google in 2005 to provide a service with which you can know your audience, trace your customer path and see what they're all up to.
Ever since its introduction it has grown and developed, providing new and better ways of tracking and of showing you all the statistics you might want.
With both WordPress and Google Analytics growing at such a rapid rate it was only a matter of time before someone found a way of combining the two. Hence, Google Analytics plugins.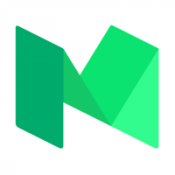 If you haven't heard, Medium recently announced some changes to their business model. If you haven't read about it, you can find it explained here. After this news, it appears that some Medium users started to consider moving to WordPress.com. So much so that Automattic built an import tool to import Medium posts to a WordPress.com site.
But what if you wanted a self-hosted site that you can have free control of, like you can do with WordPress.org? Well, we're here to show you another simple tool for importing those Medium posts into your WordPress.org website.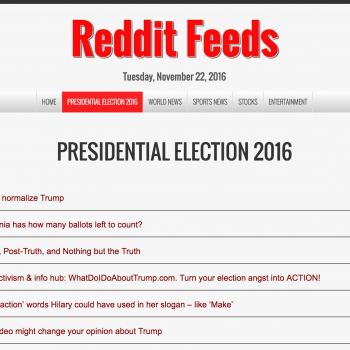 Reddit bridges communities and individuals with ideas, the latest digital trends, and breaking news (…okay, and maybe cats). There are a couple of ways your WordPress site can benefit from reddit. Firstly, you can build a complete website based on feeds from various reddits. Alternatively, you can supplement your current website with reddits about related topics.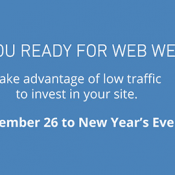 "Web Week" was thought up by the folks at WP Engine, and it's the week between Christmas and New Year's Eve when most sites get lower traffic. This makes it the perfect time to make and launch any changes to a site, or to launch your existing site on a new host.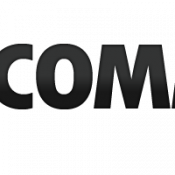 Black Friday and Cyber Monday have arrived, and the deals are flying all over the place.
WooCommerce hasn't held back either, and they're offering a 35% discount on EVERYTHING they have to offer.
That's right; themes, plugins; whatever you need is 35% off from Friday 25th November (Black Friday) till Monday 28th November (Cyber Monday). That's 4 whole days for you to find what you need and get it cheaper then before.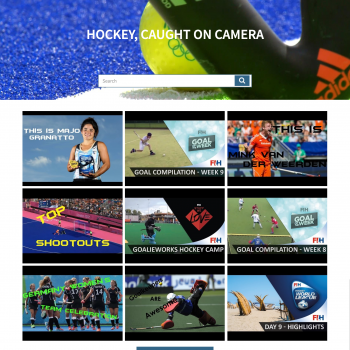 Who doesn't love watching Youtube videos from time to time?
Be it a silly cat video or an interesting documentary, there is an infinite number of things to watch on Youtube, and millions of people to watch them. Why not take advantage of that and create a WordPress site that brings together the best Youtube videos of your liking?
There are a number of reasons you might want to share Youtube videos on your site. They can be your own videos or those of others. Either way, video is fast becoming one of the most popular ways of sharing your views and interests.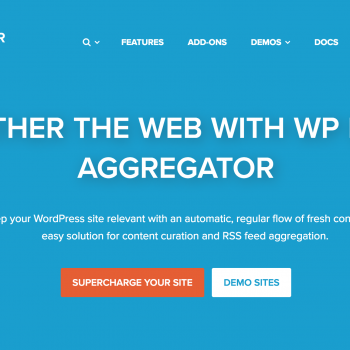 WP RSS Aggregator is a part of the RebelCode family that WP Mayor also forms part of.
This week we launched a brand new website for the WP RSS Aggregator plugins. The aim of this new design was to help the user find exactly what they need, faster. We implemented a few new tutorials and use-cases to guide the user to what they need.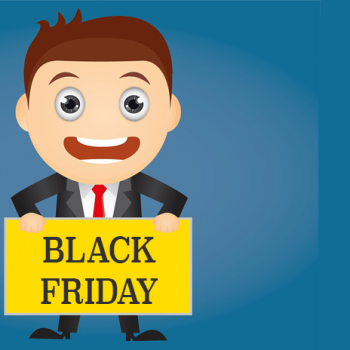 We've collected over 100 Black Friday and Cyber Monday deals and discounts for you to pick through. We went above and beyond this year to bring you all the best offers from all four corners of the WordPress world.
Browse through them and find what you need. There's something for everyone!
EDD Bookings provides a complete booking system for EDD that allows you to schedule appointments, meetings, consultations and any other calendar and time based events. Meanwhile, FES provides a full-featured marketplace extension. Combine the two and you get a powerful tool with which store owners can operate multi-vendor marketplaces with bookings.