Lyn Wildwood
Lyn Wildwood is a freelance blogger who specializes in writing about such topics as WordPress and online business. Check out her portfolio at LynWildwood.com.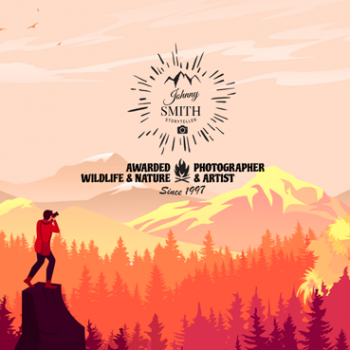 Parallax scrolling is an interesting web design technique where the background of a page scrolls at a different speed than the foreground, resulting in a unique scrolling effect. Parallax scrolling is a popular trend in the WordPress space, but some developers have created dedicated parallax WordPress themes that use this technique prominently throughout their pages.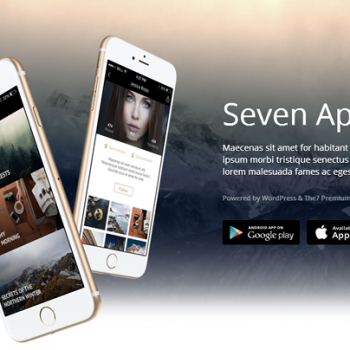 Visual Composer themes are WordPress themes powered by a built-in integration with premium WordPress page builder plugin Visual Composer. It has over 250,000 direct sales in the Envato Market and powers over 1.5 million WordPress sites, but what's so great about this plugin?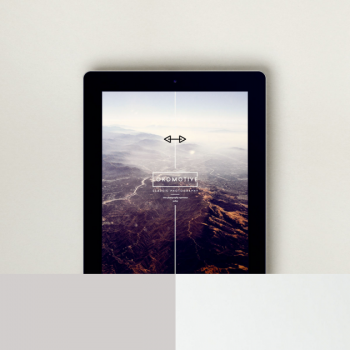 Parallax scrolling is a web design trend that took off a couple of years ago and still remains popular today. It's an interactive effect designed to catch a visitor's attention. It uses one or more layers that move slowly as you scroll down a webpage, creating a somewhat 3D effect. Parallax WordPress themes typically feature moving backgrounds and text that appear to flow with one another as you scroll down the page.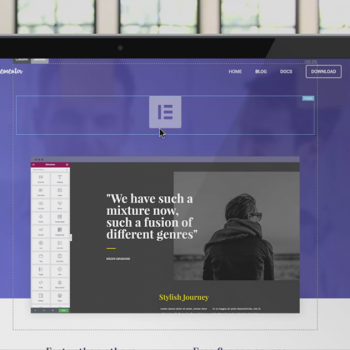 WordPress page builder plugins make it possible for anyone to design and build their very own websites, regardless of their skill level in HTML, CSS, PHP and JavaScript. More and more theme developers are adding a boatload of options in the live theme customizer of their themes, but nothing compares to the feeling of having full and total control over the elements and designs used throughout your website, especially the homepage.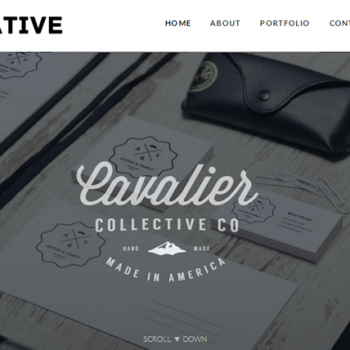 Free WordPress themes have come a long way, and free WordPress portfolio themes are no different. They come with more than enough features photographers need to build a well-optimized portfolio site designed to attract and acquire new leads and clients. They come with portfolio post types, fully-featured landing pages, galleries and more.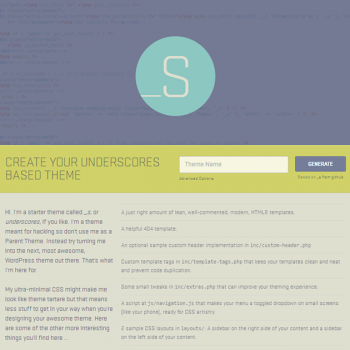 WordPress starter themes and frameworks differ from one another, but they both speed up the development process of building new themes and websites. They're hallmarks of WordPress' open-source nature, giving developers head starts in creating new products.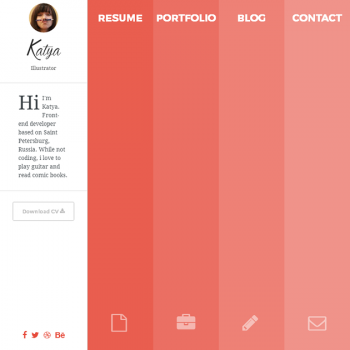 Resume themes and plugins provide simple ways to build personal websites designed to showcase candidates' skills, accomplishments and best work. Employers, especially corporate employers, typically receive hundreds of resumes, and you're probably not the only individual in your field that pops up when an employer searches for new candidates.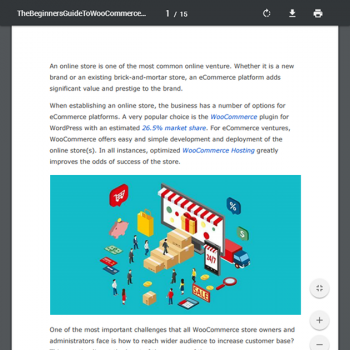 PDF plugins provide wonderful ways for you to engage viewers on your WordPress site or eCommerce store. There are a number of different scenarios in which offering a PDF file for users to view or download would enhance the user experience on your site, such as by giving viewers opportunities to download posts as PDFs so they can access the information from their devices later on.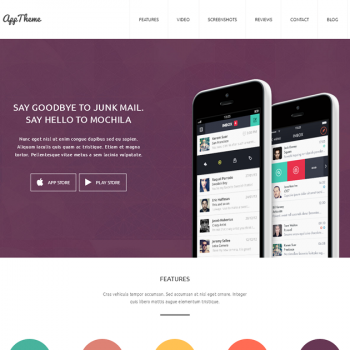 The best landing page themes and app themes are ones that clearly demonstrate what your product is and how it will solve your target customers' problems. A lot goes into a product launch. You need to research and have real conversations with your target audience to come up with an idea. You then need to find funding to turn that idea into reality. You also need to handle marketing and support leading up to the launch, but all of this hard work can mean nothing if your product's landing page is poorly optimized.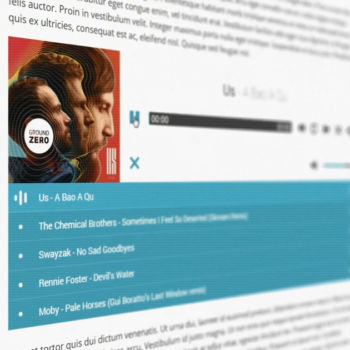 WordPress audio player plugins let you add your latest episodes and tracks to your website in a stylish manner, and they may even help in promoting your podcast or music to those who find your site organically.
Here are 19 WordPress audio player and podcast plugins.