Kate Dagli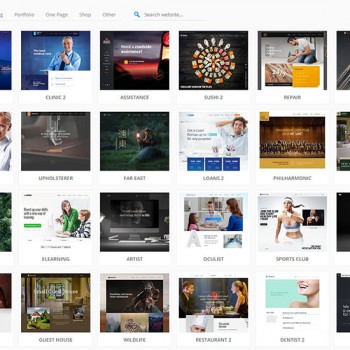 As a freelancer, you might have struggled with procrastination at one time or another. So did everyone else in your profession. You may feel a sense of relief by putting something off for a later time. However, this feeling is usually short-lived.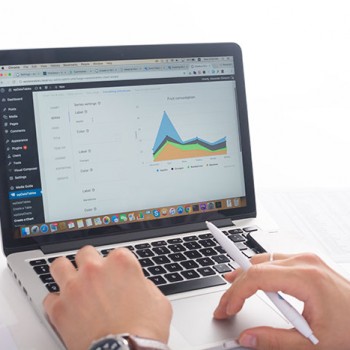 Managing massive amounts of numbers, and related data can be about as much fun as pushing your car 8 blocks to a gas station. You're never sure if you can get there, and when you do, you've got to figure out a way to make up for all the time you've lost.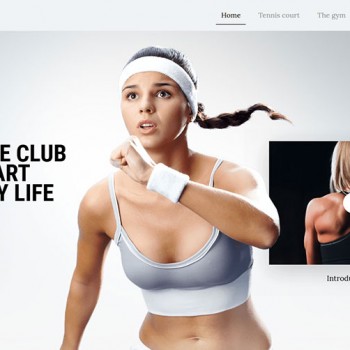 The earlier Be prebuilt-website installer wasn't bad. It did what it was designed to do, but preparing for an install was not a particularly user-friendly operation. The UI needed to perform certain functions was not the best; nor for that matter, was the UX design.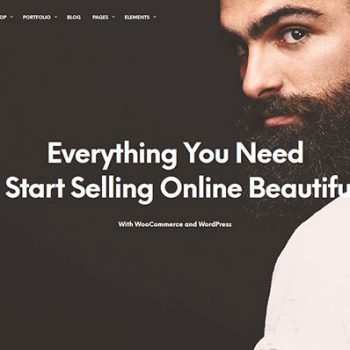 Choosing the right WordPress theme should be easy. But that's not always the case. Beginners don't always know what to look for in a theme. Even if they do, the sheer number of marketed themes can be overwhelming. After a while, they begin to look alike.
If you've had, or are currently experiencing, this problem, there's good news. As you read on, you'll see what to look for in a theme. Read further, and you'll find a listing of eight of the best themes on the market today. You don't need to sift through hundreds, or even dozens. These eight are good enough.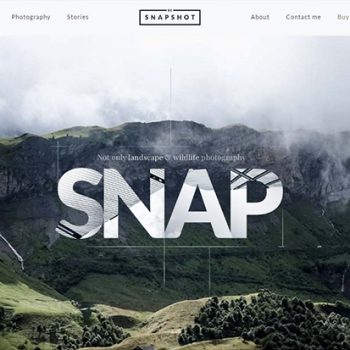 It's not uncommon for even experienced freelance web designers to encounter productivity issues. They take on too much work, only to discover too late that their tools or work habits are, in some respects, lacking.
The result: longer hours, missed deadlines, and even the occasional loss of a client. Working harder doesn't seem to solve anything, and often makes matters even worse. If this is happening to you, the benefits of freelancing you used to enjoy, such as working to your own schedules, not having a boss looking over your shoulder, and choosing your own clients, have gotten lost in the shuffle.
Pre-built websites provide ideal solutions for building small business websites. They enable you to react quickly and positively to the way small business teams tend to operate. These 20 websites show you what can be done. The first three prove how fast you can create working websites.
You like what you do. This is especially true when you've completed a project featuring several design challenges you had to overcome. You're satisfied, your client is happy, and the end users will find a pleasant UX awaits them.
According to a study conducted last year, more than half the freelancers interviewed expected to continue to increase their income, while over a third of them indicated an increased demand for their work.
What's their secret, and what does it mean for you? There's actually no secret at all. It's a simple fact that 2016 is a great time to be a freelancer, especially a web design freelancer. The demand for the type of work you do is there, and it is increasing. The market is changing, not only domestically, but globally, and you can be a part of it.
It can be frustrating not to be able to find a source for a potentially useful font because you don't know its name and you don't have the means to identify fonts quickly and easily. Even if you have access to a source of well-organized families of fonts, finding one you are looking for can take more time than you might care to expend.
This font style is a rather common, but if you don't know its name, it could still take time to identify it, or find an exact match.