Jean Galea
Jean Galea is a WordPress developer, podcaster and entrepreneur. He is the founder of WP Mayor and WP RSS Aggregator. His personal blog can be found at jeangalea.com. Check out his podcast focused on doing business with WordPress over at Mastermind.fm.
There are some important changes coming to New Relic in November. The main issue is that things like server monitoring will no longer be offered for free. This has caused considerable strife amongst their user base. I have been using New Relic happily for a few years now, and I like their service and mobile app. While I understand their reasons to start charging for services that were previously free, I have started looking for alternatives.
A lot of people tend to ask me for resources that they can use to create their first website. The priority here is that the resources should cater for absolute beginners.
Here are the two I refer most people to…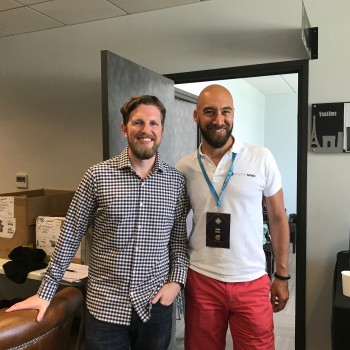 This year's WordCamp Europe, held in Paris, was in my experience the biggest and best ever.
With the number of attendees approaching 3000, there is no doubt that this was the biggest event yet. This year's venue was in my opinion laid out much better than last year's and way better adapted to handle this amount of people.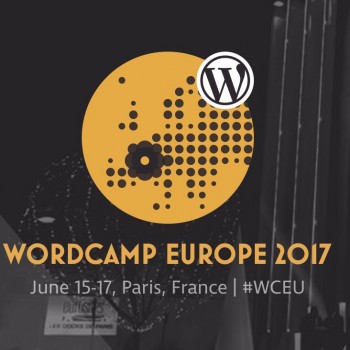 Today we are flying out to Paris for WordCamp Europe. We look forward to meeting you there!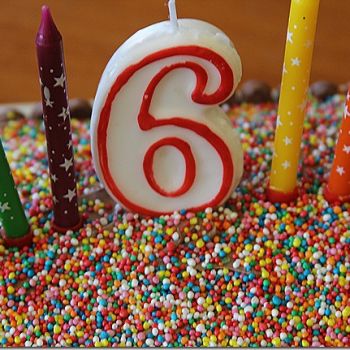 WP Mayor is 6 years old!
The site was created in November 2010 as a way of sharing our WordPress knowledge.
Thanks to all the people who have followed this website for the past 6 years, and of course all our clients and partners without whom coming so far would simply not have been possible.
Last week we had the pleasure of attending Web Summit 2016 in Lisbon, Portugal. This is one of the biggest worldwide tech conferences, and we were happy to see more startups and attendees that are also part of the WordPress community.
The WP Mayor team will be attending the Web Summit conference in Lisbon next week. We are looking forward to seeing what's new in tech and also meeting people in the WordPress space. Last year we partied with our friends from WP Engine and this year we'll be sure to repeat that and meet lots of other people from our community.
If you want to disable the email notifications for password changes of users on your WordPress site, just insert this piece of code into your theme's functions.php file or create a custom functionality plugin and insert this code in there.
We have just put zippythemes.com for sale. This is a great domain for anyone looking to enter the WordPress themes market with their own themes store.
If you're interested in acquiring the domain please fill in the form below to get in touch. Serious offers only please.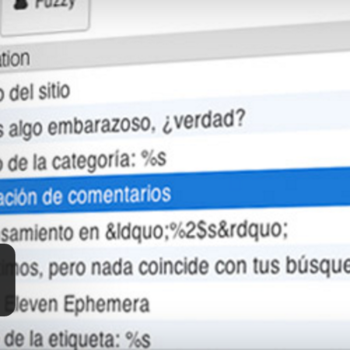 Translating plugins and themes into other languages apart from English is all the rage these days as WordPress usage booms across the globe. After all English is not even the most widely spoken language, so clearly we need to take care of the speakers of other languages and this will also help us plugin and theme developers make more sales for our products.
A very handy plugin to help you translate your plugins and themes is Loco Translate, which can be downloaded for free from the plugin repository.