David Coleman
David is an award-winning online marketer and brand developer with a passion for WordPress. He helps individuals and organizations live inspired lives through their unique story and brand. Twitter: @DavidBColeman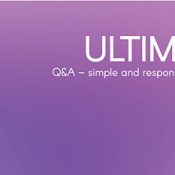 Ultimate FAQ provides an easy-to-use and highly customizable FAQ plugin for WordPress users. It offers multiple styles, drag-and-drop ordering, WooCommerce compatibility, live AJAX search, user question submission, and much more.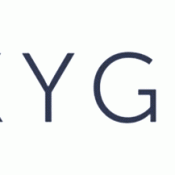 Oxygen for WordPress is a visual page builder with pixel-level control. For both beginners and power users, it allows for real-time customization of any site element using CSS properties, dozens of prebuilt components, and coding.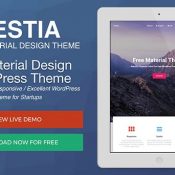 Hestia is a clean, attractive, multipurpose theme that can serve as both a one page or multipage WordPress site. It features a fully responsive design with a modern look, based on Google's Material Design, and offers advanced features such as ecommerce compatibility, real-time changes with a live customizer, drag-and-drop content building, SEO, speed, and more.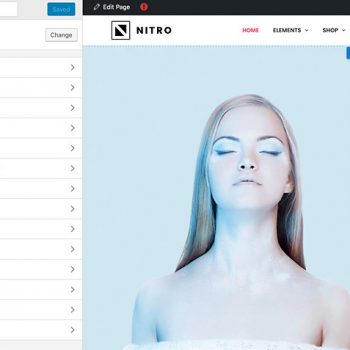 Nitro is a WooCommerce WordPress theme that helps online shop owners sell more products and services through a fast, intuitive, and conversion-focused platform.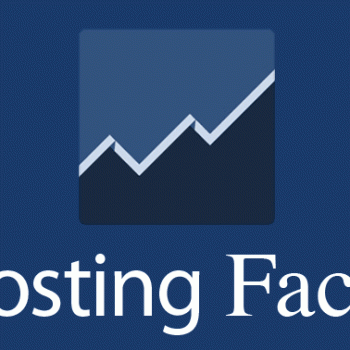 In the market for a new hosting provider? If you're looking for reliable and data-driven information about hosting companies, HostingFacts.com may just be the weapon you need in the fight against misleading and deceptive host reviews online.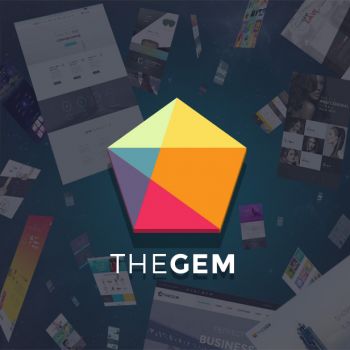 TheGem is an impressive WordPress theme with a strong focus on versatility, customization, and beautiful design. Jam-packed with demo concepts, templates, premium plugins, and other features, it feels like a website development "toolbox" for creating and customizing just about any kind of website you or your clients desire. And best of all, it lets you do so with a beautiful interface and without having to touch any code.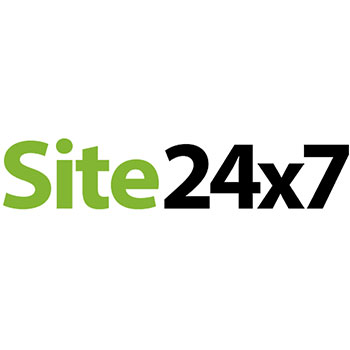 Looking to stay on top of the performance of your WordPress site? Site24x7 monitors your WordPress servers and MySQL database, and also provides valuable insight into the user experience of your visitors.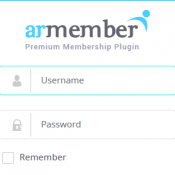 ARMember is an excellent option for WordPress users looking for great value in a membership plugin. Its interface is clean and intuitive, its feature set is deep enough to handle the needs of most users, and its price makes it extremely attractive.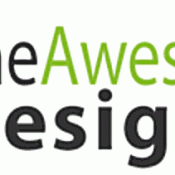 The Awesome Designer is a new plugin for WordPress that aims to give users a "a complete multi-purpose product designer for WooCommerce." Using HTML5, it provides a standalone admin within WordPress for setting up and customizing printable products for WooCommerce shops.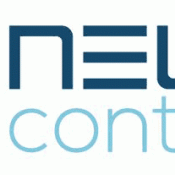 Nelio Content is a content marketing plugin for WordPress. It includes an editorial calendar, social promotion, post content analysis, and team content management features.