Henry Rise
Henry Rise is a CEO of ThemeRex, ThemeForest Power Elite Author. He loves to help people build their business online. Every business begins with the right choice of a micro-niche WP Theme.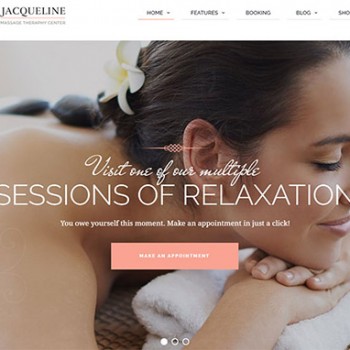 There is no better way to boost your business in our digital era than establishing a website that will reflect the spirit of your brand. But simply installing a theme is not enough to build a professional website – you will also need to make it unique and adjust its design to the style of your company. But how a non-developer can cope with this task? In fact, the customization process nowadays is not that complicated.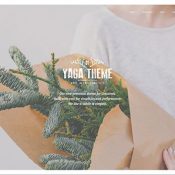 Hi everybody who likes one-size-fits-all solutions. You will find quite a number of them in this article as it features top 20 multipurpose WordPress themes suitable both for entrepreneurs and professional designers.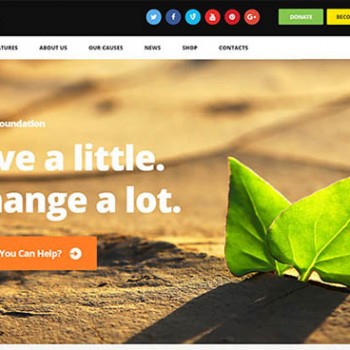 Presently, WordPress is the most popular CMS worldwide. Being originally designed as a CMS for bloggers, it has quickly overgrown these limits. Due to the great demand, its functionality was enriched with lots of plugins and features, which made it the most powerful platforms for manifold projects. Today lots of corporate websites, online portfolios, blogs, and even online stores run on WordPress. Of course, this is not surprising taking into account the fact that it is still the most intuitive and user-friendly content management system. It allows you creating a multi-function website without leaving the familiar environment.