Alyona Galea
Alyona is a WordPress enthusiast, focused on sharing interesting things she comes across during her work with this great CMS. She loves exploring new destinations and maintains a travel blog at www.alyonatravels.com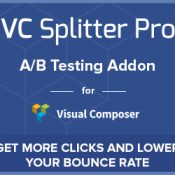 Did you know over 47% of the top 10,000 websites are optimizing their web experience for their visitors?
VC Splitter helps websites like yours get more clicks, lower bounce rates, and increase your customer engagement with a simple to use site optimization software.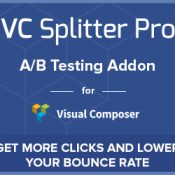 Today we partnered up with VC Splitter Pro to give you a chance to participate in this awesome giveaway! Keep reading to discover our prizes.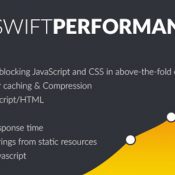 Another Monday and another giveaway! Today we would like to give you an opportunity to win 1 of 3 Regular Licenses for Swift Performance – WordPress Cache & Performance Booster.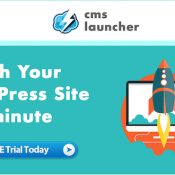 Hey guys! Today we teamed up with CMS Launcher and we are giving away  1 Full Year of Professional Hosting with Free Domain and Free WordPress Migration worth $59.99 to the winner and $25 coupons to 4 runner-ups, to try anything you like on CMS Launcher. Therefore 5 winners in total.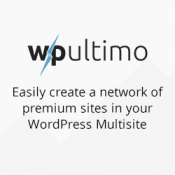 Today we partnered up with WP Ultimo to give you a chance to win 1 of 2 Golden Ticket Licenses. A golden ticket license allows you to use WP Ultimo in as many networks installs as you wish ($159), and gives you access to ALL of the add-ons (already released or to be released in the future) for free.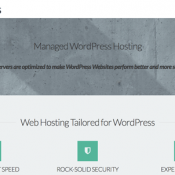 Today we teamed up with StackPress for this cool giveaway! StackPress is a Managed WordPress Hosting platform. They provide a simplified, tailored hosting experience to increase the performance and security of WordPress websites. Their knowledgeable team of WordPress experts are always available to offer support when you need it. All of StackPress's hosting plans come standard with Free Let's Encrypt SSL Certificates, Malware Scanning, and automatic Cloud Backups. 
Today's giveaway is bringing you 3 WordPress developer bundle licenses that are worth $149 each. You can get an access to all JoomUnited plugins + private ticket support for a year! All you need to do is enter the competition through the Rafflecopter widget below. Make sure to tweet about the giveaway and leave your comment below the blog post letting us know which plugin you like most and why!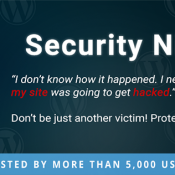 Another fantastic giveaway for you guys! This week you have an opportunity to win 1 of 3 Forever Unlimited Licenses from Security Ninja PRO worth $199 each! 
Security Ninja PRO is a premium WordPress plugin designed to protect your site against hacker attacks. The plugin will allow you to perform more than 40 security tests and it will show you how to make your site even more secure.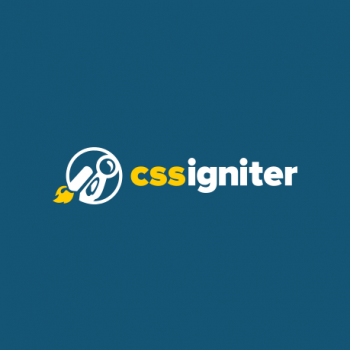 This week we are happy to deliver you this awesome giveaway from CSSIgniter. You can win 1 of 3 Lifetime Subscriptions worth $199!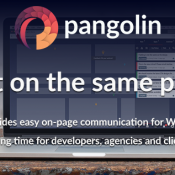 For this week we've teamed up with Pangolin to let you participate in this great giveaway! You can win 1 of 5 Pangolin Starter Licenses worth $59 each!