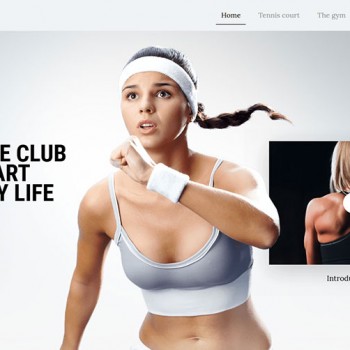 The earlier Be prebuilt-website installer wasn't bad. It did what it was designed to do, but preparing for an install was not a particularly user-friendly operation. The UI needed to perform certain functions was not the best; nor for that matter, was the UX design.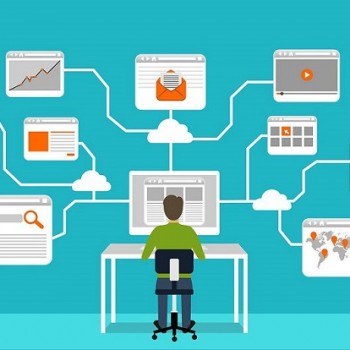 How you will plan it further depends on the product type, target people, demographics and the habit of people in the area. Not all social platforms are used in all parts of the world. On one hand, the Western world is quite engaged with Snapchat and Instagram while being active on other platforms as well.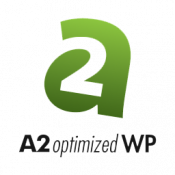 As a WordPress user, there are two particular things you should pay close attention to; speed and security. If you're not concerned with these, you should be. They could end up being extremely costly not just down the road, but right now.
Posted in

Articles, Hosting
| Tagged

a2 hosting, a2 optimized, a2hosting, boost, cache, compression, performance, reliability, secure, security, speed, sucuri, WordPress
|
4 Responses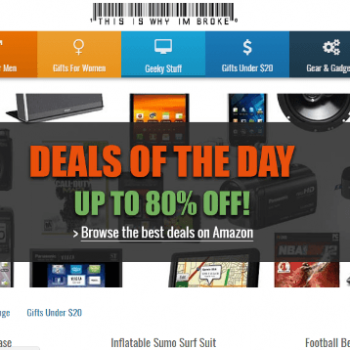 Content curation is huge right now. Sites are curating everything from WordPress news to weird tech products to pretty much anything else. But are these sites actually making any money? And if you start your own content curation website, how can you make money with curated content?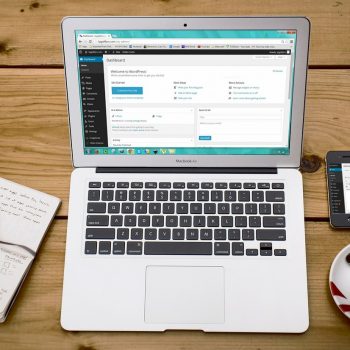 Due to the popularity of WordPress as a content management system (CMS), developers have taken the opportunity to design themes for users to choose from. And because WordPress is more than just a blogging platform, developers have created specific themes for different types of websites.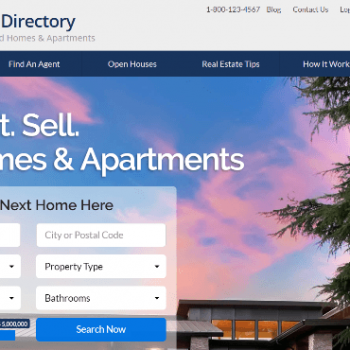 Is WordPress really the best tool to create a directory site? Despite the WordPress-centric focus of WPMayor, I'm going to give an answer that might surprise you:
Not always. A tool called Brilliant Directories might actually be a better solution.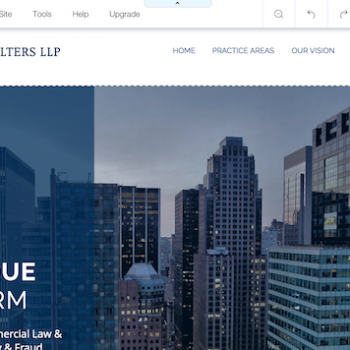 Can't decide between Wix or WordPress website platforms? Take a look at our review of how both of these platforms compare to each other, and what are their advantages and disadvantages.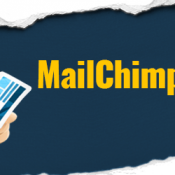 For those of you who think email marketing is dead I tell you it's not. It's still alive and is yet evolving. If you've been around in marketing for a while you probably understand the importance of email marketing. It's a major marketing channel webwide, outperforming its fellow channels in ROI and effectiveness.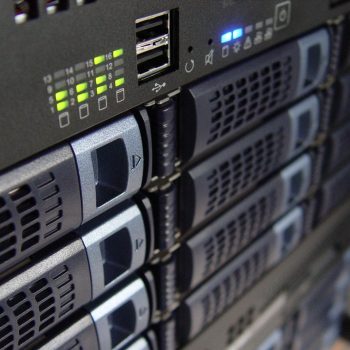 Web hosting is a vital part of your WordPress site. It lays a great stake on whether your site will ensure success or fail in the long run. Therefore, when developing your website from the ground up, you need to choose the best web hosting for the type of site you are building. This post will not only explain the value of web hosting to you but also help you choose the best web hosting type and vendor for your WordPress website.
When it comes to selecting the right Content Management System (CMS) for your eCommerce needs, there is a wide variety of parameters to consider. The CMS has become one of the Internet's most powerful web developer tools since the advent of PHP. Not to mention, we live in a world where sites need to be built faster and better. As a result, many developers are turning to CMS to get the job done quickly and efficiently. The only problem is there are thousands of CMS's, and finding the perfect solution can be somewhat of a challenge. This is why we've curated this article to help you find the most powerful and relevant solution for your eCommerce site.