MapSVG is a famous plugin used for creating interactive maps (WordPress and jQuery versions are available) – the development for which started in 2011.
MapSVG has grown since then from a basic tool with just a few features into a powerful application.
The number of HTTP requests is becoming the biggest downfall of complex websites when it comes to page loading time. With WP Accelerator plugin you can make your website run significantly faster by drastically reducing these network round trips.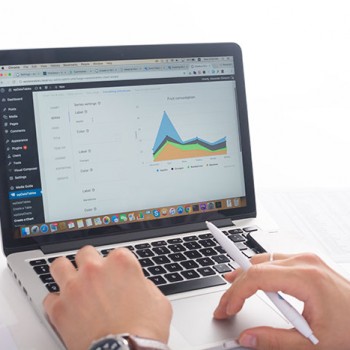 Managing massive amounts of numbers, and related data can be about as much fun as pushing your car 8 blocks to a gas station. You're never sure if you can get there, and when you do, you've got to figure out a way to make up for all the time you've lost.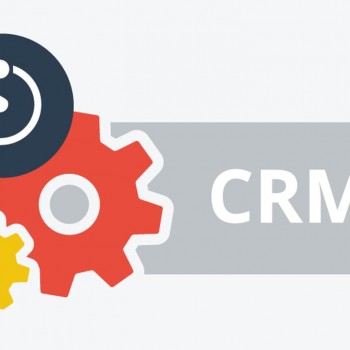 A Customer Relationship Management (CRM) system helps you to streamline client conversations, simplify process management, and manage customer relationships like a pro. Here are the top 5 CRM plugins you can use on the WordPress platform.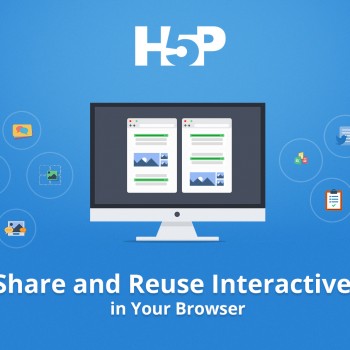 With the H5P plugin you can create Interactive Videos, powerpoint-like Course Presentations, Memory Games and much more all without touching a single line of code!
Tens of thousands of H5P's are created every week by universities and organizations all over the world.
The WP RSS Aggregator plugin is growing and looking for translators to translate both the core plugin and add-ons into several languages. If you're fluent in any of the below languages and would like to help out the community, get in touch via the link below. You'll be rewarded with a free one-year license for all add-ons, per language translated. That's an overall value of over $250! CLICK HERE TO APPLY About Mark ZahraA passionate WordPress follower & user currently occupying the role of Project Manager for RebelCode. I am a contributor for the WP Mayor team & manage the…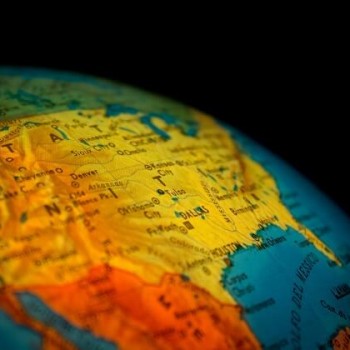 If you are ready to make your brand internationally known, it is time you start thinking about how to best structure your website so that you can maximize its presence amongst this new audience base.
How you structure your international website in terms of domain architecture is just as important as presenting content in multiple languages for your site visitors.
Today we are going to look at the different ways you can structure your WordPress website to target multiple languages or countries, discuss when to use each method, and examine how using the WPML translation plugin can help your efforts to expand your brand overseas.
Whether it's about opening a web-store or managing an eCommerce business, great managing software is a must. Both Shopify and WooCommerce are good choices for this purpose.
If you are unsure about which tool/software you should use for your online store then you are at the right place. We have made an in-depth comparison for which is better and why.
Next Tuesday is the 4th of July and we are wishing all our American readers a Happy Independence Day! We would like to make this holiday brighter for you guys by sharing these great Independence Day WordPress Deals!
If you have a WordPress product or a service and you'd like to be listed here please get in touch with us!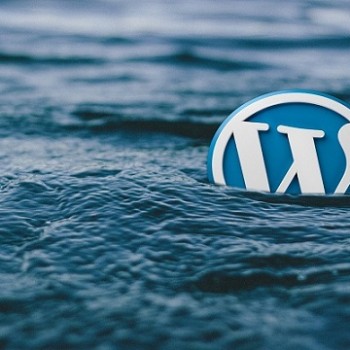 Many people who sell online say that the main tool that keeps their sites relevant is the audit. They're right because it identifies issues with the website and offers ways to resolve them. By issues, I don't mean only technical errors but also sales opportunities!
In other words, a website audit is huge in eCommerce. Especially if the store has been running for some time. Security threats, slow loading pages, and poor SEO performance are more likely to appear as the site becomes older.