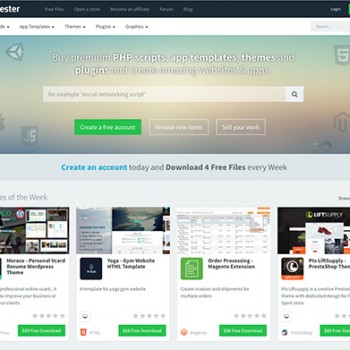 Codester is an online platform that connects buyers and sellers of all sorts of web development assets. If you're looking for an upgrade for your WordPress driven web page, then you really want to know what Codester is all about. In this article we're going to talk about what Codester can offer to WordPress webpage developers.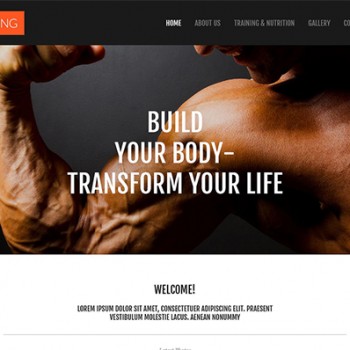 What is common between sports and travel WordPress themes? It's the adrenaline and excitement which is caused by the design. In order to illustrate the similarity of top sports and travel WordPress themes, let's imagine that YOU are the customer. Case number one: let's assume you're looking for a tour to… Norway, for example. What can make you convert when you visit an agency website?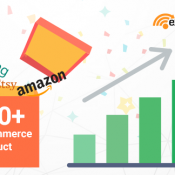 Your eCommerce site can only generate the sales as to how well promoted your products are. And the promotions of your products done are better when you set-up a multi-channel sales/marketing funnel.
Listing your products on the popular comparison shopping engines, marketplaces and even on the affiliate platforms is a tough job, needless to say, time-consuming, but here is the easy way.
Image widgets are handy tools for adding photos to your WordPress website, especially for users who don't want to mess with HTML code.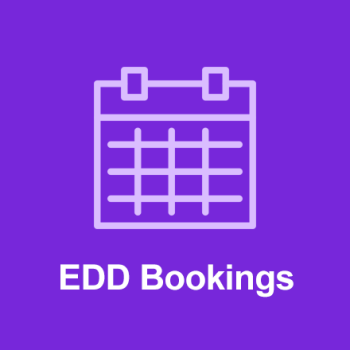 We are in the process of building our EDD Bookings plugin from scratch. Want to know how we're doing it? We're sharing our process as we go and looking for your feedback to help us improve on it.
Creating consistent blog content for your website can be a time-consuming effort. And, while it is crucial you publish regular content on your website, the truth is that it doesn't always happen.
There is so much that goes on behind the scenes of a website. For instance, content creation, security and backup measures, constant updates, design overhauls, and even running an online business. However, your site visitors do not care how much is on your plate at any given time. That's why many website owners have given in to the increasingly popular method of autoblogging.
Today, we are going to develop a better understanding of how you can curate quality web content for your website using the popular WordPress autoblogging plugin WP RSS Aggregator.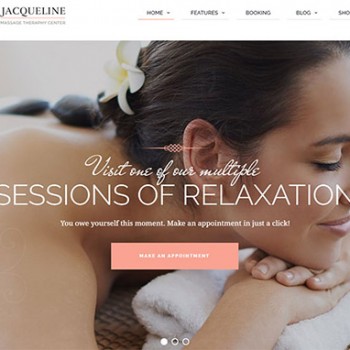 There is no better way to boost your business in our digital era than establishing a website that will reflect the spirit of your brand. But simply installing a theme is not enough to build a professional website – you will also need to make it unique and adjust its design to the style of your company. But how a non-developer can cope with this task? In fact, the customization process nowadays is not that complicated.
I'm pretty sure, you have already met some paid membership communities before and looked around for some offers. In this thorough tutorial, we will learn how to use a WordPress membership plugin to build a membership site dedicated to developers.
There's never been a better time to turn your WordPress skills into a lucrative consulting business. I've been a WordPress consultant for 10 years now and worked from beaches in South East Asia, hotel rooms across Europe and even the United Nations building in New York City.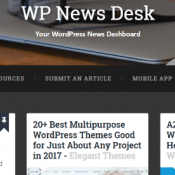 If you were creating websites back in the early 2010s, you probably remember a time when a website's Feedburner RSS subscriber count was its measure of worth. In those days, a high RSS subscriber count was like a huge Facebook fan page following is today….
It was social proof that your page was popular and beloved.
Nowadays, the once ubiquitous Feedburner RSS subscriber badge has fallen out of favor, which has led some people to conclude that RSS is, if not dead, on its deathbed.