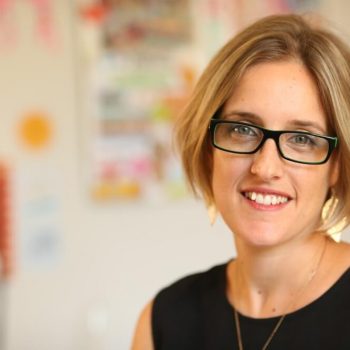 Ever thought about blogging on WordPress as a profession? Now, you can stop thinking about it and do it in 5 simple steps. Yonit has been leading blogging workshops all around Israel, studying an MA in Communications, and basis her research paper on how to become a professional blogger. Not only has she done it with her own blog, helped others do the same, but she is also leading the international blogging effort at Million Eyez, because she believes in that special connection between photographers and bloggers.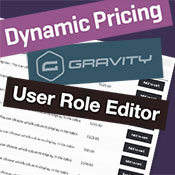 WooCommerce is best known for powering online shops for retail customers. Less people know that it's also hugely popular for wholesale stores selling to trade users.
If you want to use it as a WooCommerce wholesale plugin – or a wholesale area to run alongside your public website – then it's a bit trickier to get your head around. Strangely, there are no wholesale plugins in the list of official WooCommerce Extensions. However some excellent wholesale plugins from reputable companies are available.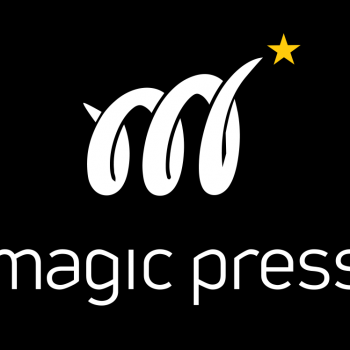 Few people enjoy the hassle or have the required expertise to set up, monitor and maintain a WordPress site. Most of us value the reliability of the provider and just focus on the content of our websites. For all of us untroubled managed hosting is way to go. MagicPress.net is a platform offering fast, secure and reliable managed WordPress hosting.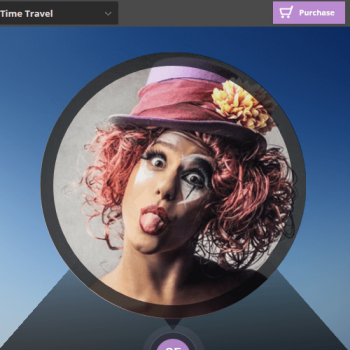 Choosing your website's theme can single handedly seal the fate of your website without you even knowing it. I mean, you have to leave an exceptional first impression on every site visitor that comes your way and what better way to do that then with a creative, unique, and standout WordPress theme?
Today I am happy to share with you 35 of the best WordPress animation themes on the market today that will provide you that added visual appeal without cornering you into a niche you are not ready to commit to. In the end, these creative themes will allow you endless possibilities when it comes to the creation of your WordPress website.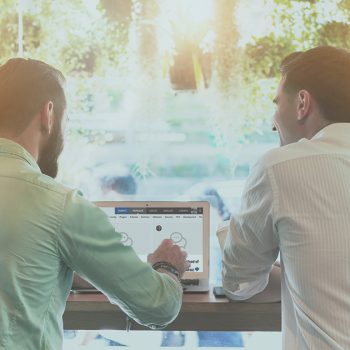 Best way to learn is to ask, and who better to ask than those who have experience. Get business advice from WordPress entrepreneurs, hear how they cope with hiring, acquisition and work life balance. Find out what they like to do in their spare time, what inspired them, and how they think the WordPress community will evolve. Ask direct questions about your work problems and get a personalized response from someone who has come across the same issues.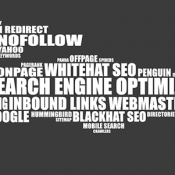 All webmasters are aware that it is top quality, authoritative content on web pages that can get them high up on a search engine results page (SERP). This does not mean that you should be satisfied with creating and publishing the right content on your website. There's a great deal more you can do to make it easier for your audience to find you. That's what Search Engine Optimization (SEO) is all about.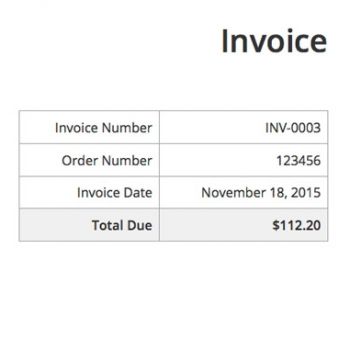 Today let me show you how you can create an invoicing system in WordPress. I will be using Sliced Invoices plugin to create it. You can create quotes, invoices and accept payments using the plugin. You can also increase its functionality by adding some extensions.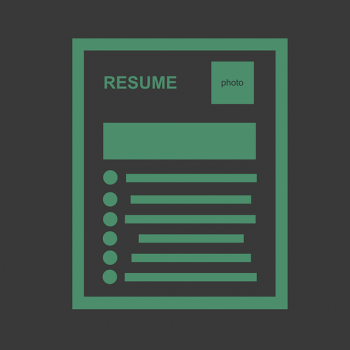 Aggregating all of your blog posts and articles in a single platform can be a daunting task — especially if you have a large collection of digital content published across the web. But once you've got it up there, your online portfolio showcases that you can walk the walk and not just talk the talk with an overly wordy resume. By presenting your work in one central location you'll be able to promote your skills more effectively. One way to create a live stream of your published articles is by using the WP RSS Aggregator plugin. With this in mind, in this post,…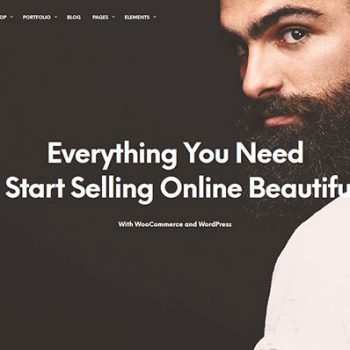 Choosing the right WordPress theme should be easy. But that's not always the case. Beginners don't always know what to look for in a theme. Even if they do, the sheer number of marketed themes can be overwhelming. After a while, they begin to look alike.
If you've had, or are currently experiencing, this problem, there's good news. As you read on, you'll see what to look for in a theme. Read further, and you'll find a listing of eight of the best themes on the market today. You don't need to sift through hundreds, or even dozens. These eight are good enough.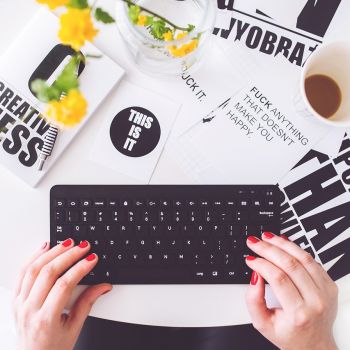 While content is arguably the best way to grow your WordPress blog, there are other unique ways that you should do to drive more traffic and engagement to your blog. In this post are tactics to help you stand out from the rest wringing out content on their blog and meet your blogging goals.