People that have already purchased from you are most likely to purchase from you again in the future.  In fact, loyal customers are often worth up to ten times as much as their original purchase. And, capitalizing on this fact can be as easy as boosting your communication with current customers using WooCommerce's newest product – Receiptful.
Here at WP Mayor we have shown you ways to increase revenue via affiliate marketing.  We have also shared our thoughts on the best available eCommerce plugins for your online shop, as well as the top WooCommerce themes supporting the popular WooCommerce plugin.
However, today we are going to show you an even better way to drive revenue using nothing more than what you already have: an email and a customer. Oh, and of course the Receiptful plugin. You need that too!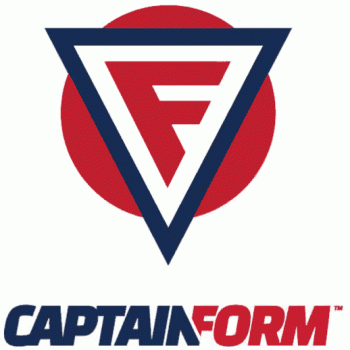 CaptainForm is a free and premium WordPress form builder with built-in third-party apps and a feature set that allows you to easily create powerful forms from within the WordPress dashboard.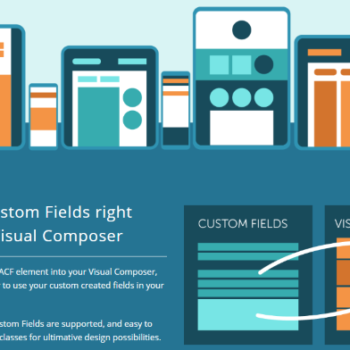 ACF-VC Integrator is a plugin that adds an element to the ultra-popular Visual Composer allowing it to display fields created with the Advanced Custom Fields plugin.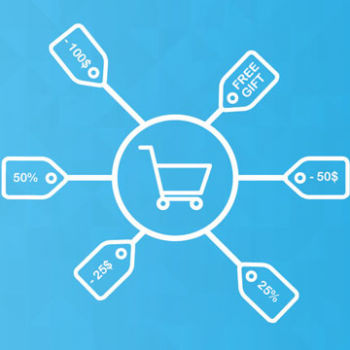 WooCommerce All Discounts is a simple, yet powerful WordPress plugin for creating and managing discounts for your WooCommerce shop. It allows you to create a nearly unlimited variety of discounts and can work with any WordPress theme.
Translating your WordPress website into multiple languages can be difficult. Many plugin solutions are complex and hard to configure. In fact, many require manual translations which can prove costly unless you are fluent in many languages. And if you are, this task of manually translating content can become time-consuming and frustrating.
Nonetheless, today I am going to share with a freemium WordPress plugin that is almost perfect when it comes to ease of use and translation accuracy.
Enter Weglot Translate.
Multisites allow you to share plugins and themes, and perform some administration tasks, but the multisite network doesn't share content. For that you need a plugin such as Broadcast. Broadcast is a network content syndication and post sharing plugin that allows you to share content automatically between multisite blogs.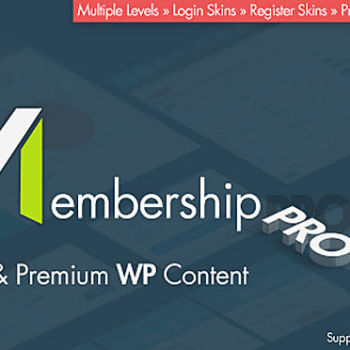 Ultimate Membership Pro offers impressive features and outstanding value for the WordPress user who wants to build their own membership site and earn recurring income from their content.
Easy Social Share Buttons for WordPress is an all-in-one solution for your WordPress social sharing needs and includes features for increasing your sharing, driving traffic, tracking, and analysis. It's been around for a while and has recently gotten a significant update that makes it one of, if not the most, unique social sharing plugins available. It also has several addons that give it even more power.
Microblog Poster helps WordPress content creators save time by automating the sharing of their posts and pages to their favorite social networks.
WP File Download is a file manager plugin from JoomUnited for the WordPress platform that lets you easily insert files within pages and posts for download. The files can be made public or private and you have full control over the users that have access to your files.