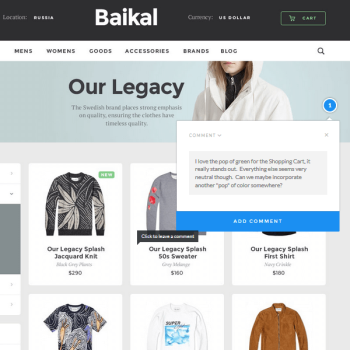 Everyone vies for a spot on Google's first page in hopes that their website will be a standout amongst even the toughest competition. That's why so many people look to website designers to create one-of-kind projects for their brand.
If you have ever worked with a client designing any part of their WordPress website, you know that feedback is essential for client satisfaction and ultimately, client retention. You are probably also aware that receiving quality feedback is not always easy.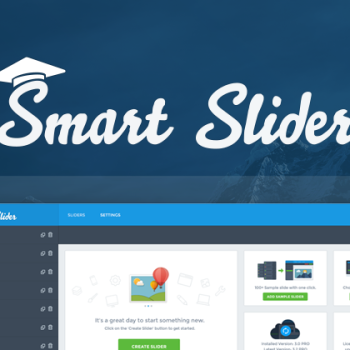 Sliders are a great way to present various types of content to your website's visitors while also ensuring that your site is aesthetically pleasing and attractive to the visitors' eye. Many WordPress themes come bundled with sliders, however it's a good idea to look at and work with a slider plugin that you choose. Here we take a look at one of the best plugins currently on the market – Smart Slider 3.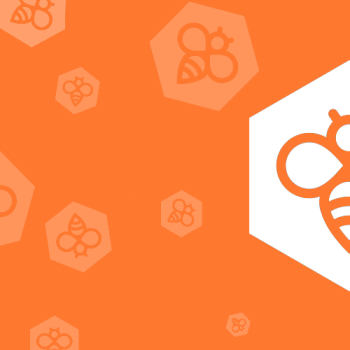 It has been said that RSS is a kind of glue that binds web content, social networks and media together. And it's easy to see why. Also referred to as Rich Site Summary, or Really Simple Syndication, RSS is a protocol that allows people to share and read content without having to regularly visit a website to see what's new. RSS feeds are automatically generated by blogs, news sources and online publications and are available in a standardised format that makes it simple for readers to access and keep up with their favourite news and updates quickly and easily. In short, subscribing to RSS feeds from established sites is an easy way of gathering valuable content, which can be read at leisure or published and shared on your website.
Bontact offers customer support on any WordPress site via live chat, email, calls or SMS, all within the front-end of your website. This level of customer support can help drive more sales and grow your business.
WooCommerce is a free WordPress plugin that anyone can use to create a great e-commerce site, but there are certain specific features that require premium add-ons to be installed. In this review we take a look at two of those plugins called Abandoned Cart and Order Delivery Date, both from Tyche Softwares.
Designing, maintaining and updating a WordPress app can be hard work – especially if one has limited, or no programming experience. WP App Studio (WPAS) is a WordPress design and development platform (PaaS) that allows users to design and develop their own WordPress plugins without coding in PHP.
WPAS is offered in two tiers, ProDev, the commercial tier, and FreeDev, the free development tier. We will be reviewing ProDev within this article.