Amazon Affiliate for WordPress (AAWP), is a new premium plugin that helps affiliates increase their conversions and earnings in the Amazon.com marketplace.
Whether doing product reviews, advertisements, or just providing simple text links, AAWP allows users the ability to customize the presentation of Amazon products on their website, with an impressive range of features and flexibility.
CleanTalk has released some new features since WPMayor's original review. One particularly interesting feature is the SpamFireWall. For this review I took SpamFireWall for a spin. Here are my thoughts on using it and the benefits it can offer.
Looking to protect your WordPress login and keep the bad guys away? SnapID gives you the ability to login to your site by sending a simple text message from your cell phone. And with "two-factor authentication", SnapID can also be used in combination with your WordPress username and password for the ultimate protection.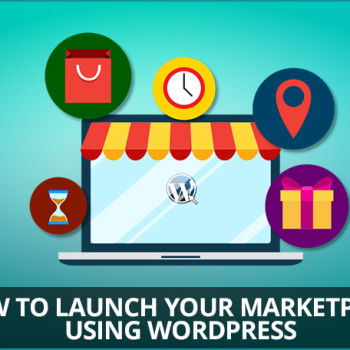 Shopping online is quite common today, and why not? You can purchase anything now using your laptop or mobile device. Online marketplaces brings that much convenience to you and also maintain their quality, that's how this business is done. In this article, we will show you how easy it is for you to have your own market and how quick you can build it.
With each update, the features and functionality behind WordPress continue to improve. But when it comes to the WordPress admin interface, it's pretty much looked the same for years, even when WordPress 3.8 tried to bring us a fresher design.
This has opened the door for WordPress plugin developers to create WordPress admin themes that allow for unique, custom-branded interfaces. One such offering is a premium plugin called Material WP, from the people at 732.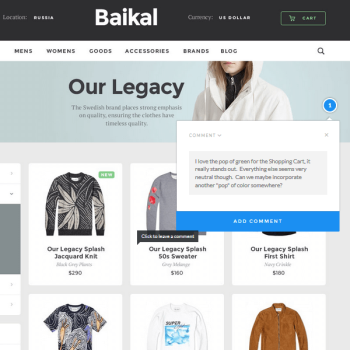 Everyone vies for a spot on Google's first page in hopes that their website will be a standout amongst even the toughest competition. That's why so many people look to website designers to create one-of-kind projects for their brand.
If you have ever worked with a client designing any part of their WordPress website, you know that feedback is essential for client satisfaction and ultimately, client retention. You are probably also aware that receiving quality feedback is not always easy.