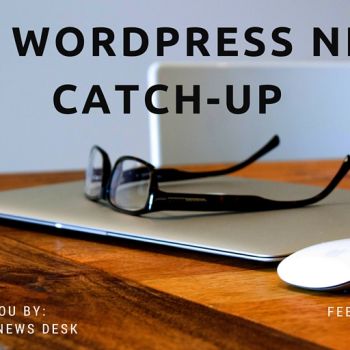 Have you been looking for a weekly curation of the latest WordPress news? Look no further than the WP Mayor & WP News Desk weekly catch-up! All the top news, informative tutorials and business tips in one great compilation.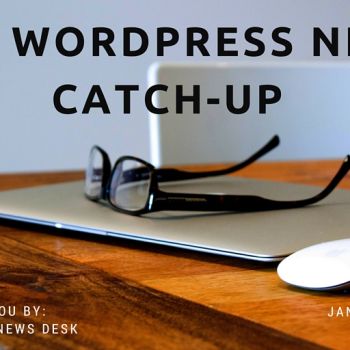 Have you been looking for a weekly curation of the most important WordPress news? We have a weekly newsletter we send out every Wednesday that we've now started putting together via content curation from the WP News Desk website, your WordPress news dashboard. Now we'll also be publishing a weekly post alongside this newsletter. Your Curated News from WP News Desk #ilovewp As Matt Mullenweg himself says, WordPress' testimonials page has long required some updating, and that time has come. The page will now feature snippets from WordPress, Twitter and Facebook of what WordPress has meant to any member of the community.…
We are currently looking for new writers to join our team and regularly contribute articles to WP Mayor. Our focus will be on plugin, theme and service reviews so this position is ideal for those who already have experience contributing such articles to other WordPress blogs.
If this position interests you please fill in the form to get in touch.
For the last few years WordPress has been moving towards a JS codebase, and plugins and themes are expected to follow suit in a big way during the next year. We've already seen some examples popping up here and there. At WP Mayor we would like to take a deeper look at some of these themes and plugins that make use of the REST API and have JS powered interfaces.
The online learning site Udemy is one of the best places to learn new skills if you like to learn by following video tutorials. They are currently doing a special promotion for the Christmas Holidays, offering courses that usually cost hundreds of dollars for just $18. This is really amazing value and I strongly suggest that you take a look at what they offer.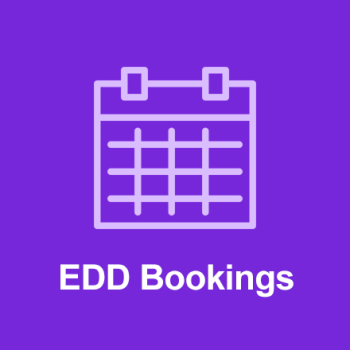 Today we announce the release of the EDD Bookings add-on. This plugin adds a booking system to your WordPress site, allowing customers to book and pay for appointments, meetings, consultations and more. Basically, any event, service or resource that needs to be scheduled by date and time can be handled by this Easy Digital Downloads add-on.