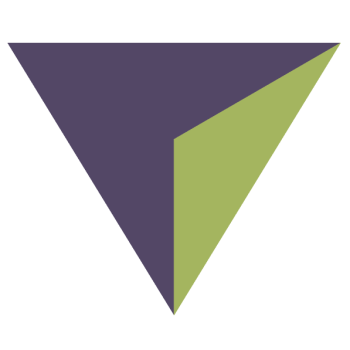 It is no secret that website speed matters a lot when it comes to improving the performance of your website. Google has openly stated on numerous occasions that faster page load times equal better user experience and as such, websites that load fast have a better chance of getting a higher search engine rank.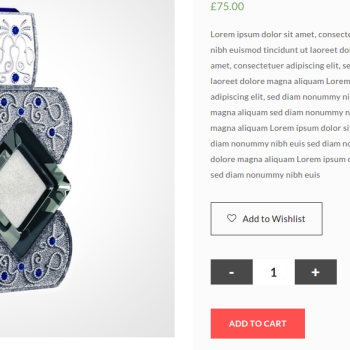 Even though WordPress began primarily as a blogging platform, it can now be used to power virtually any genre of website, be it a simple blog, a magazine site or even an eCommerce store. In fact, a good number of WordPress websites that are built nowadays are eCommerce store, thanks especially to the super popular WooCommerce plugin, that can transform any WordPress installation into an eCommerce store within minutes!
Widgets for the back-bone of any WordPress website. While the trend nowadays is to sacrifice the sidebar in favor of a content-centric website layout, especially for personal blogs, the sidebar and footer widgets still play a big role in conveying useful information to your visitors, such as subscription and social media buttons, as well as additional information about yourself or your website or blog.
When you're a developer handling a number of WordPress sites, or have a number of your own personal websites to attend to, you know how tedious it can get to maintain every single one individually.
You have to keep every websites' themes and plugins up to date, login to each site every time you'd like to publish a post, create back-ups for each one, and so on. All this takes up a lot of your time, time which can be used more productively.
Hence the creation of CMS Commander – your WordPress command centre.
One of the latest and most successful plugins to provide anti-spam protection without the need of captcha was dubbed by the folks at WPShout as "the Akismet of online forms", and it's been fittingly named Goodbye Captcha.
inSite was created to offer "smart, personalized recipes that automatically change your website at pre determined trigger points to create a richer, more engaged and relevant visitor experience that drives greater conversion." It offers a code-free means of enhancing your visitors' experience while browsing through your WordPress site at no extra cost and with minimal effort.