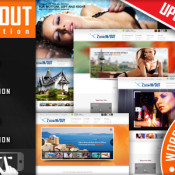 Sliders continue to be a super popular way to spice up a website's homepage, so in this post we'll be taking a look at the best WordPress sliders that are available to you in 2014.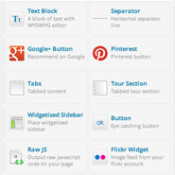 A review of the best drag and drop builder plugins that are available online, including Visual Composer, Velocity Page and Elegant Builder and more.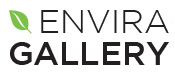 While NextGen Gallery currently rules as the most popular gallery plugin for WordPress, Envira Gallery takes it on by claiming to be fast, simple, and efficient. Does it live up to its promises? It sure looks like it…!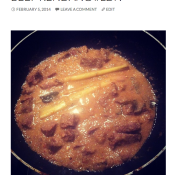 Instagram has revolutionised mobile photography in recent years and even after being acquired by Facebook in 2012 its popularity and usage has continued to soar. The WordPress community loves to incorporate photography in their websites. The WordPress plugin repository is full of widgets for Flickr, Instagram and other services which are great for displaying recent images.
If you are in charge of creating new users for a WordPress website, you'll find these plugins handy. They generate secure passwords for you.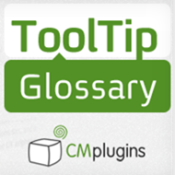 Do you often find yourself providing explanations to the terms used in your posts? Would you like a way to not only save time, but also make your content more understandable? If so, adding a glossary to your site is the best way to counter these issues.
CM Tooltip Glossary Pro+ is a plugin that allows you to add a custom glossary to your WordPress site. Read our full review and find out how easy it is to use and what features are included.