Designing, maintaining and updating a WordPress app can be hard work – especially if one has limited, or no programming experience. WP App Studio (WPAS) is a WordPress design and development platform (PaaS) that allows users to design and develop their own WordPress plugins without coding in PHP.
WPAS is offered in two tiers, ProDev, the commercial tier, and FreeDev, the free development tier. We will be reviewing ProDev within this article.
Having someone by your side 24/7 to help you out with any issues you come across on a WordPress site isn't possible. However, the team at SIDEKICK decided that they wanted to provide an alternative, so they came up with a walkthrough system that integrates directly into your, or your clients', WordPress dashboard.
Are you a website developer who manages multiple clients' WordPress sites at once? Or do you have your own number of WordPress sites to keep track of and struggle to do so? If so, then you're looking for a simple solution that allows you to monitor and maintain each of these sites from one location. That's where website management tools come into play, and nowadays we can find a number of them being offered in the WordPress world. One of the most popular of these is MainWP.
Of late, videos have grown in popularity, and more and more websites are now offering video content to their users. You can credit it to the fact that we all have better internet speeds nowadays, or that videos in general are much easier to understand as compared to text content, but the fact remains the same: be it social media or publishing websites, videos have become a popular factor everywhere.
WordPress has a number of plugins that provide rating and/or comment systems for you to obtain user feedback, however they're all limited in some way or another, be it in the number of options available or the styling provided out of the box.
There was therefore the need for a WordPress plugin that meets all the needs in one; an easily customisable rating system, a comment feedback system, and a multitude of options to cater for as many requirements as possible. It's at this moment that I introduce you to the first premium plugin from the folks at Elementous; Rating Manager.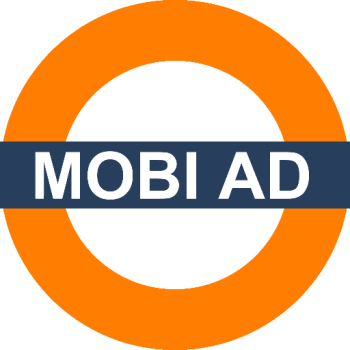 MobiAD is a mobile advertising platform that benefits both the advertiser and the publisher, and it's completely free and very easy to setup and start using. It allows you to monetise mobile traffic by displaying banner ads, interstitials, and native ads, and is connected to over 100 demand side platforms (DSP).