What is the optimal skill-set for developing a WordPress site? If you ask a programmer, you will probably get a reply such as "knowing PHP, JS and HTML and mastering the WordPress API". If you ask a marketing person, you might hear "understanding client needs and writing content that rocks". If you ask a graphics designer, the answer may be "clean and modern design".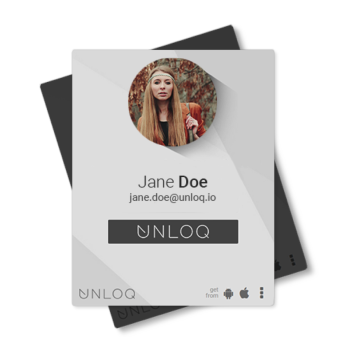 Have you reached the point where remembering and managing credentials for your dozen accounts has become such a pain that you are taking the shortcuts everyone is warning you about? Still using short, memorable passwords? Or reuse them a lot? There's no need to do it anymore as UNLOQ makes password-less authentication a breeze.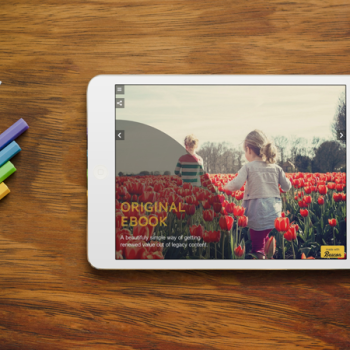 Your mailing list is a key weapon in the ongoing promotion of your WordPress blog. In order to maximise the sign ups to your list you should offer an incentive to readers – something to reward them for parting with their precious email address.
Beacon offers a quick way to repurpose old blog posts into a well designed eBook that will help boost the conversion rate of your subscription box. Did we mention that it takes less than 2 minutes from start to finish?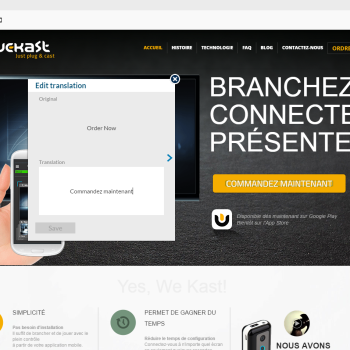 Bablic is an easy website localization solution that lets you translate any website with just one line of code. Thanks to the WordPpress plugin, WordPress users don't even need to paste that line of code, it's done automatically.
At Site Doctor 911, we spend our days making sick WordPress sites healthy, and keeping healthy sites safe and secure. We also have to be prepared to deal with WordPress emergencies.
There are many ways you can make use of RSS feeds, but the one you'll be reading about today is their use for content aggregation purposes. What does that mean? Most (if not all) blogs also have their own RSS feeds, and these can be used to import their content, or a part of it, onto your own (or your client's) WordPress site. How do you do this? This can be accomplished very easily using the WP RSS Aggregator plugin and its invaluable Premium Add-ons.