As theme authors we always want to use the best plugins in combination with our themes so that our clients can have the best experience with their new site. At our company we build themes that are packed with key features for the particular niche and stay light and fast at the same time. So obviously we want to recommend the best plugins to work alongside our themes.
Protecting your WordPress site from hackers can be rather difficult. In fact, there is no one-solution that guarantees a 100% safe and secure site.
Studies show that tens of thousands of websites are hacked daily. Although securing your own site and the data it holds is top priority, it's also equally important to keep your visitors' data safe as well. Sites that don't take proper security measures tend to face a decrease in traffic over time as they lose their credibility. This statement holds true even more in the case of e-commerce sites.
You will find WordPress back end highly useful if you're used to working with it. But, in case you're new to working on WordPress, then you will most likely find the back end dashboard hard to use. The same is the case with other users. In case, you are developing a WordPress website for a client, a lot of things can go wrong, especially when your client does not know much about the WordPress back end dashboard.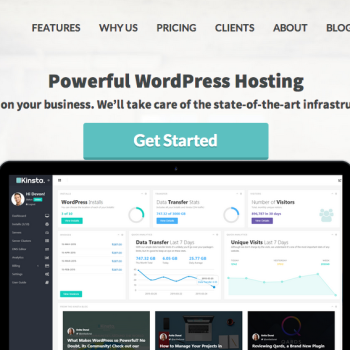 With an expansion into the U.S. market and the hiring of former Pagely executive Sean O'Brien, managed WordPress hosting provider Kinsta is certainly laying down a marker for the competition to make note of.
With customers in 50 countries spread across 11 global data centers, Kinsta is already the largest managed WordPress hosting firm headquartered in Europe. With seemingly unstoppable momentum, it has now set its sights firmly on North America.
Pricing tables provide a quick means for your visitors to determine the value of your product. Achieving the perfect balance between its design and the information it displays can be tricky.
In this article, we'll look at some of the best premium pricing table plugins that will help you increase sales.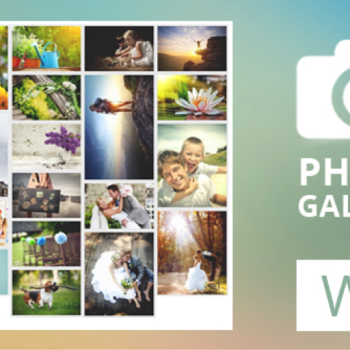 When it comes to judge about a website we usually take a number of factors into account. We look at its content, layout, speed, navigation, colors, images, font and readability, etc.  These aspects do matter when we first come across a particular website, but there's still one simple, yet very important thing, that we do pay very much attention to.