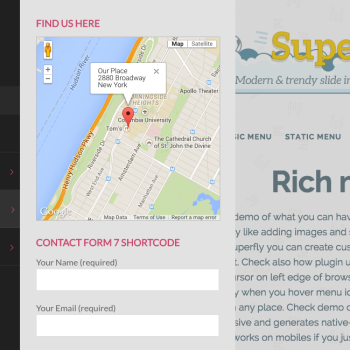 The menu is the go-to point to navigate a website. It's like having directions on a map for your users to navigate your site. It has always been like that but it was never as important as today to make sure that your menu looks super amazing under different circumstances.
There are various ways of customizing your menu especially if you know your way around html, CSS, Java Script and coding. You would have to make sure that you code your own menu browser friendly, with great looks and mobile-friendly i.e. responsive; which will ensure that your menu would look and respond properly on various devices.
Irrespective of the countless options available on the internet, WordPress has maintained its exclusivity and preciousness not only for developers but for the users as well. Here we have picked some reasons out of the countless ones that have made WordPress one of the most popular website development platforms across the globe.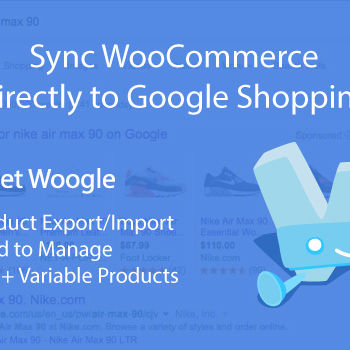 Google Shopping is becoming a staple in the online retail marketing mix. This is likely because advertisers can experience higher CTR (click-through rates) and better qualified leads with Google Shopping's Product Listing Ads compared to text ads.
Does replacing current website with WordPress means losing all the energy, time and money spent on it? Nope! You started your website on a platform that was popular in early days. But now that you've realized after using it for a while that it is no longer do what you need it. It's high time you should move your website to the next level i.e. WordPress. Smart choice!
If you are a blogger or a site owner who has invested enough time and resource to get things going, then you know how important it is to back up your content on a regular basis. This ensures that you don't lose much or any of your data if you are hacked or compromised in any way.
Making money isn't easy – offline or online. In fact, maybe it is a tad more difficult online. On the other hand, the costs involved in getting online revenue are fewer thus making it attractive. Well, at least the day-to-day costs. The hidden costs however are sustained efforts over weeks or even months and lots of patience.