A group chat for WordPress, BuddyPress, BBPress websites.  Add a live chat room plugin in 2 minutes. Let your community, team , event participates to chat, share files, images and make live calls in real time using PC, Mobile or Tablet. It features a variety of chat themes and allows users to create their own distinct and stylish CSS skin so that the chat feature seamlessly blends in with their WordPress website.
Have you ever thought about selling the jewelry you made, the t-shirt you designed or e-book you wrote right from your blog without the hassle of setting up a full e-commerce store for just one single product? Read on to know how to sell your items with one WordPress plugin.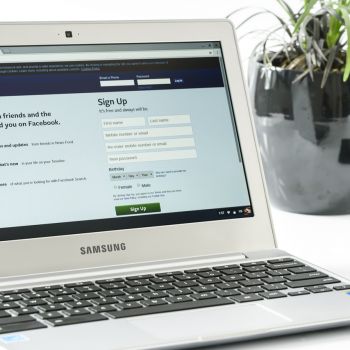 To earn the trust of your blog readers, you need to write good posts that resonate with them. Among the many factors that determine the quality of blog posts are social shares. The more social shares your posts have, the more chances visitors will take it that your posts are good. Therefore, you need to find a way to increase your social shares and get the trust of your audience. In this post are five WordPress plugins that will help you boost your social shares.
Choosing a WordPress website extension may look like a herculean task for the website owner purely because one needs to balance the equilibrium of benefits and trade-offs. This blog will guide you to set your requirements right before owning a domain extension for your WordPress site.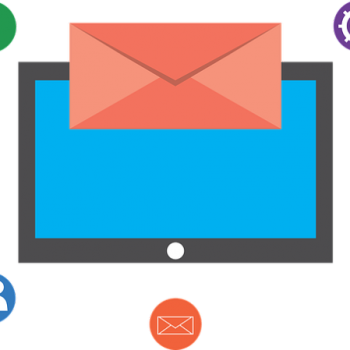 Newsletters are a great way to increase traffic to your site, boost sales, and connect with your site's readers. In this post, we'll show you how you can create a weekly newsletter with the WP RSS Aggregator plugin.
Are you thinking of starting an e-commerce store? You, like many millions of other website owners, might be considering WooCommerce to run it. Most people would argue it's WordPress' goto e-commerce plugin.
WooCommerce is now responsible for powering over 39% of all e-commerce stores online and there are literally thousands of extensions and themes that will boost the functionality of your store so it's a great choice. There really isn't too many store business models these days that you can't implement with WooCommerce.
Posted in

Articles, Beginners, Hosting, Infographics, Plugins
| Tagged

managed hosting, plugins, themes, woocommerce, woocommerce extensions, WooCommerce themes, WordPress Hosting, WordPress theme, wordpress themes
|
2 Responses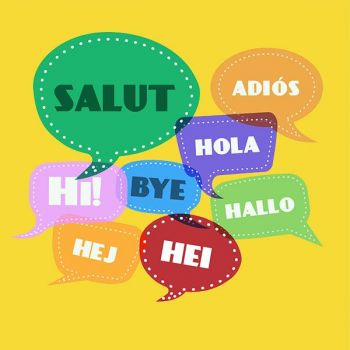 As you will dedicate time, effort and money in translating your website, it is recommended that you do the enough amount of research to ensure that the multilingual plugin that you will choose is covering all the aspects that you want to achieve. In this article, we provide you with all the points you need to check to help you in finding the right multilingual plugin for you.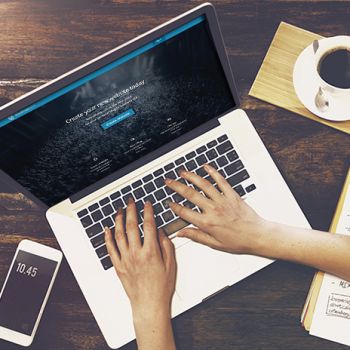 The rules by which we live today are scarily intertwined with technological advancements and if you don't at least partially accept this, you might end up sitting on the bench while the rest play the game. So in the interest of playing offence, I suggest that WordPress knowledge needs to become everyday knowledge.
In recent years eCommerce stores have become very popular making the Internet a crowded – and competitive – marketplace.
Because of this, it is no wonder eCommerce store solutions designed to help your build the perfect online shop are popping up all over the place.
Well luckily for you, today we will be taking a look at three of the most popular and best eCommerce store solutions available for WordPress today to help you make an informed decision. We will compare the eCommerce platforms WooCommerce, Shopify, and Wix so that when it comes time for you to build your online shop you don't struggle so much with the first step.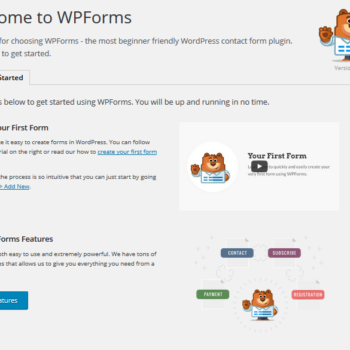 There are multiple aspects within your WordPress website that contribute to the overall user experience. Forms are, most certainly, an integral part to this. A form presents one of the best opportunities to collect valuable data from visitors or customers, so taking the time to put together an easy to fill, logical and sensible form, can to wonders to your conversion rate.