WordPress is one of the most popular CMS today. It is easy to configure and use it for creating any website, but it was originally positioned as a platform for creating blogs. WordPress attracted to blogging a lot of people by the exuberance of the themes. But few beginners understand that not all templates are equally good, and to be honest, many of them are very dangerous.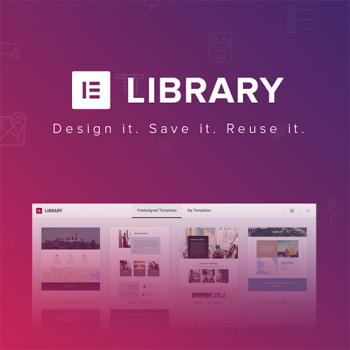 Running a WordPress website, even a simple one, is very time consuming.
Beyond building the basic website, think of all the repeating tasks you have to make sure are completed, on a week by week basis. Tasks like:
Creating a new post for the blog.
Testing different landing pages.
Updating the design of the homepage.
Adding a new business service you just started offering.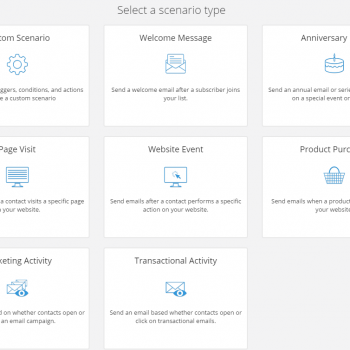 Have you ever felt too busy to try new tools (like marketing automation) that you know will grow your business?
With the new, free SendinBlue plugin, you can enable marketing automation on your WordPress site in just 5 minutes.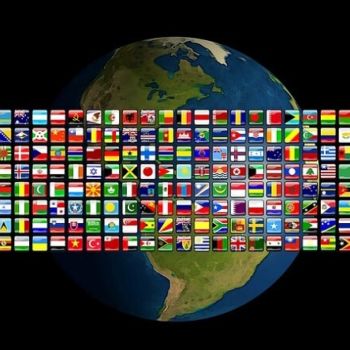 Creating a multilingual website is now easier than ever. Thanks to the improving WordPress core and some well-developed WordPress plugins you now have help with managing your translated content. With very little effort, and a whole lot of added functionality, you can now share your content with readers from all around the world in the language they are most comfortable with.
There are plenty of great free WordPress plugins on the market that can assist you with creating a multilingual website. However, today we are going to focus on the best plugin choice available: WPML. Though a premium plugin, you will see that it quickly pays for itself with its vast array of features.
That being said, let's look at how you can create a multilingual website using WPML.
Moving posts from your old CMS to WordPress is a breeze with the WP RSS Aggregator plugin. In this post, we'll show you how to move all of your posts and articles from both Joomla and Drupal onto your new WordPress site with the Feed to Post add-on.
Facebook Feed WD is a versatile and multifunctional WordPress Facebook feed plugin which allows you to integrate Facebook profile/public group/page feeds into your posts and pages. The options for displaying the feeds are impressive, as the plugin comes with tons of configuration and customization possibilities, view settings, content filters, etc.
You like what you do. This is especially true when you've completed a project featuring several design challenges you had to overcome. You're satisfied, your client is happy, and the end users will find a pleasant UX awaits them.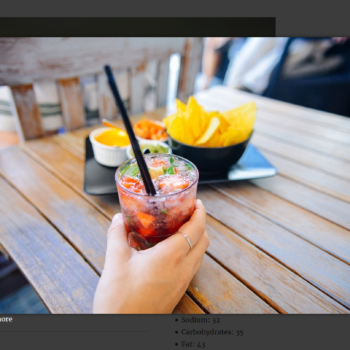 This collection of fresh plugins is devoted to the universal ones (to enhance the overall WordPress experience) and to the ones for more specific niches. Mostly all of the plugins presented below fall under freemium pricing strategy, namely, you are able to download a free version of the plugin on WordPress.org, and if you wish to get the 'all-inclusive', you may consider purchasing the Pro version.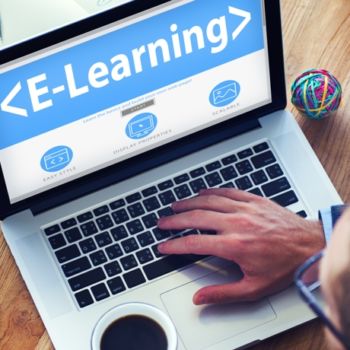 In today's busy world students want anytime- anywhere learning process which is only possible with the internet. For this, WordPress is the best platform to run any type of online course. It has various themes and plugins, and offers you almost everything you will be needing to learn and teach online. On the other hand, some of its plugins are specially designed to manage and deliver online or E-learning content to the students in 2016. So, now if you want to teach anything to anyone you can easily do that online.
Here we are talking about theWordPresss themes available over the internet. You can find plenty of themes but finding the best option will be very difficult for you.
So, we are providing you with the Top 10 Landing Page WordPress Themes which can be customized according to the requirements.