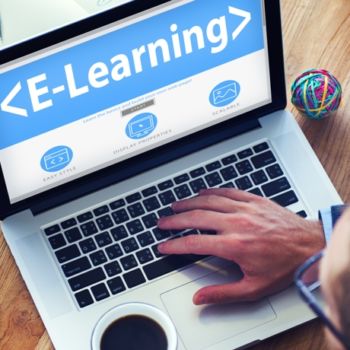 In today's busy world students want anytime- anywhere learning process which is only possible with the internet. For this, WordPress is the best platform to run any type of online course. It has various themes and plugins, and offers you almost everything you will be needing to learn and teach online. On the other hand, some of its plugins are specially designed to manage and deliver online or E-learning content to the students in 2016. So, now if you want to teach anything to anyone you can easily do that online.
Here we are talking about theWordPresss themes available over the internet. You can find plenty of themes but finding the best option will be very difficult for you.
So, we are providing you with the Top 10 Landing Page WordPress Themes which can be customized according to the requirements.
According to a study conducted last year, more than half the freelancers interviewed expected to continue to increase their income, while over a third of them indicated an increased demand for their work.
What's their secret, and what does it mean for you? There's actually no secret at all. It's a simple fact that 2016 is a great time to be a freelancer, especially a web design freelancer. The demand for the type of work you do is there, and it is increasing. The market is changing, not only domestically, but globally, and you can be a part of it.
The Advance Menu Manager for wordpress plugin, has specifically, been developed for WP websites and blogs that have a highly complex menu navigation structure.
Its tailored user interface allows you to view the menu including parent and child items, together, in a single screen. What's more, the UI allows you to manage, add, edit and delete pages from there itself, thereby, saving your time, otherwise spent in going back and forth.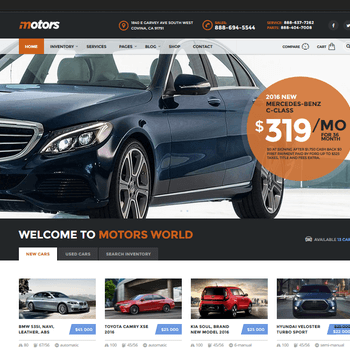 Today I am going to share with you a multi-purpose automotive theme brought to you by the talented and dedicated team at Stylemix Themes. After diving deep into the automotive world to see exactly what people in the car industry really need in an automotive theme, Stylemix Themes proudly presents: Motors for WordPress.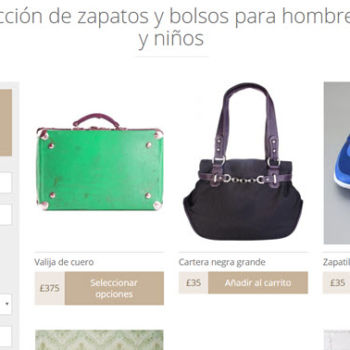 WPML 3.4 and WooCommerce Multilingual 3.8 introduce an updated user interface and much improved workflow for translating WooCommerce sites. This update comes from extensive usability testing and helps compatibility with many WooCommerce extensions.
Real estate websites require useful content to allow agents to deliver optimal user experience to their site's viewership. We'll discuss what consumers look for in a real estate website and show you how you can deliver on that front using the WP RSS Aggregator plugin.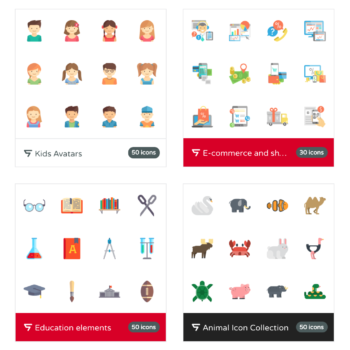 A popular trend nowadays is to have a nice banner at the top of every post published on a blog. This helps set the tone and create an emotional response with the reader. In previous years it was more common to use photography for these banners or featured images, and it is indeed still a very good idea to use photography. However in more design or tech oriented blogs icons are all the rage at the moment. Here are the best stock icon sites I use on a regular basis.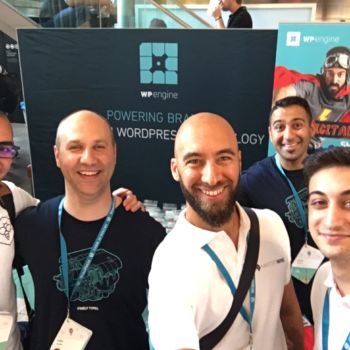 It's been over a week since we attended WordCamp Europe in Vienna and landed back on the tiny island we all call home, but it's the first chance I've had to sit down and put this post together.
We came back with so many fresh ideas and with so much enthusiasm to put them into action that we haven't stopped working since. This week I took the time to sit down and put my thoughts together, so here they are.
With large scale cyber attacks happening more often than anyone would like to admit, you might think to yourself that the chances your small WordPress website will be hacked are slim to none. After all, who would hack your website when there are so many bigger and better sites to attack?
Using WordPress as your content management system already puts you one step ahead of the rest of the online world as far as security is concerned. However, that does not make your website immune to hackers.
Today I am going to share with you why securing your WordPress website is so important and how using a security tool called Hide My WP to well…hide WordPress…can be used to help secure your website from unwanted intrusions and hacks.