Monstroid and Divi are probably the most popular all-in-one solutions on the net. However, you don't need two similar web design and development toolkits, do you? So, the time when you should choose either Monstroid or Divi will come by all means (if you consider only these two themes, of course).
Growing up, my mother insisted that I hold onto the receipt whenever I purchased something. But like most kids, I rarely listened. Within minutes of purchase, the receipt would find itself in a nearby receptacle. I seldom exchanged or returned things, so I never needed to use it. It wasn't until retailers began printing coupons on the backs of their receipts that I started to pay attention.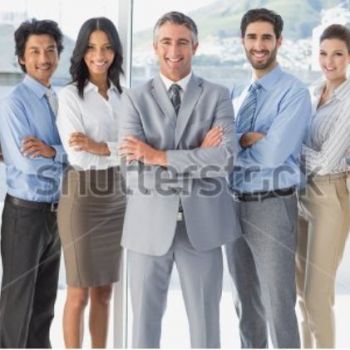 On one hand stock photography makes it easy to supplement your written content with imagery while on the other it might be damaging your site. Find out how to pick out the right stock images in this post!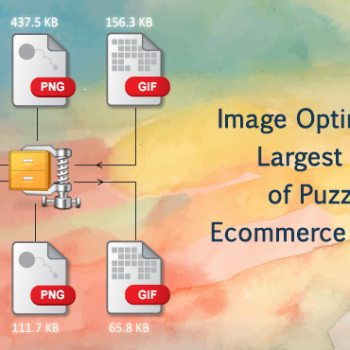 You have professionals working for you, cracking Google's search algorithms; you have the best in the market SEO optimizer and you are also spending bucks on content marketing, always choosing the right keywords for your WooCommerce website but still you are not able to increase your Google ranking. The thing you are missing is optimizing your images. Image optimization can be a boon for your website, if your WooCommerce development company has enough knowledge to implement at the first time.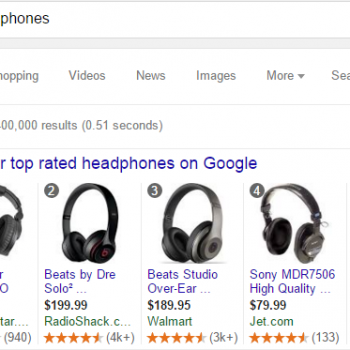 The biggest name in online advertising is, of course, Google. The company's AdWords offering has revolutionised advertising and eCommerce to a whole new level. Even with the glut of online shopping sites, many people still search on Google for the products they are looking to buy. Now, eCommerce websites and sellers can increase sales and boost revenue by using a new tool launched by Google Shopping called Shopping Campaigns.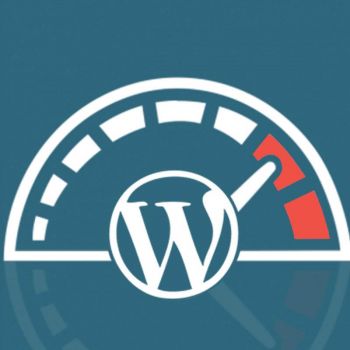 It's annoying if you have the best content but people start to ignore you. Google even punishes you with lower rankings. And all of this because of blog speed. In this guide, you will discover how to boost the speed without really messing with codes.
RegistrationMagic is a powerful WordPress registration plugin that gives you total control of user registrations on your website. It takes care of everything, from visitor registering on your site to gathering his/ her information and post registration tasks. 'Registration' has a broad meaning to end users and many people have multi-step processes; the plugin does a neat job of offering meaningful functionality for all types of registrations.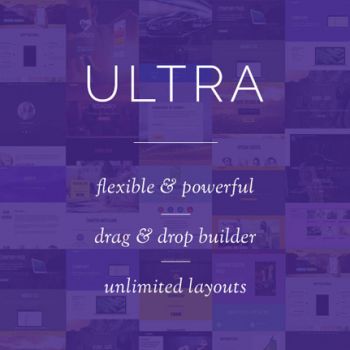 Ultra is a WordPress theme that definitely sticks out from the rest! Showcased as one of the most powerful and flexible, this theme comes packed with amazing layout options that'll allow users to easily build sites quickly and beautifully.
Writing great content for your website isn't as easy as it sounds. In order to successfully build a thriving web presence for your business or blog, you'll have to put in a lot of regular time and effort into content creation. In this post, we'll show you how to supplement your existing content with the WP RSS Aggregator plugin.
Pre-built websites provide ideal solutions for building small business websites. They enable you to react quickly and positively to the way small business teams tend to operate. These 20 websites show you what can be done. The first three prove how fast you can create working websites.