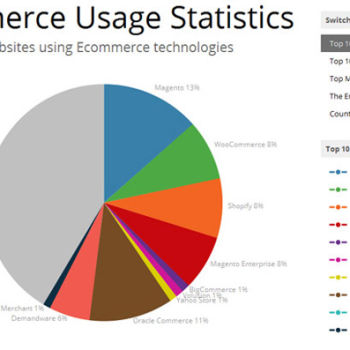 Many of you are already aware of the phenomenal growth of eCommerce industry in past few years, but have you ever wondered how much exactly?
The graph below gives you a better idea about it, courtesy statista, according to which only B2C eCommerce sales are projected to go as far as $1.92 trillion in 2016, exceeding $2.356 trillion by 2018.
WooSplit is a Conversion Rate Optimization service specially tailored for WooCommerce shops.  The service AB Split Tests front-end changes as well as complex back-end modifications or additions, such as adding new payment options, shipping options or product pricing.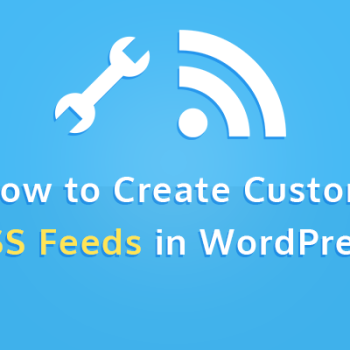 With the abundance of news pieces and the number of blog sites continuously growing, keeping track of what's coming round can be tiring. Fortunately, there is such a standard as RSS that makes it super easy. It provides a simple yet an effective way to keep up with the latest news and what matters to you most. In other words, RSS grabs content from a particular website and aggregates it into a news reader application.
There are several different ways that you can create a members-only shop using WooCommerce, each with its own pros and cons. I will guide you through the options and help you to choose the best solution for your own WordPress website.
If you are running a multi-user WordPress site, you probably know that when it comes to user management in WordPress, it can be a real struggle to stay on top of things. Who did what? When was the last time this person showed up? Who are my most loyal customers? Where do my users come from? These are all important questions that the Users Insights WordPress plugin can answer.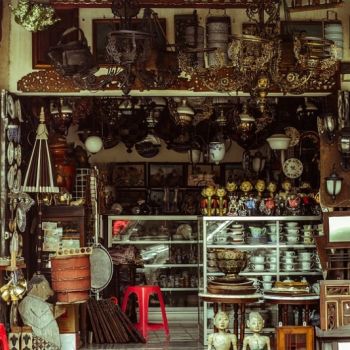 Setting up a marketplace is just one of the many things you can do with a powerful e-commerce platform and WordPress. The first thing you'll need is a robust theme to help you get started. Check out our list of the best marketplace themes and their offerings in this post.